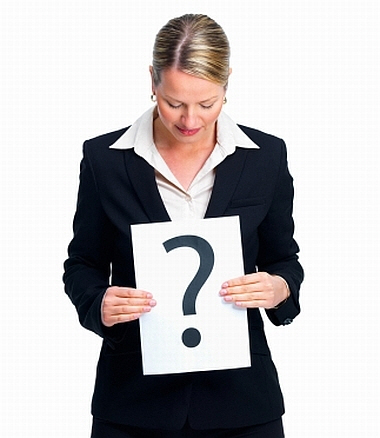 Summary: A personal journey deep into the heart of the iPad and Xoom tablets. Which side won?
I've been an iPad fan since Apple first released the ubiquitous tablets; with instant-on and long battery life, these devices are an ideal traveler's companion. This post describes iPad love, Android lust, and a reluctant return back to Apple.
An early adopter of the original iPad, I was also one of those crazy people who stood in line for hours when Apple released the iPad 2. As Apple's blowout sales numbers indicate, millions of people are iPad fans.
Despite my admiration for Apple, however, aspects of the iPad experience are problematic. For example, the company rigidly controls which third party apps are released to the public through the App Store. By rejecting apps that do not meet its guidelines or policies, Apple maintains a stranglehold on content delivered to iOS devices. Apple's restrictions trade cohesive and consistent user experience against openness and flexibility; personally, I don't like that tradeoff.
More significantly, Apple's policies ensure that it participates in all financial transactions taking place on the iPhone and iPad. This economic reality explains why Apple locks down the platform and also underlies Apple's cat and mouse game with those who jailbreak the devices. By circumventing Apple's control, Jailbreaking, which is completely legal, directly threatens the company's financial model for content.
Google's Android operating system, an alternative to Apple's iOS, runs on a range of phones and tablets. Android offers several significant advantages over iOS, including:
An open ecosystem unrestricted by Apple's control
True multitasking; notifications and background events simply happen
Excellent Google applications that mimic their desktop counterparts
A superior browser, which includes Flash and tabbed browsing
Swayed by these software benefits I bought an Android tablet, the Motorola Xoom, which has important hardware features that improve on the iPad. I especially like the high-resolution screen, better quality speakers, and ability to expand storage with a micro SD card.
After buying the Xoom, I spent countless hours studying new apps, learning tips and tricks, watching movies, reading forums, and going through the steps needed to become a power user. Although the Android / Xoom package has many strong points, I also discovered weaknesses. Among my complaints:
Screen is less sharp and contrasty than the iPad
SD card mounts as read only, so you must use your computer to transfer files to it
Browser has bugs when using an external Bluetooth keyboard
The iPad wins on apps. Through this experiment, the importance of apps and user experience became clear. Apple's developer ecosystem offers a level of application quality and diversity that is just not available on Android devices. Not even close. If Google is serious about making Android competitive with Apple products, it should create financial incentives that encourage the best third-party developers to write Android apps.
Related gallery: Ten great iPad applications
In the end, the Xoom went back and I decided to keep the iPad. While Android has its great points, the iPad is more polished and ready for prime time. Android shows great potential, but it's not quite there yet.
See also:
Photo from iStockphoto
Cross-posted @ Between the Lines