For context, I suggest you start by reading this post by Professor Andrew McAfee, called 'Putting Enterprise 2.0 into Context".
Professor McAfee pulled together some great posts (as well as my Dreamforce 11 wrap up post) that support a central work-centric collaboration theme, encapsulated by this:
Succeeding 'unignorably' here means generating tangible business value for the enterprise: raising revenue or profit, cutting cost or time. It doesn't just mean making the business more social, humane, people-centric, and so on.
For those of you regular readers of this blog, you know thats music to my ears. And as I said to Professor McAfee privately, I'm grateful for his continued call to support a pragmatic version of what we call social computing. And I dig his characterization of this as succeeding unignorably which in my mind doesn't translate to lack of passion, hope or excitement in any way, but first and foremost, it has a sense of purpose behind yet.
To be fair, he also doesn't discount the value of ambient discovery and connections – something I absolutely believe to be true:
For some purposes, this is OK. Narrating your work via blogs or microblogs so that others can find you and access your expertise is a great standalone use case, as is narrating your ignorance —   asking questions to the enterprise as a whole without guessing in advance who will know the answer.
I've intentionally stayed out of naming debate on whether this is Enterprise 2.0 or Social Business.  I've never believed that customers come looking for either one of those. For horizontal propositions such as employee/customer/partner wide solutions, they try to make sense of whats being sold behind shiny monikers.
Theres a lot of FUD floating around these days on the pitfalls of not becoming 'social' that's unfortunate and unnecessary. No need for that – the state of the markets today and the shifting global competitive landscape offers real, substantiated FUD already. In reality, organizations are looking to optimize their 9-5 in the face of market chaos, globalization, seriously inefficient demand and supply chains, and yes, the changing dynamic of the prospect and customer, thanks to the social web. I've covered all these topics here on this blog and so have others. Amongst other execution pathways such has hiring appropriately, leading effectively and training, they seek to also do this by the decisive use of new technology – be that extracting more umph from their existing investments or new advancements such as in-memory computing, the promise of the cloud, social, devices, internet-of-things or what ever comes next.
Attempts to ring fence the best of the Enterprise 2.0 thought leadership as Social Business is also unfortunate and hasn't led to any additional progress. Salesforce.com, the topic of my initial post, has chosen to use yet another term in Social Enterprise. Whilst I also don't believe that the majority of the market will buy into what this company sells just because they adopted Social Enterprise as a name, what I'm appreciative of is that the messaging doesn't attempt to kidnap the historical thinking on this topic. And by that same measure, I hope that the real customer proposition behind 'Social Enterprise', as characterized by these ISV endorsements and other platform announcements doesn't get hijacked by the social business catch-all thats now increasngly adopted by marketing / communications agencies and consultancies.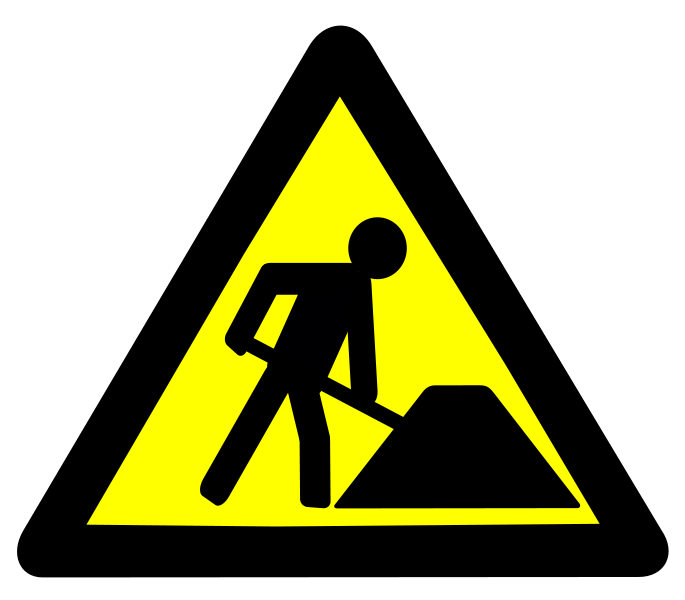 In reality, those ISVs that have signed up to build or integrate with Force.com and Chatter will hear a call for collaboration and will subsequently supply their integrated technology to customers to meet that demand. I just don't see Workday or Kenandy or Concur getting too many customer calls demanding that they deliver a social business, pronto. What they will be asked for are effective, scalable and decision-driving ways to collaborate on events generated by their business systems, to enrichen business output.
Even salesforce.com recognizes where the real value of this is. If you looked up at the various billboards hanging off the ceiling on the expo floor at Dreamforce, guess what you saw above the Chatter booths? Not Social Enterprise, definitely not Social Business or Enterprise 2.0…. but simply, Collaborate. And on the ground at the demo booths you saw example after example of meaningful use cases around contextual collaboration.
Even Jive Software's website messaging these days leads with the more palatable  "The new way to business". I suspect as more organizations join their new App Store, we'll see another strong example of context injected into the central collaborative fabric that Jive provides. Gia Lyons said on Twitter yesterday that Accenture will be speaking about process integration with collaboration at a Jive Event. Cool.
I don't particularly mind what name is used. I just think that to gain credibility, its really important not to be presumptive about the outcome. ERP financials software and associated services was sold as just that. Not a 'Have a blow-out earnings quarter' solution. That just sounds hokey.
When we look back in 5-10 years, will we have successfully made enterprises more 'social'? No question about it. But to get there, as practitioners working hard on this every day and executives betting political currency on these programs, I suggest embracing practical ways to collaborate to show the true power of people centric enterprises. It works for our line of work but don't take my word for it – listen to two seasoned practitioners on this subject.
Sincere thanks to Professor McAfee for chiming in.