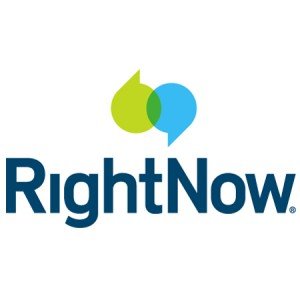 What's behind the deals Oracle (ORCL) recently announced with Endeca (private) and RightNow (RNOW)?
Here's my quick back of the napkin math regarding these two transactions:
re: the RNOW deal. RightNow is a SaaS CRM provider. This deal will be for $1.5 billion and involve 2000 customers according to Wikipedia and other sources. That works out to $750,000 per customer for a firm that has a lot of mid-market firms as customers.
Note: Oracle already has CRM products it acquired from PeopleSoft (nee Vantive) and Siebel. It also has its e-Business Suite products, too.
Endeca is a big data software firm with a skill set around external data. Wikipedia states that Endeca has about 600 customers. The company will sell for a price of $1.075 billion according to Boston.com. That works out to a price of about $1.8 million per customer.
So what can we tell about these two deals? RNOW may have been bought for the maintenance stream and some add-on sales. Existing RNOW customers should generate $750K/customer over the next few years if they pay maintenance, don't  defect and buy a few licenses to applications like Fusion or e-business suite. Likewise, a few hardware sales to those customers could make the deal accretive even faster.
The Endeca deal was probably a technology/innovation purchase. It plugs a hole in their product line and can be cross-sold to many existing ORCL customers. The potential cross-sell market could be over 100,000 existing customers making this deal accretive quickly.
Just my 2 cents – time will tell which deal drives shareholder value faster.