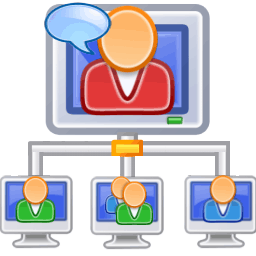 I'm presenting on two webinars this week. First, on Tuesday (tomorrow), I will be joining Jeremy Westerman of TIBCO to discuss the BPM issues and challenges specific to large enterprises. It's at 11am Eastern (8am Pacific) on Tuesday, and you can sign up here.
Then, on Wednesday, I'll be presenting with Matt Cicciari of Progress on how BPM can work within an application development environment. Since this is targeted at Progress OpenEdge developers who may not know a lot about BPM, I'll be covering some BPM background plus why you want to do certain things with a BPMS, such as explicit process modeling. This is at 11am Eastern on Wednesday, and you can sign up here.
These two gigs are sandwiched between IBM's CASCON today, where I am attending the NSERC Business Intelligence workshop in the morning and the keynote presentations in the afternoon, and SAP's World Tour on Thursday. Both of these, although not requiring me to get on an airplane, do require me to get in a Zipcar and drive to the far reaches of the Toronto suburbs and beyond.