This is part one of a three part series on SAP HANA.
Many years ago, SAP's founders had the dream of implementing accounting and finances in real-time.  They believed this could revolutionize business, making it possible for enterprises to have a clear picture of their financial positions at all time, enabling companies to make better decisions.  Ultimately, this vision grew to include business processes across the enterprise, supporting real-time integration across all business processes in the enterprise.  Over the years, SAP and other vendors have not always accomplished this level of real-time integration, but the days of batch processing of invoices, receipts, inventory updates, and other crucial enterprise information are largely behind us.
Except in business intelligence.  Most enterprises today extract data periodically from their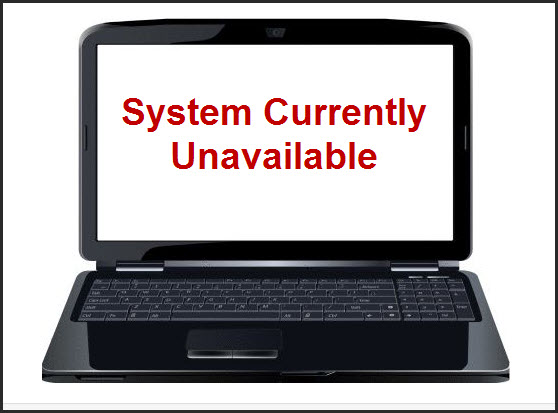 operational systems, transform that data into unified units and schema, cleanse the data of errors and gaps, aggregate the data to support faster queries, and then deploy that data into the enterprise data warehouse for reporting and analytics use.  This process generally introduces a lag between when data are entered into the operational system, and when that same data are available in the data warehouse.  This lag can be as short as a few minutes, or as long as a month, but is rarely less than an hour.  Many enterprises "refresh" their data warehouse nightly (although when is "nightly" in a global enterprise?) or even weekly.  One CRM system I used recently had a caveat on its reports, stating that "the data in this report may be 24 hours out of date."  In other words, on the last day of the quarter, a sales manager could not use the system's reporting capabilities to determine if she had made her quota or still needed to make some more calls.  For some applications, this lag time is unavoidable, but eliminating this gap between action and insight should be a goal of every IT organization.
For many enterprise topics, new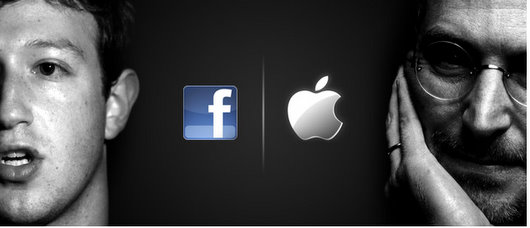 ideas come from the consumer world – this trend is known as "the consumerization of IT" (or #CoIT, to insiders on Twitter).  Consumer-facing companies (like Apple and Facebook) hear more clearly from their users and customers than Enterprise Software and Solutions companies (#EnSW on Twitter), and so they are often the source of innovation in the IT space.  CoIT gives us many ideas about user experience (iPad!), social capabilities (Facebook!), mobility (iPad!), and scaling to massive data volumes (Facebook!).  However, the consumer world does not offer us many good examples of real-time integration of operational and analytical data.
Into this critical need – powerful analytics on current data with real-time response – stepped SAP recently with SAP HANA.  SAP aimed to bring the same real-time advantages to analytics that they brought to transactions.  HANA is an extremely ambitious undertaking for SAP, which is not known for its leadership in the worlds of databases or analytics.
Over the years, SAP has offered its own database (SAP DB), which did not have a great deal of success in the market despite the obvious pricing advantages in comparison to commercial database products.  Most notably, Oracle has been adopted by most large SAP customers, both for their operational databases and their data warehouses; Oracle has focused on the needs of large customers, and has achieved scalability, stability, and operational reliability not generally available from other commercial databases.  Open Source databases have lagged far behind in these areas.
Additionally, SAP has offered first reporting and then generalized business intelligence solutions of its own (e.g., SAP BW), but these products have achieved only limited success, and that only in the SAP installed base.  SAP BW has about 13,000 customers, but many of these customers use other analytical products alongside their SAP BW environments.
Recent years have seen SAP begin to make some serious moves to improve their position in the database and business intelligence spaces, specifically through the acquisition of Business Objects and Sybase.  SAP has vaulted to a real leadership position in the BI world with the combination of its BW and "BOBJ" products, although it is still a distant #5 in the database market according to IDC.
IDC 2010 Database Market Share, Top 5 Vendors
| Vendor | 2010 Database Market Share |
| --- | --- |
| Oracle | 45.2% |
| IBM | 20.7 |
| Microsoft | 20.4 |
| Teradata | 3.3 |
| SAP | 3.0 |
If SAP could offer a discontinuous breakthrough,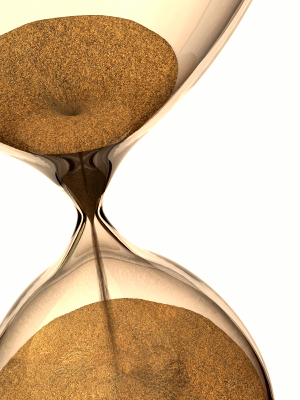 a game-changing technology, it might be able to capture a much larger share of this lucrative market, bringing some real benefits to the SAP shareholders and employees.  Further, with Oracle's large share of the databases in SAP environments, a large increase in SAP's share of this market would likely most hurt Oracle, SAP's largest competitor in the applications business, reducing Oracle's ability to fund its competing applications products through database profits, while simultaneously reducing Oracle's insight into applications customers' needs.  Finally, if SAP could come up with a technology that provided real, new benefits to its customers, such as dramatic reductions in TCO, dramatic improvements in performance, or unification of the operational and analytical data stores for real-time data analysis, then SAP would be providing its customers with the kinds of benefits that could bring new levels of performance to their enterprises.  This is precisely what SAP has set out to do with SAP HANA.
SAP HANA has no entered ramp-up, where SAP will take it from the first handful (or, technically, two handfuls) of customers up to several dozen, and then on to hundreds and thousands.  Notably, SAP is using HANA internally, to speed insight for top management.  At this point, HANA is primarily being used as a high-performance data store for BW, but stand-alone applications (such as "CO-PA Accelerator") are not far behind, and eventually SAP plans to run their full suite of applications on HANA.  Yes, that would mean a great potential savings for customers, and a significant reduction in business for Oracle, but this is years away from reality.  In the meantime, SAP HANA looms as a potential boon to SAP shareholders, employees, customers, and partners.
The next blog in this series will discuss how to tell if SAP HANA is right for your organization – or for you.
Thanks to Mike Fauscette and IDC for providing market share data for this blog.
Please note: as of the time this blog was written, SAP is a current client of the author's.