As mentioned in my previous post, SAP HANA

has been the focus of much of SAP's technical and marketing communications of late, and has been of great interest to the influencer community (see these excellent posts by John Appleby (@applebyj) and Vijay Vijayasankar (@vijayasankarv) for example).  Many SAP customers with whom I spoke recently are also interested in HANA for a number of reasons.  Strategically, HANA is very important to SAP – it can deliver a substantial new revenue opportunity for SAP and its ecosystem, provide customers with game-changing benefits, and at the same time change the competitive market dynamics relative to Oracle in SAP's favor.  Still, it is very early days for SAP HANA, and SAP's customers are not always willing to jump on a new technology until it has been proven to provide a real business benefit.  How can you determine if SAP HANA is right for you (now)?

SAP HANA Benefits

Let's start by taking a look at the benefits of SAP HANA.  HANA can provide significant improvements in query performance, low latency between operational and analytical data stores, reduced administrative overhead, and both better TCO and price/performance ratios as compared to traditional data warehouses.  Each of these bears some explanation; however, my explanation has run into several thousand words, so I will cover the details in my next blog.
Recently, SAP announced that SAP BW now runs on SAP HANA as a supported configuration, and the product is in a controlled release.  SAP also announced an intention to deliver pre-built applications on SAP HANA, but these are not available yet.  While I believe that BW on HANA is a "killer app" for HANA, others have urged SAP to focus on applications.  According to Michael Krigsman (@mkrigsman), CEO of Asuret and an expert in achieving successful enterprise projects, "SAP's challenge is to humanize HANA, focusing on line of business use cases while de-emphasizing the underlying technology, at least from a marketing perspective.  If line of business customers see huge value, they will demand that their IT departments purchase HANA."

Given the lack of availability of other packaged apps on HANA, I think the only real appeal of HANA can be – at this point – to SAP BW customers.  Fortunately, given the benefits mentioned above (wicked fast query performance, reduced loading and preparation time, no latency between operational and analytical systems, and reduced complexity and cost), BW appears to be the perfect killer app for HANA – this will bring HANA in the door at many customer accounts, and then customers will find other uses for it.

Customers: Is SAP HANA Right for You (Now)

If you are a customer of SAP, chances are you will adopt HANA – maybe not today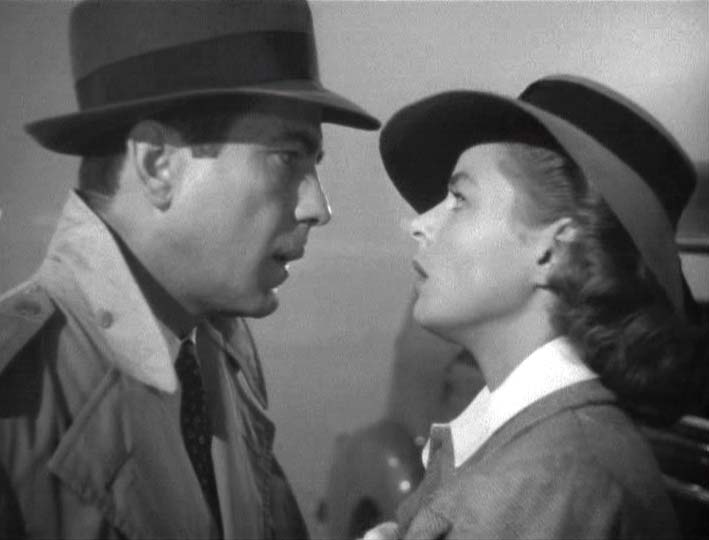 , maybe not tomorrow, but soon, and for … oh, wait, this is not that movie, and I don't think you'll regret leaving your expensive and slow databases behind for HANA.  Seriously, more than 13,000 SAP customers use BW today, and somewhere in the neighborhood of 35,000 customers use SAP Business Suite.  In time, HANA will become so integrated with the Business Suite that customers will likely move to HANA, though this migration is some years out.

So, if you're planning on continuing to use SAP Business Suite, chances are you will adopt HANA.  This means that the question for SAP customers is more "should I begin my adoption of SAP HANA now, or should I wait?"  And the answer is quite simple: you should begin your adoption of HANA if there is a good business case for this adoption in your organization.  After all, the price of a HANA appliance (assuming you already own your BW license but not the HANA software) is going to run you up to a couple of hundred thousand dollars.  If you are not currently (or planning to start) using BW, then this might not be the right time for your enterprise to use HANA.  However, a number of HANA-native applications are in the works from SAP, such as the famous CO-PA accelerator; as these applications come out, you may find a good business case for their use in your organization.

You should strongly consider using BW on HANA if your organization has:

… some reports or analytic applications that simply run too slowly to provide optimal business benefit, and a 5x to 1000x performance improvement would be material to your business,

… unacceptable downtimes, where your data warehouse is not available due to the need to load data,

… a need to see current, up-to-the-moment data, and/or


… a frequent need to create new reports or analytical applications, but IT struggles to maintain BW and keep it performing under changing user demands.
Note: even Business Warehouse Accelerator (BWA)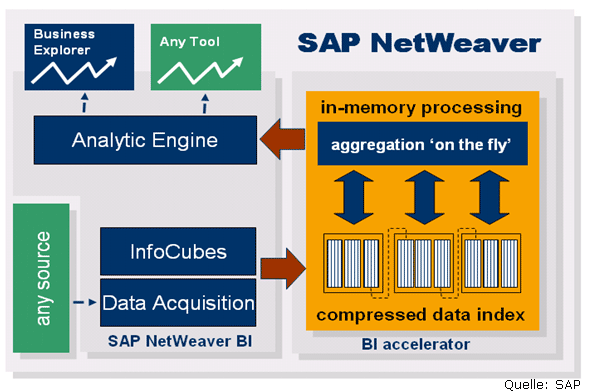 customers may find that they have some reports or analyses that cannot be made to perform well in BWA, or there are long loading times, and users cannot see near-real-time data.

Many BW customers with whom I've spoken are happy with BW, but most have a few reports that run in hours instead of seconds, or IT can't respond quickly enough to user requests, or the system is offline during the business day in one of their regions, or the data in the warehouse is "stale."  If any of those issues sound like I'm describing your BW data warehouse, you might have a strong business case to move BW off Oracle (or whatever database you are using) and deploy it on HANA instead.

Even if you don't think you need HANA (now), you could still benefit from HANA.  Just go to your Oracle (or IBM, or Microsoft) sales rep and say that you are thinking about moving to HANA, and see if you can use that for leverage to get a better price on licenses and maintenance for your current database!

Systems Integrators: Is SAP HANA Right for You (Now)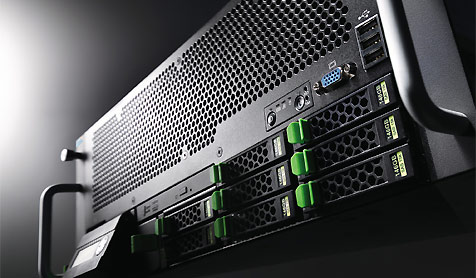 SAP Systems Integrators range from IT mega-vendors like IBM and HP, to "pure play" consulting and integration companies like Wipro and Accenture, to boutique consultants like Bluefin Solutions and Jon Reed (@jonerp).  The question these shops are all asking themselves right now is whether now is the right time to invest in developing SAP HANA skills.  I can think of a single question that should help clarify the answer: does your firm do a lot of BW engagements?

If you answered "No" to this question, then this is a good time to keep an eye on HANA, but not a good time to invest in it.  On the other hand, if you answered "Yes," then ask two more questions:

Is SAP going to invest to make HANA important to my customers in the next twelve months?

Can I develop HANA skills in-house or do I have to look outside?
Judging from the response HANA has been getting from SAP customers, and from the emphasis SAP senior management is placing on this technology, it is clear that SAP is going to invest to make HANA work, to develop more and more applications on the technology, and to drive the technology deep into the Business Suite.  The marketing effort around HANA, combined with a working solution, is sure to drive a lot of customer interest in this technology.

A quick glance at the job boards shows that several consulting firms and integrators, SAP included, are looking outside for HANA skills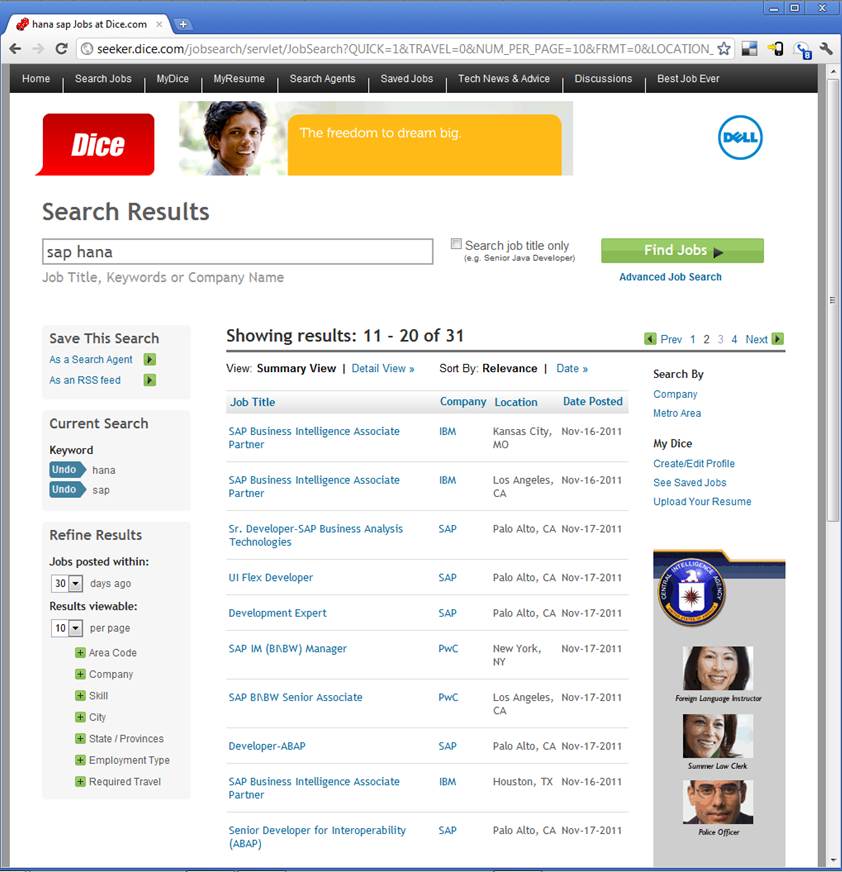 .  There are about 50 job posts for HANA skills on Dice.com and Monster.com, posted by firms like SAP, IBM, Fujitsu America, and PwC.  The good news is that – if you already have BW (or even better, BWA) skills in-house, you can easily upgrade these skills to HANA.  SAP is making it easier and easier to learn HANA, from the information and test software available on http://ExperienceSAPHANA.com/ to new and simple utilities like the Information Composer in HANA SPS3.

In fact, if you have an in-house data warehouse built on SAP BW, it should be a matter of days to migrate it to HANA, assuming you have the budget for a system (which could run between $50,000 and $300,000).  Think about trying hard to get a test system from IBM, Cisco, Dell, HP, Fujitsu, or Lenovo.  Also, think about splitting the cost of this system with your marketing department, because nothing should help you close your first HANA client faster than saying "we've done the migration for our own data warehouse, and let me share our experiences with you."

Independent Consultants: Is SAP HANA Right for You (Now)

Do you consult on data warehousing and/or BW?  If so, you really should get started on HANA right now.  The benefits of HANA are so compelling for BW customers, that you can really increase your business by demonstrating HANA to your clients.

Alternatively, if you are consulting in another area of SAP, and are looking to learn a little about HANA, you don't have to go to the expense of buying your own HANA system.  SAP has a HANA system running in the cloud, which you can access at http://ExperienceSAPHANA.com/, where you can study HANA and even implement your own systems to test out the software and develop your skills.  Also check out this blog for information about another program SAP has created to get you hands-on with HANA.

ISVs: Is SAP HANA Right for You (Now)

Sadly, I don't think this is the right time for ISVs to think about developing custom applications on HANA.  The tools are not really there, and the HANA platform team has other priorities right now.  If your product uses BW, then by all means get some HANA experience, and think about how your application could evolve for a world of high performance analytics.  If your solution includes BW content, then definitely begin testing HANA with your solution, so you can support your customers.  But, unless you're an SAP Demo Jam master, this may be too soon for you to adopt HANA for new, HANA-native applications.

Summary

Given the substantial performance improvements, up-to-the-moment data in the warehouse, reduced operating costs and complexity, and other significant benefits HANA offers to SAP BW customers, it seems likely that SAP HANA will have substantial appeal – and uptake – in the SAP customer base by the end of 2012.  SAP BW customers should look at SAP HANA as the optimized database appliance for HANA, and most SAP BW customers should begin planning or piloting an adoption of HANA soon.  SAP consultants and integrators should expect a great deal of demand for SAP HANA skills both in the short- and long-term, and should begin preparing now.  It may be too early for ISV's to benefit from HANA, other than as it improves any BW components in the ISVs' solutions.
Note: SAP is a client, and former employer, of mine.