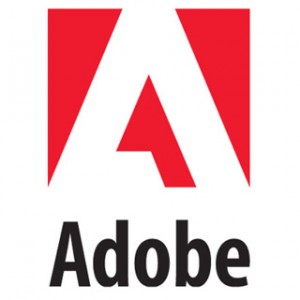 I have long argued Adobe needed to shit or get off the pot when it comes to the Enterprise business. Well – it recently decided to get off the pot.
Adobe has decided that it can't make a broad-based enterprise platform play, and has refocused instead on two core markets it feels it can perform best in – namely Software for Marketing and Software for Creatives. It has laid off most off the staff associated with its enterprise business, including some good friends of mine. They'll get new jobs or already have them, so that's ok. With respect to its Flex app dev platform – it has chosen to hand the Flex code off to the Apache Software Foundation. Unless Adobe continues to play sugar daddy to Flex though its likely to wither on the vine. Open source code needs committers. One piece of code that deserves attention in the contribution is Blaze-DS, a data integration framework.
In related news Adobe is also dropping mobile Flash, in favour of packaging HTML5 and native for mobile and tablet apps using PhoneGap (also now an Apache proposal). PhoneGap definitely has significant market momentum.
From a strategy perspective Adobe's decision to focus on high margin opportunities in markets it feels it can dominate makes perfect sense. Omniture is very good at sales to marketing departments. Creative Suite is well, Creative Suite – that is, one of the great franchises in tech.
But from a developer relations perspective, a human view, a grassroots view, Adobe just lost a lot of goodwill, which is a problem because it is elite developers that are rocking the world of brand marketing right now. Untethering a developer community is not new for Adobe; see for example the ColdFusion ecosystem…