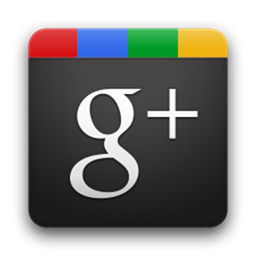 While many people are under the impression that Google+ is just another social network that will compete with Facebook, apparently they are wrong. According to Nikesh Arora, Chief Business Officer at Google, Google+ wants to allow social elements to be brought into all of the products and services that are offered by Google. Google+ is aiming to integrate other services like YouTube as well as 'direct connect' being included in their search business.
So rather than merely trying to gather people together and keep them all on one site, Google+ is much more than that. The idea is that there will be social signals integrated across all of Google's products. People who are surfing the web, from sites like http://www.partypoker.fr to live news feeds are likely to eventually end up on something that is related to Google. When they do, they will then be able to access a whole world of possibilities that they can use while still being connected to the same main site.
However, there are still some features of Google+ that will inevitably compete with some features of Facebook, but this seems to be unavoidable with any social networking site. According to Arora, the way that the web is developing today is heading much more towards the social side of things rather than being information-based. This means that users will have to provide more personal information to such sites if they are going to get the most out of social products.
Consumers these days are based around trust and convenience and that is basically the choice that they must make. They must decide to trust the web company to store information about themselves, because they are going to be provided with a convenient and enjoyable service.