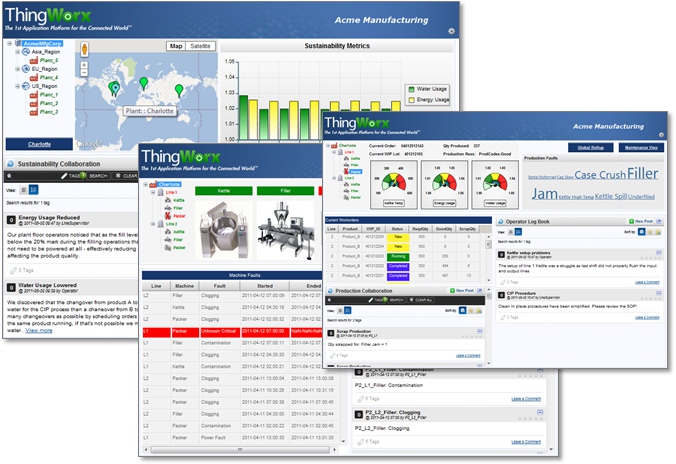 I have been writing and consulting about the Internet of Things since 1999, when I helped Jonathan Eunice create the "Pervasive Automation" practice at Illuminata. Billions of dollars have poured into the space since then, but we still haven't seen the big transformation many of us have expected for a long time. But increasingly it does look like machine to machine communications is going to get real.
IBM, for example, is investing heavily in Smarter Buildings, bringing the world of HVAC and asset management together with IT. Energy is the common thread there. I also wrote recently that IBM had open sourced some core MQTT technology, in an attempt to kick start the Internet of things, in a world made of messages.
At the other end of the infrastructure scale is a London startup called Pachube recently acquired by Logmein. Its a simple broker and aggregator – initially targeted at environmental monitoring, though it can be used for pretty much anything. Pachube is very webby.
So what's going to be in the middle, where the business domain experience and knowledge? One interesting company in the space is my client ThingWorx. Why interesting?