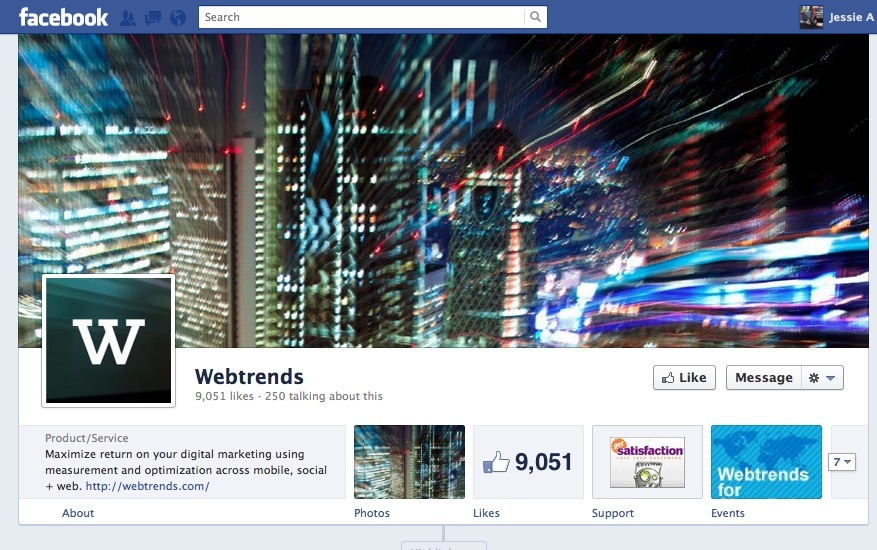 At the Facebook Marketing Conference yesterday the company made some pretty big announcements, one of which concerned app developers like Get Satisfaction, which is the move to the Timeline interface on Brand Pages.
"The goal is to make Pages more engaging and more social," said Gokul Rajaram, Facebook's product director for ads.
This is good news because Pages has largely existed as a stepchild in the Facebook portfolio, which despite over 20 million of them they represent a small percentage of the total content in Facebook. I don't thinks it's a generalization to say that Pages has for most companies been little more than an experiment in how to deliver promotions, in fact I recently read that a survey sponsored by the Direct Marketing Association revealed that more than 3 in 4 people clicked Like with the expectation of receiving a coupon or promotional discount (sorry, I can't find a link to that survey).
What Facebook is, apparently, pursuing with Timeline in Pages is exactly what Get Satisfaction stands for, a better way for companies and customers to engage each other online.
The Wall is not a place where this can happen at scale, and arguably personalized engagement should not happen in one place on a Page at all, interactivity should be part of the DNA on every component in a Page or why have it at all? Among community platforms we were first to market with a Facebook application nearly 2 years ago and we have worked to extend the capabilities that our Facebook app delivers, including localization, wall-to-Topic and a deep linking feature that …
What are the immediate implications for app developers? Facebook appears to have invested resources in assuring little disruption for existing apps, the Get Satisfaction App for Facebook runs on Timeline without missing a beat. If you use a 3rd party landing page, like ReverbNation or BrandPage, then you are going to have to start over from scratch because Facebook is not going to allow redirects after March 30th when Timeline becomes mandatory.
For app developers there will be a land grab that is a function of the top apps being available in 4 tiles below the cover image… but in reality this will be 3 apps because it is almost certain that the majority of companies will elect to have Photos featured as 1 of the 4 apps that are tiled at the top. If you don't make the top 4 then you drop down to a much smaller UI element, which doesn't impact the functionality of your app but will certainly impact the interaction that is driven through it.
There are also changes to the UGC aspect of a Brand Page, specifically the ability of a company to curate the content that is in their timeline. However, this is not all bad because it will offer the potential to bring more of an editorial agenda to a Page which fans can contribute to and still interact with. One of the other big changes that a Page will enable is the ability for a fan to direct message a company, which will open up a new channel for fan engagement and with it expanded opportunities for app developers to build private messaging into their applications on either side of the firewall.
Here are some examples of the Get Satisfaction application on actual Brand Pages: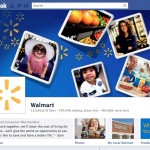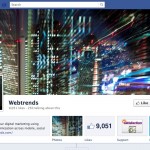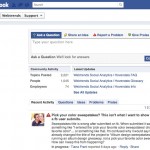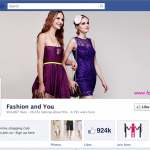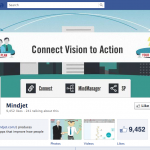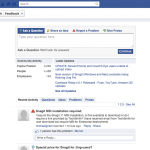 I have also added some links for additional reading on the changes coming to Brand Pages and Premium Ads:
Death of the default landing page
4 ways to humanize your brand (with timeline) 
Fast Company profile on Livestrong using Facebook Timeline to tell their story