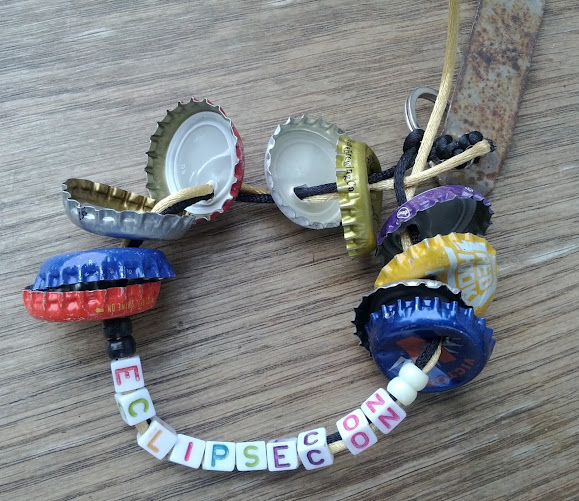 Last week I went to Eclipsecon 2012 in Reston, Virginia. I haven't been to the event for a couple of years so it was great to catch up with so many friends and clients, and take the pulse of the ecosystem.
So what struck me about the State of the Eclipse Nation in 2012?
Firstly – the Asians are coming. The numbers are frankly pretty staggering. Over the last year Eclipse downloads have spiked, from 1.2m to 2m a year. Why? A lot of the new traffic is in Asia. While it shouldn't surprise us that Samsung engineers are downloading Android IDEs like topsy, what did blow me away was a stat shared by Mike Milinkovich, Executive Director of the Eclipse foundation- when he told us that while Germany used to be the main country for Eclipse downloads, recently Vietnam had caught them up. That's right- Vietnam is now downloading Eclipse as much as Germany is. What follows? I would say this sounds like a pretty good leading indicator for investments in Vietnam.
So I mentioned Samsung and Android – certainly Google's embrace of Eclipse for the Android IDE and SDK has been a massive filip for Eclipse. Every time a developer goes to Google for the IDE it sends them to Eclipse. Whatever you think of Java, Android is clearly a hot and growing market, and while Google faces significant challenges managing the ecosystem, the growth is undoubtedly good news for Eclipse relevancy…