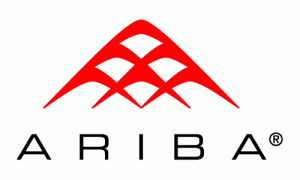 Please excuse our back-of-the-napkin math, but while we're waiting on hold to join the SAP/Ariba analyst call, we thought we'd share some quick arithmetic on SAP's recent cloud transactions.
SuccessFactors
2011: 1,578 employees, sales $327.9M – $208K per employee
SAP paid $3.4B — 10.4X revenue or $2.15M per employee
Ariba
2011: 2,432 employees, sales $443.8M – $182K per employee
SAP plans to pay $4.3B – 9.7X revenue or $1.77M per employee
SAP
2011: 55,765 employees, sales $19,116.3M – $343K per employee
At the same 10X evaluation SAP would be worth $191B — however today their market cap is $70B
Clearly, SAP is willing to pay a premium for Ariba based on the network business model (which is figuring prominently as an early theme on the SAP/Ariba analyst and media conference call). While the early details of the execution plan remain sparse so far, SAP is clearly excited about the "cloud-based business network," as they put it on the call. Stay tuned as our analysis continues.