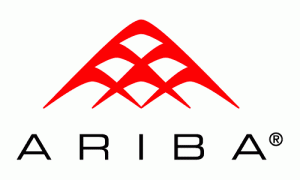 If SAP closes the Ariba acquisition, the ecosystem that has been so important to SAP (especially in SRM and directly linked areas such as e-invoicing) could be in for a serious shake-up. Spend Matters believes that providers that have worked closely with SAP in the past by introducing complimentary and integrated applications including Hubwoo, Capgemini/IBX, OpenText and others could find themselves needing to take a more independent strategy going forward in procurement-related areas. Moreover, upstarts such as Taulia in the discounting market could find themselves being pushed outside of the SAP partner ecosystem as a combined SAP/Ariba introduce similar capabilities of their own with internally developed solutions. However, the ecosystem shake-up will not just be limited to these providers and partners. It may also include:
Search, content/catalog management and related providers such as jCatalog, Vinimaya and WALLMEDIEN that have built practices in part based on the shortcomings of SAP and Ariba solutions (SAP, especially) that a combined procurement technology combination are likely to address more directly internally
Existing and upstart connectivity providers such as OB10, TradeShift, and Pagero that have previously benefited — or were planning to benefit — from a lack of a holistic SAP network strategy within the SAP installed base
SAP BPO hosting partners which previously configured and hosted SRM on behalf of clients (Hubwoo, Capgemini/IBX, Infosys, etc.); ironically, Quadrem, which was previously a close SAP BPO partner prior to the Ariba acquisition, is now back in the family on good terms, so to speak
These are just a few examples of disruptions that we expect in the SAP partner ecosystem. There will certainly be others as well if the announced acquisition comes to fruition.