I was doing some thinking a few weeks ago about why I am a founder. Everyone has different reasons they look to in order to get through the long grind of being a founder. It's tough and very thankless, so you need to find the tangible reasons that you can look to both to measure progress and to remind yourself that you are making progress on all fronts.
Those reasons are all important ones, but they pale in comparison to what drives you to go beyond simply being a founder to being an obsessed, irrational and irrepressible builder: The Idea.
When it comes to building a lasting company The Idea is more than just a problem you've identified. The idea is some new insight in to the world. When you have an idea then you get a lot of things for free along with it:
Vision
Strategy
Product concept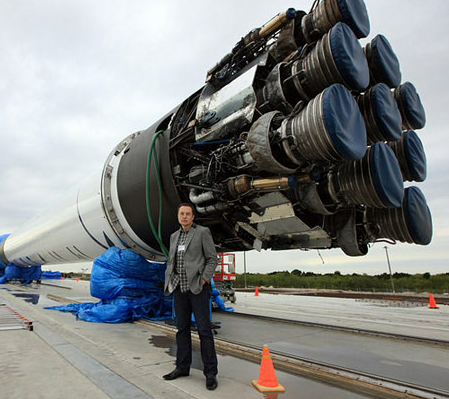 The entire business will continue to evolve, but truly great ideas are unshaken through constant change. Having an idea that is worthy of spawning a startup is a standard that you should hold yourself to. You'll know the big one when it comes.
There are things that come up along the way that make you think you've had a big idea and those are the reasons that so many startups get started but lose steam quickly: you find a simple problem, you have an idea for a feature but mistake it for a product, or you find a "vision" which is really just a statement.
These things do not last, but ideas do. An idea should be novel, unexpected and impossibly big.
These are companies who show us the future and promise to take us there. We use them, buy from them and care about them because they aspire to a big idea and when the stumble along the way it makes it far easier for us to be patient with them.
Mine? At 
GoInstant
 we thought the web should be a multi-player experience.
What's your big idea?