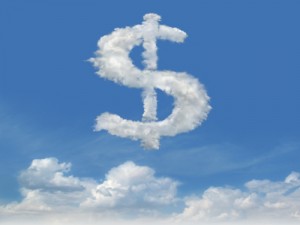 Two news stories ysterday added texture to the comparison I published last week of five vendors that are Building a platform for files in the cloud.
First there's the news that Microsoft plans to retire the venerable Hotmail brand, to be replaced by the newly announced Outlook.com. In its new guise, Microsoft's consumer email service has strong ties into its Office suite and SkyDrive file storage, plus a roadmap to build in Skype video calls. Microsoft has needed to bring Hotmail into the Outlook fold for some time to help it defend its ground against Gmail and Google Apps. The other consequence I'd expect of the rebranding would be an ability for an enterprise to provision Outlook.com accounts alongside an Exchange implementation for users that don't need a full Exchange email account. This too is long overdue — I first suggested it almost five years ago.
The second piece of news is a staggering $125 million funding round for pureplay cloud files platform Box, taking its total funding so far to $285 million (and to a valuation estimated well above $1 billion). It's barely nine months since Box raised an $81 million round, which at the time seemed part of a trend of enterprise software pivoting to new stacks. Lead investor this time round with a $100 million slug is General Atlantic, which earlier this year put down a smaller but still significant bet on cloud integrator Appirio. Giant-slaying is the common theme of both investments.