Recently I've attended two conferences two weeks apart in San Francisco, and the difference in style is shocking.  One did not even feel like a conference, rather a Festival – Woodstock, Mardi Gras, SXSW – your pick:-)  The other a decidedly more "closed" traditional corporate conference, so much so, that fellow commentators actually compared it to time travel :
Time travel RT @benkepes: .@rwang0 amazing that a week ago you were at #DF12 and this week you've gone back 10 years to be at OpenWorld #OOW
What's really shocking to me how the external appearance truly reflects the messaging of the two companies.  But I'll shut up – here are some photos, you be the judge.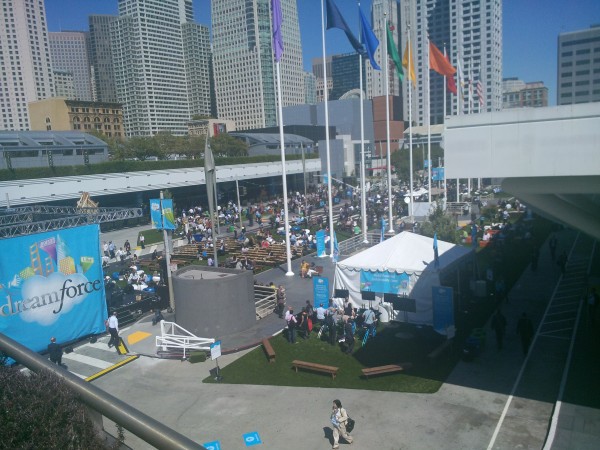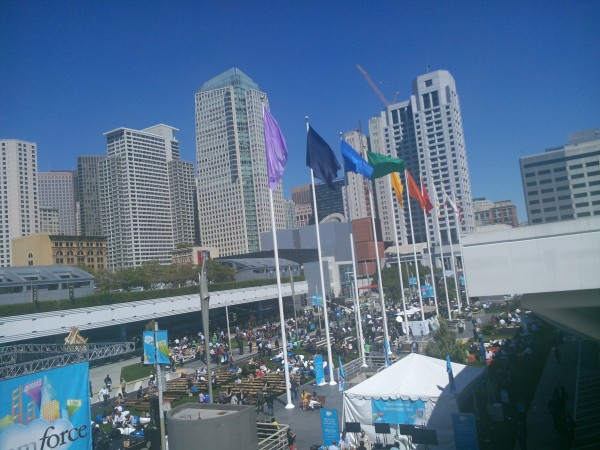 The "park" in the middle is normally busy Howard Street, shut down for the event, astroturfed, set up with stages, large screens, food stalls, lots of bean bags and all sorts of entertainment.  Beautiful San Francisco weather did not hurt, either.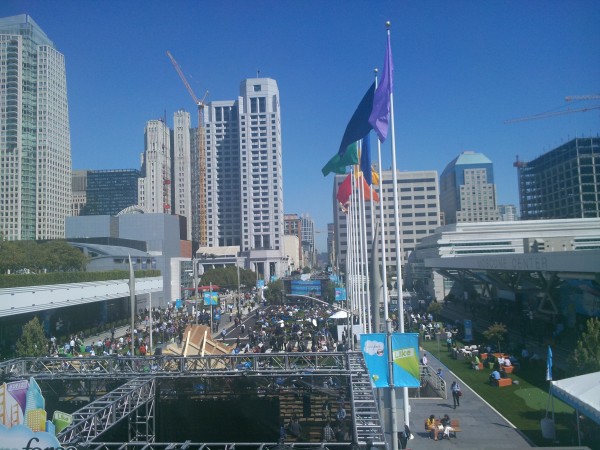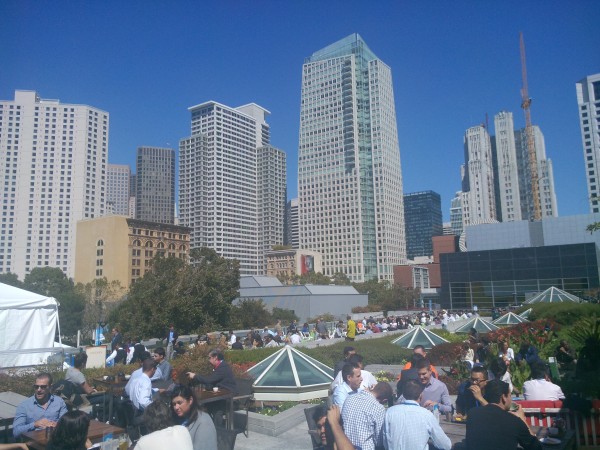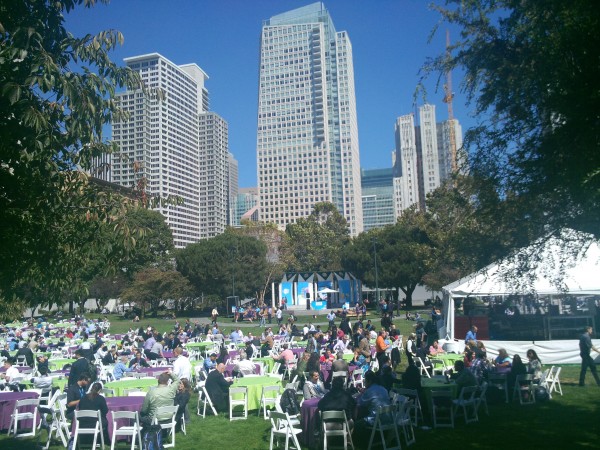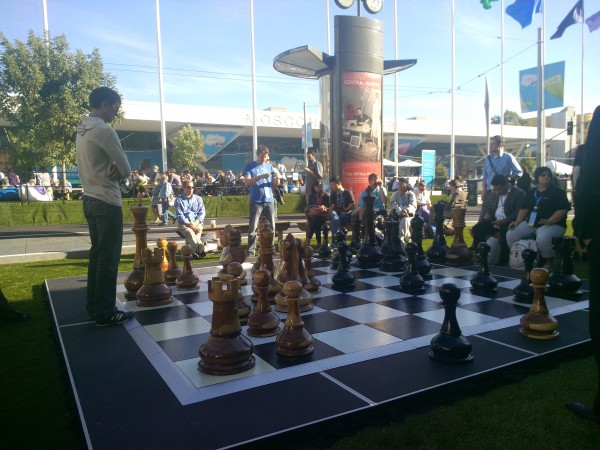 Now, let's see how the other conference converted Moscone and Howard Street: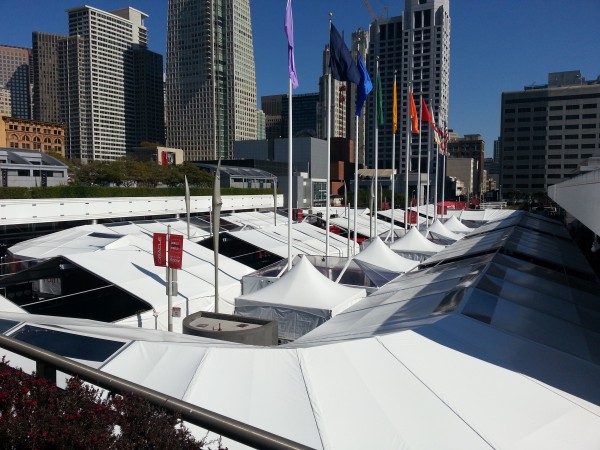 It reminds me of a formation of the Roman Legion…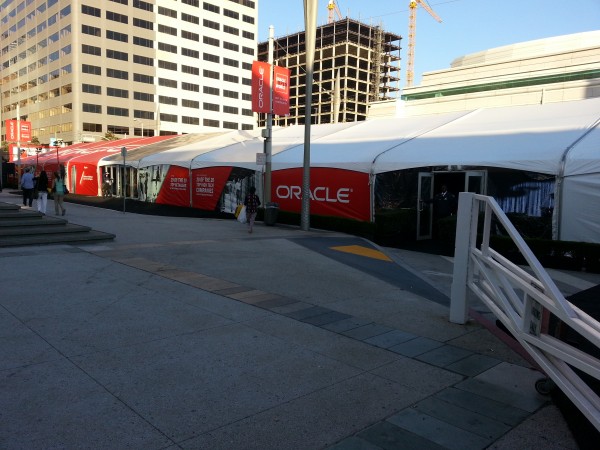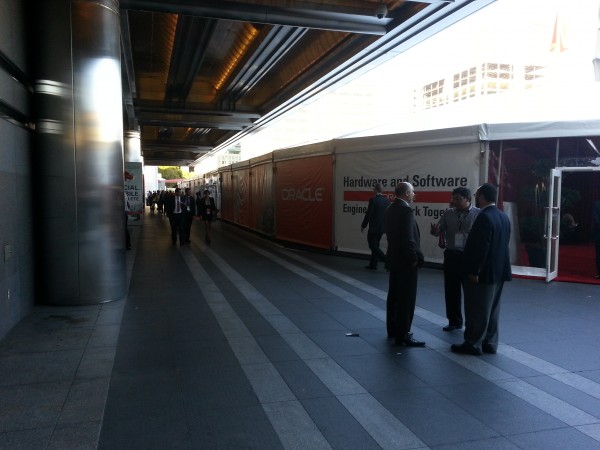 Dark alleys, some with dead ends.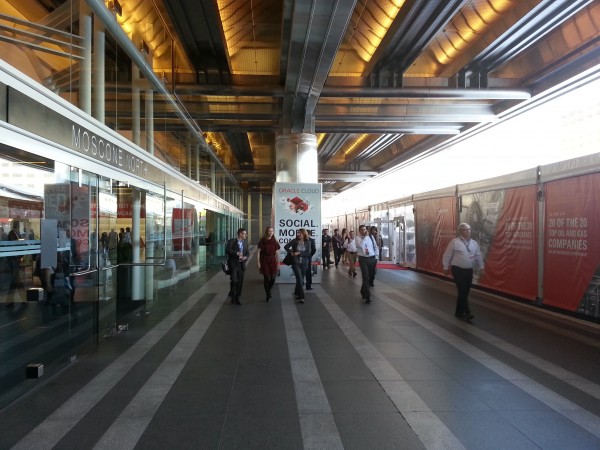 Why do I feel like I am at a train station?
Oh, well, this is fun.  Pictures do talk, after all.  So much so, I've decided to give you a pictorial preview of a few posts I am about to write: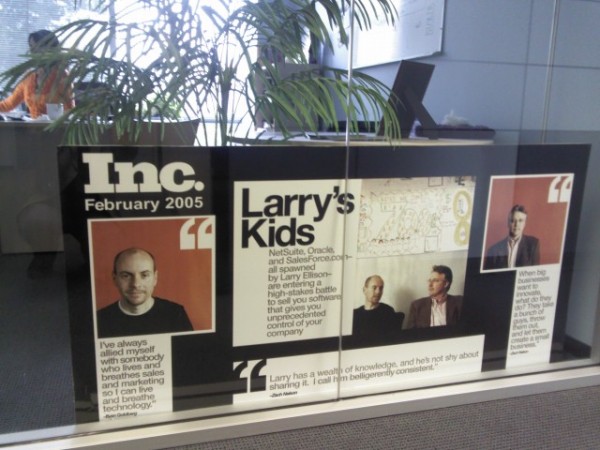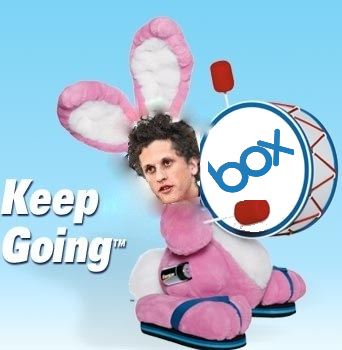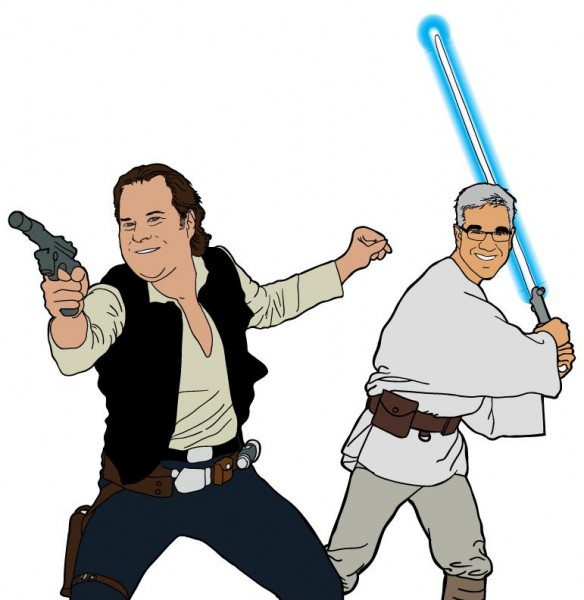 (Disclosure: As is customary in business, all vendors mentioned or referred to covered or will cover T&E for conference attendance)
(Cross-posted @ CloudAve » Zoli Erdos)