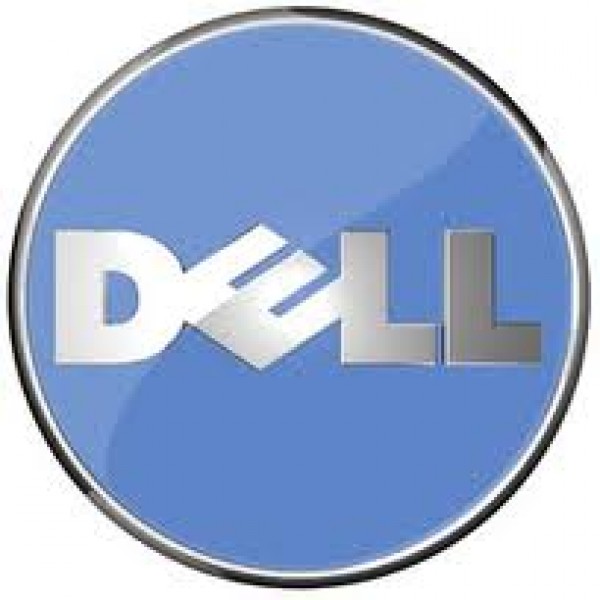 One of the biggest concerns I hear from companies about social business in general is the lack of services / consulting expertise to help with implementation and operations. There is a skills gap today across all of the functional areas under the social business umbrella and it will take some time for that gap to close. For companies to realize all of the value that socializing a business process might bring, they will most likely need some outside assistance. In the large service providers, with the exception of IBM,  there is still a lack of focus on social business so for the most part the help companies need is not coming from the channels that they are used to looking to for aid. There are several smaller consulting boutique firms that are providing value though. I wrote about this issue in this post so I won't go any deeper here.
This week Dell joined the list of service providers that are focusing and building expertise in social business. Dell was an early adopter of social technologies particularly in its customer / prospect facing processes. Dell Outlets was one of the first organizations to demonstrate how to drive sales using Twitter, for example. Dell partnered with Salesforce.com to deploy an ideasourcing system to gather feedback from customers on products and services. The most well know initiative for Dell though, is its use of social media monitoring and response technologies to power its social command center. Dell makes extensive use of social tools across sales, marketing and customer service so of course over the past few years it has built up quite a bit of first hand best practice knowledge. Packaging up that expertise and taking it to market in a new consulting practice is an extension of all that Dell has learned in its own efforts and seems like a natural next step for the company.
Dell Social Media Services is focused on providing end user consulting services for honing customer listening, engagement and response operations. Its consulting offerings include:
Best practice seminars on building a command center, gaining executive buy-in and support, launching a training program and other topics related to social media monitoring (SMM)
Design, build and operate a social listening command center
Listening and insight outsourcing using Dell's command center and consultants
Strategy advisory services
Dell has already done beta testing of the offerings with several customers including The American Red Cross and Clemson University. More information about the offerings and a demonstration of the Dell Command Center will be available next week at Dell World. After the offerings have some time in the market we (IDC) plans to do a case study on the results. It will be interesting to see how the services are received, I suspect that many companies will look to Dell Services for assistance.
(Cross-posted @ Michael Fauscette)