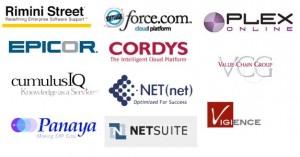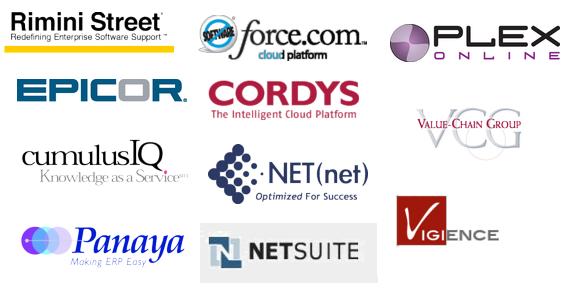 I am presenting at the Sapience conference next week.
I had heard someone call it "The Anti-SAP conference" before and didn't not think much about it. But today the Enterprise Irregulars brought it up again and I thought I would put my thoughts in writing.
Call me naive, but I am baffled it is considered "anti-SAP"
I am presenting mostly on how to manage systems integration, application management, hosting, upgrade costs around SAP. Some of these line items have been out of control for a long time, and others look bloated compared to emerging cloud metrics. SAP customers who have no intention of uprooting SAP have every intention in managing these costs (which can make up 70 to 90% of TCO in an SAP shop). How is that anti-SAP?
Ok, so you say Zach Nelson of NetSuite is presenting. Surely, he is sworn to see SAP wither away…