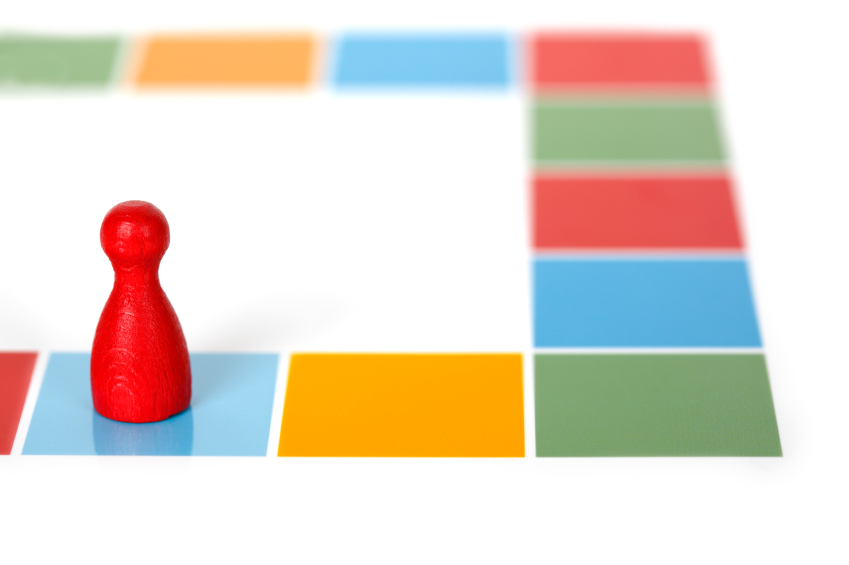 In part one of this post we looked at what enterprise gamification is and some of the methods and techniques that can be used. In this post I am focusing on what types of things you can actually do with enterprise gamification. There are many business processes that can be strengthened using a gamification strategy. It's probably easiest to break them down into two larger groups focused on employee engagement and customer engagement.
For employee engagement gamification is an excellent tools to increase engagement, modify behavior and create a more motivated workforce. Some of the areas and processes that can be impacted include:
Sales productivity
Performance and learning
Participation / collaboration
Increase usage of technology
Product input and feedback
For customer engagement gamification again provides the capability to draw customers into activities, increase loyalty and encourage behavior that creates a more active customer / company relationship. These processes include:
Loyalty
Participation and community management
Increasing engagement
Product input and feedback
Commerce
Lead generation
Beyond employees and customers, there could be opportunities to use gamification with partners. I haven't seen specific examples of this kind of application yet, but I'd think that partner engagement and motivation would be relatively similar to the other uses I've mentioned. In particular using gamified processes to increase sales, drive greater partner participation in activities like product input (ideasourcing), marketing programs, training, use of new technology and lead management seem like natural fits for the technology.
In part 3 of this post, which will be out shortly, I'll look at some specific case studies and examples that more clearly demonstrate how to use gamification on some of the listed processes.

(Cross-posted @ Michael Fauscette)