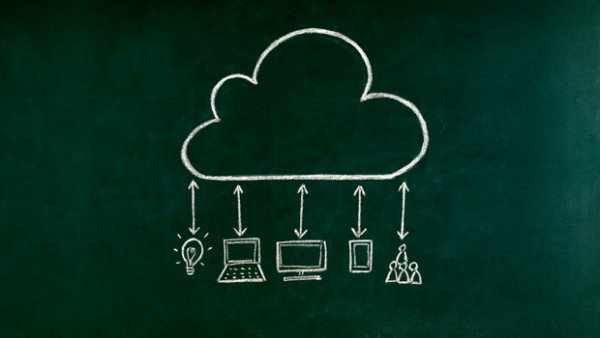 Today's global workforce faces some unprecedented challenges — and truly historic opportunities. In the United States alone, companies are managing significant proportions of four generations of workers side-by-side — Millennials, Gen-Xers, Baby Boomers, and (in greater proportion than ever before) seniors. At the same time, a dazzling array of new technologies and social platforms taking root in the modern enterprise is dramatically revamping the way all of those groups collaborate and communicate and do their jobs. The companies that figure out how best to navigate these new waters —  by pairing up great human capital with great technology — will be the ones best positioned for long-term success.
That's one of the reasons I'm re-launching Human Capitalist – and opening it up to a range of leading voices in talent management, HR, and related fields who share this core belief and have critical insight to share about how technology is changing the future of work itself — in learning and development, recruiting, collaboration, talent management, and performance. I started this blog several years ago as a simple forum for a few of my own ideas. But today, from my vantage point at Cornerstone OnDemand, it's even clearer how tech is dramatically rewiring HR, just as it has revolutionized sales, CRM, logistics, customer service, marketing, and on and on. The makeover of HR is, not surprisingly, a tougher nut to crack, but arguably the most important of all.
Want to join — or contribute to — the conversation?  Here are a few kickoff posts from Human Capitalist's new (and growing) roster of expert contributors:
Let me know what you think of the new Human Capitalist, and if you'd like to contribute.