Every company has one, and, let's be honest, the vast majority of them stink.
I'm talking about the standard-issue (and still industry standard) Company Intranet — typically, a collection of Web pages where companies stockpile resources like employee handbooks and policies, the company directory, health and benefit portals and other content that sees some activity during new-hire orientation and are is usually forgotten about shortly thereafter.
That's not all: Corporate Intranets are actually worse today than they were a decade ago. According to the Nielson Norman Group, ten years ago, Intranets ranked higher than company sites for usability. Yet today, despite all the advances on delivering truly incredible experiences for customers (think Zappos in B2C, or Concur in B2B) most companies have generally ignored efforts to deliver the same high-level "user experience" to employees – their most prized assets.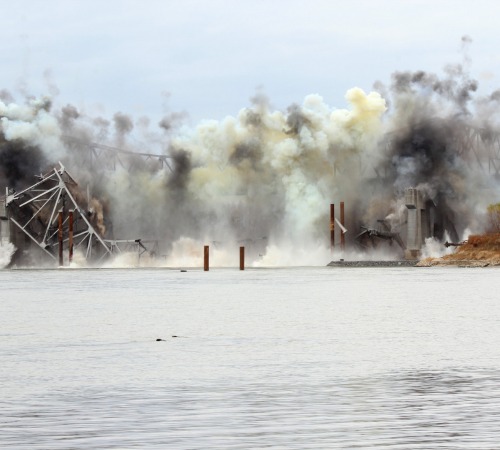 Smart innovators, however, are blazing a path forward — and reinventing the 'Intranet' concept not merely as a static library of resources and other information, but rather, as dynamic, social (and mobile) portals through which employees can connect, collaborate, learn, brainstorm, and mentor. Here are just a handful of ways that smart companies are ditching the Intranet to create a truly social enterprise:
Doubling down on social
If Yammer's sale to Microsoft for a little over $1 billion last year wasn't indication enough, the boom in companies touting collaboration as a key to company culture should make it clear that enterprise social networking is here to stay. Web-based applications that allow employees to communicate, project-manage, and collaborate are driving productivity and results. Especially as more workers become mobile, a hub where all can congregate and work together on the web is essential to the completion of day-to-day tasks or training courses.
Louis Vuitton, for instance, has developed its own Web property for employees so that they can collaborate at a global scale 24/7. A store manager in Paris can offer suggestions and create career goals with a floor salesman in New York. By borrowing from more consumer-facing social media options (like Facebook), employees at Louis Vuitton are already familiar with the interface — making them more inclined to log in. 
Revitalizing employee training
A lot of standard-issue employee training content can be a complete bore. New training platforms, however, are getting much better at delivering interactive and personalized learning experiences for employees. Beyond slide decks like those offered by Zappos or Netflix, next-generation employee portals make online training a more dynamic experience.
Companies like Walgreen's and TGI Friday's have implemented online training that, in some cases, offer college credits and give employees options to learn about things they actually want to learn about. Both companies have significantly boosted employee engagement as a result. Because all of the training materials are online, employees can also access training videos and lesson plans in their spare time. Managers can also track the training sessions that employees are engaging with in order to offer more courses around preferred subjects.
Delivering basic usability
Creating an integrated, personalized user experience for employees is critical requirement to enable any of these higher-level collaborative features — no more multiple passwords or lost documents, no more broken pages and dead-end links. The Intranet Design Annual Report from Nielson Norman Group highlights just a few best practices, as a starting point:
Include a customizable homepage with some ability to choose what should be featured
Allow personalized "quick links" or shortcuts to be managed by the user
Structure options around job role, location, or project group, so that users can create task lists and engage in conversations with teammates easily and efficiently
How do you feel your company Intranet could be improved? Leave your comments below.