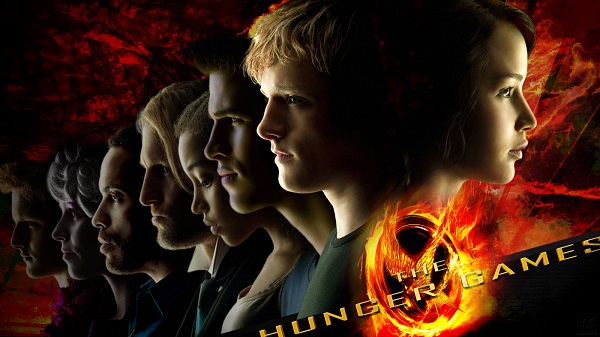 When I read this Alicia Liu post a couple of weeks ago, I liked her assessment of vendor sponsored hackathons
Corporate-sponsored hackathons are all-win for the sponsoring company. They get a big influx of fresh ideas, and developers working themselves to illness (not quite death, but a diet of soda and pizza, plus sleep deprivation and being sedentary for long periods is the definition of unhealthy), just to meet a crazy deadline.
But then she proceeds to describe her disappointment with the Salesforce Dreamforce Hackathon prize evaluation process and I had to ask what made her ignore her earlier insight. Salesforce continues to take heat and a second prize they announced is fueling even more scrutiny, but Alicia's earlier assessment is spot on.
Developer events are feel-good, gentle competitions and really more of networking events, not the Hunger Games. A year or two later what people remember from them is Steve Ballmer's (in)famous Developer's prance or the amazing swag that defines Google I/O.
Want a reality check? Here's Larry Dignan as an unofficial judge at an SAP Demo Jam
The bright side: There's alcohol in the back. Another bright side: If you stick around to the end (I have to) you could win an iPod touch. It's unclear whether it's a new one or not.

Oh no. There's an applause-o-meter. I kid you not. Crowd urged to stop drinking and keep it down to follow the presentations.
(Disclosure – I was seated next to Larry during that event and the snarky comments in that section were much worse)
The real Hunger Games happen in the iOS App store or in the Salesforce field where customers award their prizes. So much more enjoyable. And lucrative.
(Cross-posted @ DealArchitect Full)