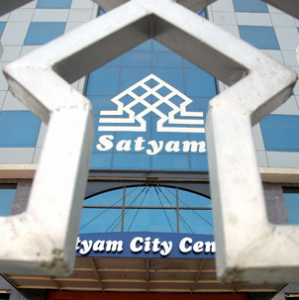 2009 had some interesting twists to it as far as the software and services industries go.
Here are top five services stories of 2009.
1) The breakup of BearingPoint – BearingPoint had some big bills to pay this year. When the time came to do so, they couldn't. The company began the process of selling off parts of itself and now little of what once was BearingPoint still carries that name.
2) Satyam – This was a fairly shocking fraud story. The founder of the company confessed to a number of problems that eventually resulted in the company being acquired. Unfortunately, a lot of employees (and maybe some clients) got burned in the process but jail terms are likely for some of the Satyam executives.
3) Tiger Woods and Accenture go splitsville – Tiger Woods was the 'high performance' gold standard used by Accenture in its advertising for years. In a matter of weeks, Tiger has lost the Accenture endorsement amid some startling claims others have made about his love life…
Read the complete article @ Software & Services Safari