Deal Is First Of Many As Digital Business Providers Consolidates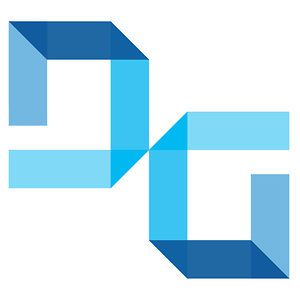 On February 19th, Sprinklr announced the acquisition of Dachis Group.  The acquisition will make Sprinklr the largest independent end-to-end Social Relationship platform in the market. While many will see this deal as a services play, the acquisition is significant in the for a few key reasons:
Dachis brings key product sets to the Sprinklr portfolio. While known for pioneering social business consulting, over the past 24 months, Dachis Group had built out a portfolio of products from brand analytics via the Social Business Index, Content Optimization (which supports the push to native advertising), and employee advocacy (which can be seen on the Sprinklr Content Creator).
Sprinklr augments its services capabilities. Partnerships with Accenture and Deloitte have given Sprinklr the range and reach to deliver on global deployments.  The services arm of Dachis will add to this capability and augment existing partnerships.  Customers should not expect Dachis Group service folks to compete with Accenture and Deloitte.
The Bottom Line: Spinklr and Dachis Group Customers Gain a Win Win
In this rapidly consolidating market, mergers and acquisitions provide the scale and critical mass to compete in the market. As the market shifts away from social business and more towards digital, expect new models to emerge among the social leaders who see the vision to move forward.  Services and software will be key to competing in a world of networks and mass personalization at scale.
Please let us know if you need help with your Digital Business transformation efforts.  Here's how we can assist:
Developing your digital business strategy
Connecting with other pioneers
Sharing best practices
Vendor selection
Implementation partner selection
Providing contract negotiations and software licensing support
Demystifying software licensing
Resources
Reprints
Reprints can be purchased through Constellation Research, Inc. To request official reprints in PDF format, please contact Sales .
Disclosure
Although we work closely with many mega software vendors, we want you to trust us. For the full disclosure policy, stay tuned for the full client list on the Constellation Research website.
* Not responsible for any factual errors or omissions.  However, happy to correct any errors upon email receipt.
Copyright © 2001 -2014 R Wang and Insider Associates, LLC All rights reserved.
Contact the Sales team to purchase this report on a a la carte basis or join the Constellation Customer Experience
(Cross-posted @ A Software Insider's Point of View)
(Cross-posted @ A Software Insider's Point of View)