Take a deep breath. Just because a computer can win Jeopardy! or drive a car, doesn't mean the rise of the robots is around the corner and everyone will be out of a job in 10 years.
Historically, this has happened before. Take a look at the Industrial Revolution. The invention of the steam engine basically flipped manufacturing on its head, and, while it may have removed certain jobs, the invention paved way for many new ones and introduced a factory culture to our society. Albeit a difficult time for some, the Industrial Revolution marked the first time in history where both population and per capita income increased simultaneously.
Because so many things will be connected in the not-so-distant future (by 2020, Cisco predicts 50 billion devices will be connected to the Internet) these machines and sensors will need a human touch to help them work. From data scientists to new smart-home professionals (think a tech-savvy version of your neighborhood plumber, for example), the Internet of Things stands to employ an entirely new set of workers, while helping current employees across all sectors develop new skills that can be applied to a their jobs today.
"This is not a race against the machines," author Kevin Kelly writes. "If we race against them, we lose. This is a race with the machines. You'll be paid in the future based on how well you work with robots. Ninety percent of your coworkers will be unseen machines."
If the Industrial Revolution introduced the factory worker to the workforce, what kind of jobs are in store for the Internet of Things? Here are some existing jobs that are sure to see a hybrid twist as the Internet of Things becomes less of a buss phrase and more of a reality: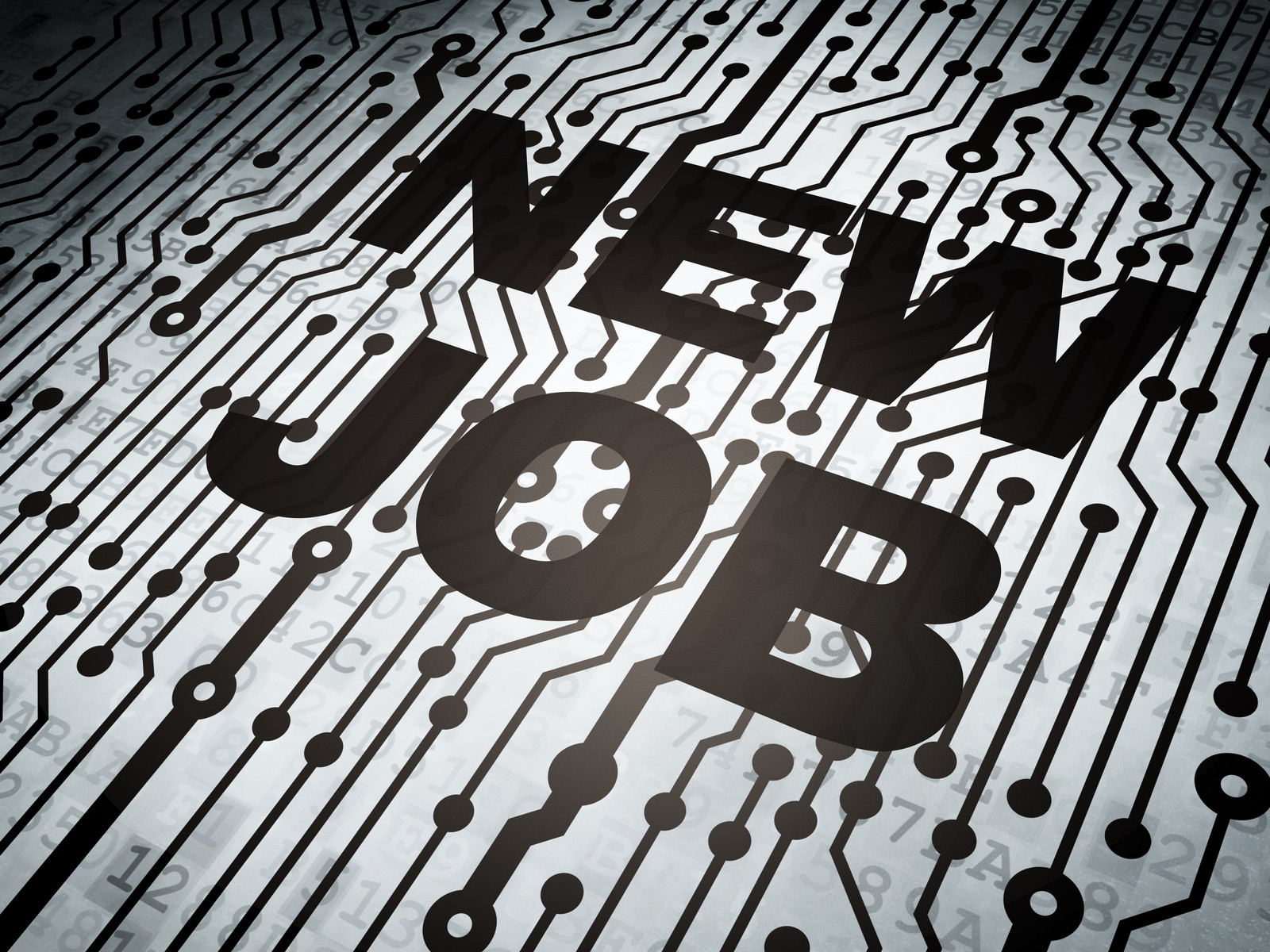 Hybrid Doctor
Wearables are here to stay. It's hard to find someone who hasn't yet invested in one of those health-monitoring bracelets in the last year. And the trend is only growing.Juniper Researchprojects that the number of wearables shipped by 2018 will reach 130 million (the number was 13 million in 2013). Most of these devices, it's fair to assume, will be health related.
The connected device of the future will alert primary care physicians of a patient's high blood pressure and schedule an appointment on the go, for example. Doctors will need to work with these devices and patients to provide the most efficient healthcare possible. Troubleshooting will be something these doctors will come across, so harnessing how connected things will interact with the human body should be part of Medical School 101 in the coming years.
Hybrid City Planner
The public sector has taken an early and important interest in the way our devices connect to one another by utilizing new technologies such as smart metering, smart buildings, and smart transportation services in cities around the world. The UK has included "Smart Cities" as part of itsInformation Economy Strategy, for example.
"Smart cities will be a live application of the Internet of Things, where transport, energy, environmental and health care systems are much more interconnected – reducing costs, providing new services, and driving efficiencies, all for the benefit of the citizen," says the strategy report.
City planners will be imperative to creating the cost-effective and energy efficient city of the future. Soon, smart streets will communicate with lights to save energy and potentially thwart crime. There are many benefits of a smart city from safety to efficiency and there must be a manager at the helm of its creation.
Hybrid Customer Service Professional
As we begin to rely more on connected devices, we'll inevitably need people who can talk to us about them. When these technologies work, they're great — mind-blowing, really — but what happens when the nodes stop connecting or a smart meter doesn't report the proper numbers to the right place? The machine may be able to tell us something, but not enough to fix it.
"Machines do things well repeatedly, but they aren't very good at problem solving," says technology consultant Rob Reilly. "Artificial Intelligence and Network Intelligence are being dev