Hold on to your jobs while you can, because pretty soon the robots will replace all of us temperamental, non-programmable human workers. At least that's what you'd gather from these recent headlines: "What Will The Economy Look Like When The Robots Take Your Job?," "Robots Ate My Job," and "Welcome, Robot Overlords. Please Don't Fire Us?"
But there's another argument that's emerging from some of our nation's leading thinkers. Rather than jump on the doomsday bandwagon and whine about how machines will automate all of our jobs away, they're saying that the R2-D2s and Watsons of tomorrow will help us do our jobs better.
As Wired founding executive editor Kevin Kelly put it recently, "You'll be paid in the future based on how well you work with robots." I'm a fan of this argument. After all, would machines that automate repetitive, mundane tasks and free us up to take on more meaningful, thought-provoking work be such terrible news?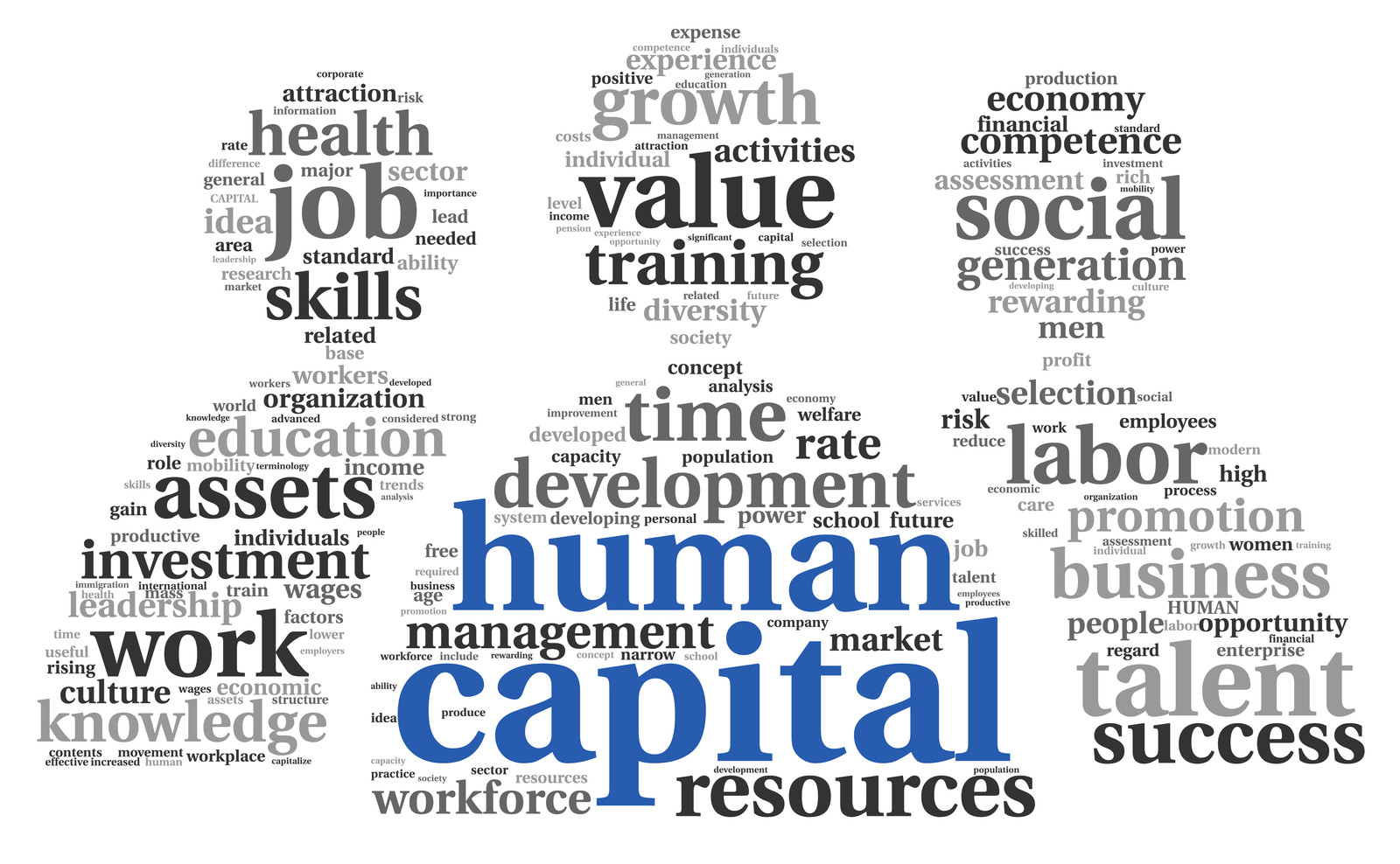 The Human-Machine Dream Team
To demonstrate how humans and machines might work together in the future, let me borrow an example from Andrew McAfee and Erik Brynjolfsson's latest book, "The Second Machine Age." The two MIT professors reference Deep Blue, the IBM computer that beat reigning world champion of chess Gary Kasparov in 1997. While the outcome proved that computers will nearly always beat humans at the game, there's no reason for people to give up and burn their chess boards.
In new "freestyle" chess tournaments, competing teams include any combination of humans and computers. Kasparov himself says that hybrid groups beat even the strongest computers. While the machines are insanely good at pattern recognition, human players contribute strategic guidance. This is the kind of combined intelligence that we'll see in our workplaces over the coming years.
Collaboration Won't Happen on its Own
It's not as though one day we'll arrive at the office and magically have a robot assistant ready to give us a hand. On the contrary, people will need to develop the skills that enable us to work smarter with the help of machines.
What are the uniquely human skills that machines—at least for now—will have difficulty automating? They're the ones that allow us to ask questions and think creatively. Computers make lousy salespeople, therapists and entrepreneurs, for example.
Industry Applications
I may not be a world-renowned chess player, but I see how this winning combination could play out in HR functions. Recruiters often gripe that they can't find the right people to hire. At the same time, smart college graduates struggle to find jobs that use their skills and interests.
Imagine a computer that can mine all the information associated with individuals, whether or not they submitted a resume, and quickly analyze and suggest potential candidates. Hiring managers would spend far less time reading cover letters or browsing LinkedIn. Instead, they'd have more time for meaningful conversations during which they'd use their human intuition to determine the person is a good fit.
In other cases, the transition will be more difficult. Manufacturing, an industry particularly attune to the pressures from automation, will see many line-worker positions eliminated. But for years the sector has reported shortages of skilled labor, for roles like machinists, operators and planners.
In a recent survey of 18-to 24-year olds, manufacturing ranks dead last among industries in which they'd choose to start their careers. Companies will need to work more closely with schools to prove that they're more than mill-worker employers. They need to show exciting opportunities in computer programming, microchip design or 3-D printing, for example, to attract new talent.
Manufacturers also will need to develop their current workforce so that individuals understand how to manage the machines that automate much of the physical tasks they once did. These transitions require investments, but the outcome of smarter, more efficient workers is well worth the costs.
As automation accelerates, the changes it brings will redefine what it means to be human and help us find more meaning in our work. Finding purpose in work is key to bottom-line success: organizations with high levels of engagement report 22 percent higher productivity, according to Gallup. If we race with the machines, as McAfee and Brynjolfsson suggest we should, we'll make our human capital even more valuable.