While I don't support the use of covert methods to conduct employee or consumer research, I think the mass flip-out over Facebook's recent experiment to dive deeper into the heads of its users overlooks some valuable takeaways for companies interested in promoting positive, supportive cultures.
Quick recap: Facebook manipulated the News Feeds of nearly 700,000 unsuspecting users. The goal was to see how users were affected by negative or positive messages and if an overload of one or the other would alter their moods. The research, published in the June issue of "Proceedings of the National Academy of Sciences" came to an obvious conclusion: a constant stream of negativity makes people communicate in similarly negative terms. Conversely, a steady flow of positive messages triggered bursts of positivity in their communication. "For people who had positive content reduced in their News Feed," the study reads, "a larger percentage of words in people's status updates were negative and a smaller percentage were positive. When negativity was reduced, the opposite pattern occurred."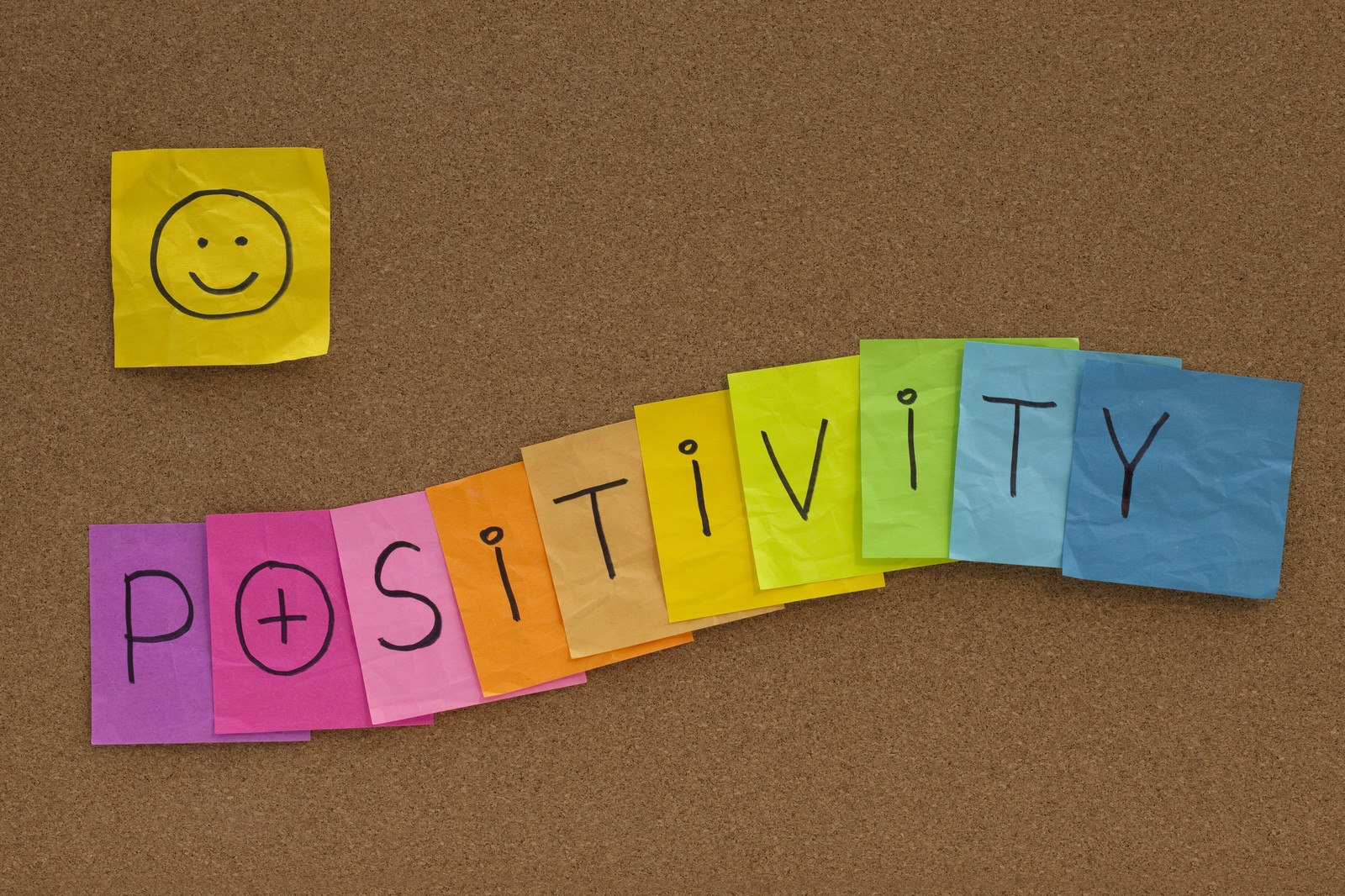 What does any of this mean for decision makers in HR land? Plenty, I think. Stop for a moment and consider the myriad communication channels, apps and tools that today's workers can use to express themselves and connect with colleagues: Yammer and Tibbr for workplace chatter; Asana and Basecamp for project management and collaboration; dozens of social media management tools; document-sharing apps; group-messaging platforms like Google Hangout; and of course, mainstays like company Intranets and email.
That's a ton of communication to stay on top of (let alone manage as a user), so it stands to reason (if we're to believe the Facebook research) that the more a company can channel and manage that communication in positive ways, the more that positivity will rub off on employees and their attitudes.
Most companies still fixate on issues such as ownership of communication and usage protocols and controls. But managers would be better served by thinking of ways to lead by example and set a positive tone in any of the company's primary social tools and platforms. As Dr. Thomas Socha, professor of communication at Old Dominion University explained recently, "Positive messages are investments in relationships, groups, and organizations. Positive communication has much to offer as a means to help improve organizational climate and productivity, as well as relationships."
Positively-oriented communication has other benefits as well. Socha's research about the way people interact has found a number of medical benefits outside of the doctor's office or the gym. Being positive, his studies have found, is actually better for your health. Not only will the employee thrive, but so too will the company.
When it comes to online communication today, people tend to interact more briefly, but more often — your crammed email inbox is a case in point. This intense frequency, however, invites impulsiveness. Employees may not think of the negative impact of, for example, sending a critical message in a group chat. And the Facebook research suggests that the consequences are real. Suddenly, a tool that was seemingly supposed to help colleagues work better together can easily start pushing them apart.
Take measures to avoid these scenarios and keep your company's social channels streaming with collaborative, authentic, and positive messages. Make sure your managers lead by example and are "sharing" in positive ways (and often). Draft up some simple guidelines to explain to employees the clear and positive purpose of each social tool you've given them to use.
"Encouraging a supportive communication climate, one where, for example, participants can make mistakes and learn from them, is also an organizational asset," Socha says. "We of course want to invite employees to display honesty — as a positive character strength — but also to temper honesty with appropriateness."
The turn toward positivity starts higher up in an organization and can trickle down just as other best practices in the workplace tend to do. With so many avenues to express ideas and emotions online, it's important to know which messages are constructive and useful for the technology and which remain best communicated face-to-face.