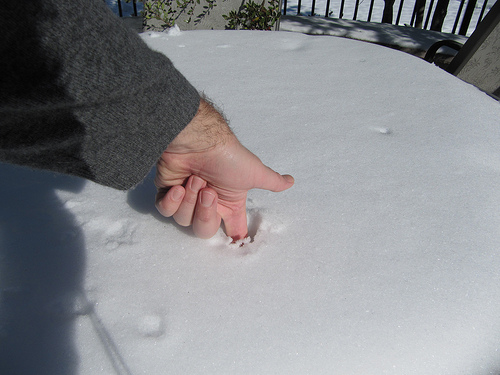 While we "don't do numbers" here at RedMonk, I come across many interesting numbers each week. After a Christmas and New Year's hiatus, the Numbers are back. Most of these are left over from before said hiatus. Nonetheless, enjoy!
…and, don't forget our Green Numbers series over at Greenmonk!
Survey results published by Harris Interactive suggest that adult Internet users are now spending an average of 13 hours a week online. About 14% spends 24 or more hours a week online, while 20% of adult Internet users are online for only two hours or less a week.

To put things in perspective: Harris surveyed 2,029 adults by telephone for an entire week in July and October 2009, and has been doing these types of polls since 1995.

Harris concludes that the average hours spent online have increased from 7 hours from 1999 to 2002, to between 8 and 9 hours in 2003 to 2006, and surged after that.
Globally, the average broadband connection (primarily residential subscribers and some business users) generates approximately 11.4 gigabytes of Internet traffic per month.
Per connection per day, this amount is roughly equivalent to downloading 3,000 text e-mails, 100 MP3 music files or 360 text-only e-books.
Globally, the average broadband connection consumes about 4.3 gigabytes of visual networking applications (advanced services such as video, social networking and collaboration) traffic per month.
Per connection per day, this amount is roughly the equivalent of approximately 20 short-form Internet videos or approximately one hour of Internet video, whether streamed on its own, embedded in a Web page, or viewed as part of video communications.
[T]he App Store is still destroying Android. Despite a lot of momentum and buzz behind Google's vaunted, developer-friendly mobile OS, it really isn't holding a candle to the iPhone OS. App Store downloads are 13 times greater than the Android Market. Additionally, the fact that the already-mature App Store saw a 50% monthly growth rate versus the Android Market's 20% is impressive. One would think that the App Store growth would plateau at some point, but it doesn't show any signs of leveling off just yet.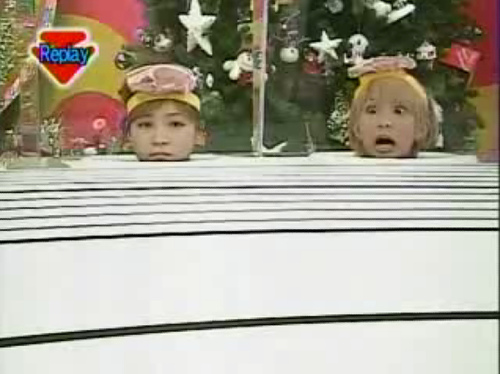 New data released this week from Tokyo-based research company Impress R&D shows the iPhone 3G taking 24.6 percent of the [Japanese] consumer smartphone market. The iPhone 3GS, released this year, accounts for another 21.5 percent. Most of those gains came at the expense of the Sharp WillCOM W-Zero 3 Advance, a phone with a 3-inch screen and a slide-out QWERTY keyboard. In 2008, the phone was the most popular in Japan with 26.8 percent of the smartphone market. This year, its share tumbled to 14.6 percent while the iPhone 3GS was introduced, and the iPhone 3G saw a slight gain of 0.9 percent.
Asian countries continued to see more Facebook growth in November, gaining 3.86 million people to end at 63.5 million monthly active users…. Indonesia was on top, with 1.68 million new users. The country currently has the largest number of Facebook users in the region with 13.9 million monthly actives. However, this is still only 6.1% of its 229 million people…