Jon Reed
You are browsing the search results for "Jon Reed"

By Dennis Moore on November 17, 2011
As mentioned in my previous post, SAP HANA has been the focus of much of SAP's technical and marketing communications of late, and has been of great interest to the influencer community (see these excellent posts by John Appleby (@applebyj) and Vijay Vijayasankar (@vijayasankarv) for example).  Many SAP customers with whom I spoke recently are […]
Posted in Featured Posts, Technology / Software | Tagged Asuret, HANA, in-memory database, Michael Krigsman, sap, SAP Business Suite, SAP BW, SAP Hana | 38 Responses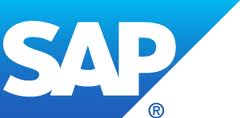 By Michael Krigsman on October 17, 2011
SAP released a short, but significant, press release describing changes to the upgrade policies on the company's flagship Business Suite product. The policy changes will benefit customers and appear to be an SAP reaction to market expectations shaped by cloud computing and software as a service (SaaS) vendors. From the SAP press release: SAP plans to […]
Posted in Featured Posts, Technology / Software | Tagged business suite, sap, SAP Business Suite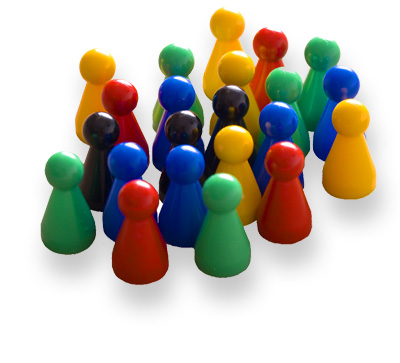 By Sameer Patel on September 20, 2011
Software used to ship on CDs and came with static how-to manuals. As someone whose led over 50 RFP exercises, the documentation piece was always one that led to some tenuous conversations on how much the vendor was willing to hand hold, once the check was signed. Fast forward to the 21st century where we're […]
Posted in Business | Tagged Collaborative Organizations, Event Reviews, Online Communities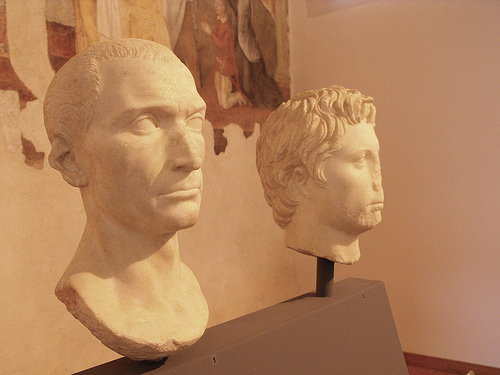 By Dennis Moore on September 5, 2011
July and August Enterprise Software and Solutions news. Headlines and excerpts follow below, but here are some of the highlights of the months of July and August: Apple became the world's most valuable company, but Steve Jobs resigned due to health issues. Meanwhile, Google bought Motorola's cell phone business. Salesforce.com promoted its message of Cloud, […]
Posted in Business, Technology / Software | Tagged Amazon, Amazon.com, apple, BigData, CA, Cloud, Cloud Computing, google, hadoop, hp, Infor, Informatica, Kraig Swensrud, microsoft, mobile, Mozilla, oracle, salesforce.com, sap, SAP AG, Social, Social Enterprise, Steve Jobs, workday, Yahoo | 4 Responses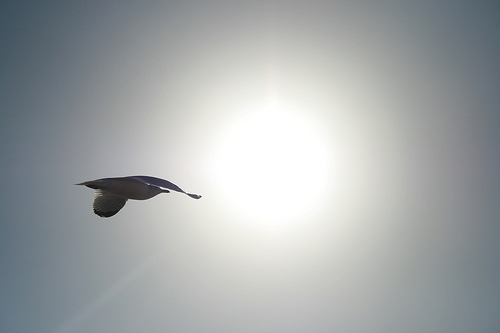 By Craig Cmehil on June 7, 2011
It's never easy making change in our own lives, even when we've been told that we've been a change agent for so many others. This is also not the first time I've written a blog post about major change in my life. In the past almost 10 years I've been in Germany many things have […]
Posted in Business | Tagged career, change, erp, life, opportunity, sap, Thoughts | 2 Responses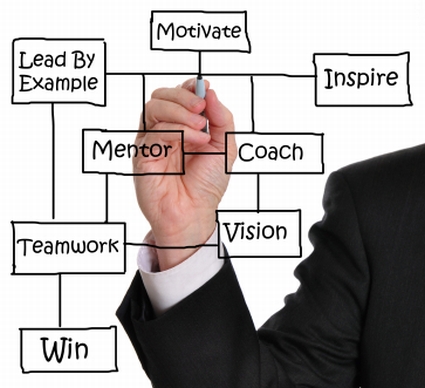 By Michael Krigsman on April 29, 2011
Mentors are top industry practitioners that SAP cultivates into an identifiable and coherent group. This is their story.
Posted in Business | 1 Response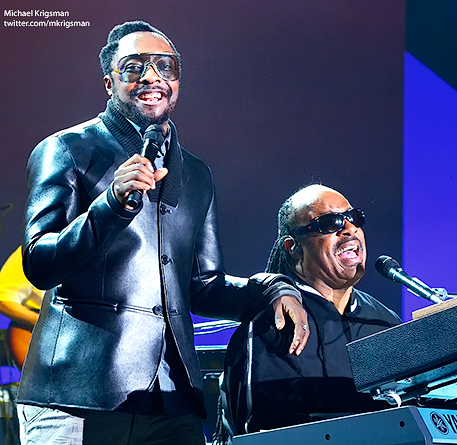 By Michael Krigsman on December 14, 2010
Part one of this post establishes the premise that cloud-computing has reinvigorated enterprise software and describes the importance of feelgood mojo in creating a sense of customer delight. Related: Sexy enterprise software, part one: Salesforce.com gets its mojo As I explained in Part One, three events last week foreshadow the renewal of enterprise software as an […]
Posted in Business, Featured Posts | Tagged Business ByDesign, ByD, CRM, df10, dreamfoce, enterprise software, erp, netsuite, salesforce.com, sap, tco, workday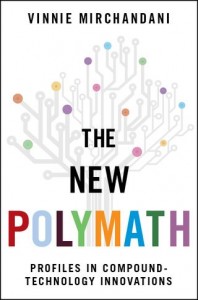 By Vinnie Mirchandani on July 5, 2010
At the E2.0 Boston conference I saw plenty of handwringing about the lack of successful practical examples around social computing. I can point to one – a personal example – over the last year how my book, The New Polymath has drawn on communitie…
Posted in Trends & Concepts | Tagged e20, Enterprise 2.0, Facebook, google, Marc Benioff, polymath, Social Media, The New Polymath | 2 Responses

By Michael Krigsman on May 29, 2010
In this podcast, SAP co-founder, Hasso Plattner, discusses in-memory databases, competition with Oracle and Larry Ellison, and other exciting topics.
Posted in Business | Tagged erp, Hasso Plattner, Hasso Plattner Institute, sap, SAP AG | 1 Response

By Craig Cmehil on May 28, 2010
Today's show I was joined by Martin Gillet, Michael Koch, Dennis Howlett, Jon Reed and Leonardo De Araujo. These 5 individuals all SAP Mentors, all friends (as well as my friends) and all passionate members of the SAP communities have put together their thoughts, opinions and ideas around the SAP Education and Certification programs. They […]
Posted in Business | Tagged certification, challenge, change, education, Episodes, improvements, sap