By Sameer Patel on December 16, 2013
As someone who leads products and even before I did, I've never understood the obsession with feeds and activity streams in the context of enterprise social software applications or for that matter, enterprise software applications. The bedrock of the fabled "Facebook for the Enterprise" meme was the feed and enterprise software applications rushed to re-produce […]
Posted in Featured Posts, Technology / Software | Tagged activity stream, Enterprise and Social Sofware, Facebook, stream, Twitter, Ulysses
By Michael Fauscette on October 21, 2012
I spent the better part of last week in Nashville attending Deltek Insight, its annual user conference (more on Insight in a follow on post). I had a chance to catch up on a new product development project that I've…
Posted in Business | Tagged activity stream, collaboration, PM, PPM, Project, socbiz, Social, tasks | 1 Response
By John Taschek on February 21, 2012
In the tech world in which everything is recycled, retooled, and spit out like un-digestible gristle, one often comes across the phrases such as groupware is "dead" or "email is dead." Oddly enough these are euphemisms or perhaps more correctly the opposite: dysphemisms – the substitution of a disagreeable word…
Posted in Featured Posts, Trends & Concepts | Tagged @jtaschek, @stevegillmor, @toppundit, activity stream, chatter, collaboration, email, Enterprise Irregulars, Facebook, Groupware, Irregulars, salesforce.com, Social, Web/Tech, Weblogs

By Esteban Kolsky on June 28, 2011
First, the disclaimers: TIBCO is not a present or past client (well, I cannot disclose whether they were a Gartner client, so I am talking about my bitnez now), nor did I get anything for posting this. Since I was somewhat critical of their early foray into Social X, they decided to reach out to […]
Posted in Technology / Software | Tagged activity stream, Customer Experience, ibm, tibbr, Tibco

By Michael Fauscette on June 16, 2011
I was having a discussion yesterday with a vendor client on adoption of its activity stream product and wanted to share some of our thoughts. Adoption for social collaboration tools is extremely important, it's a network effect issue, the more…
Posted in Featured Posts, Trends & Concepts | Tagged activity stream, adoption, Change Management, employees, socbiz, Social, use case | 2 Responses
By Zoli Erdos on May 23, 2011
Today's big news is Salesforce Teaming up with Toyota to create a private social network where you can befriend your car and it will "tweet" you when it's thirsty, need a checkup etc..etc..etc – see the details from @Krishnan's post.  The opportunities are really endless – more on that later.   I have to get something […]
Posted in Featured Posts, Technology / Software | Tagged activity stream, application software, cars, chatter, Duet, google, Just for fun, netsuite, Salesforce Chatter, salesforce.com, Social network, tibbr, Tibco, Toyota, Twitter, unstructured data | 1 Response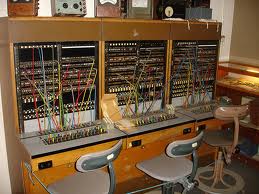 By Michael Fauscette on April 16, 2011
There's a pretty good argument that a big part of the social business transformation is simply using new and more effective ways to communicate. In fact that's really one of the fundamental advances that accompanied the adoption of the Internet….
Posted in Business | Tagged activity stream, collaboration, communication, e2.0, email, im, project management, socbiz, social business, work execution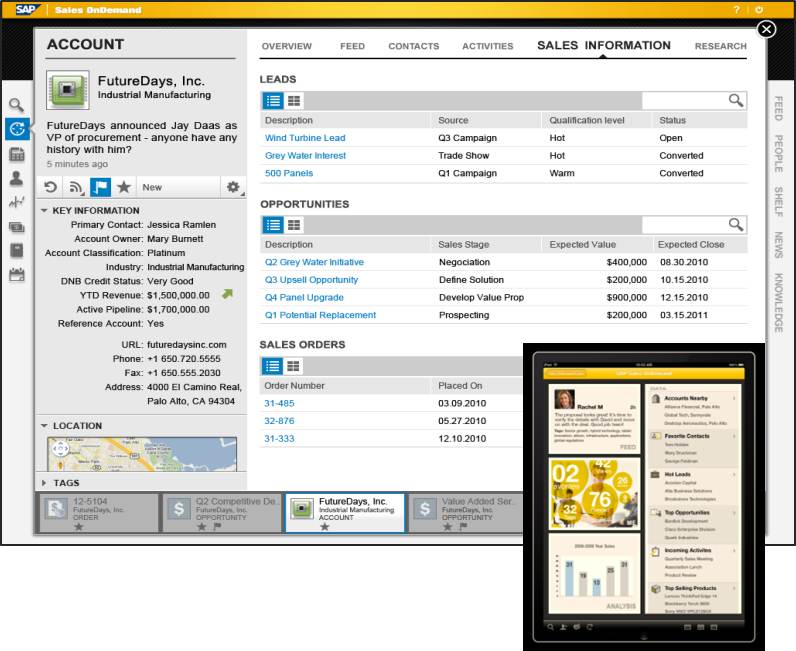 By Paul Greenberg on March 2, 2011
For an inconceivably long time, I have been a fan of SAP's without being anywhere close to a fan of their on demand a.k.a. SaaS a.k.a. sorta cloud, efforts. In fact, if you remember I ripped Business By Design a new one even as recently as Sapphire 2010 last May. But, at an invite-only Influencers Day […]
Posted in Featured Posts, Technology / Software | Tagged activity stream, Business ByDesign, ByD, collaboration, collaborative sales, CRM, erp, Sales On-Demand, salesforce.com, sap, SAP ByD, sapsod, software as a service, StreamWork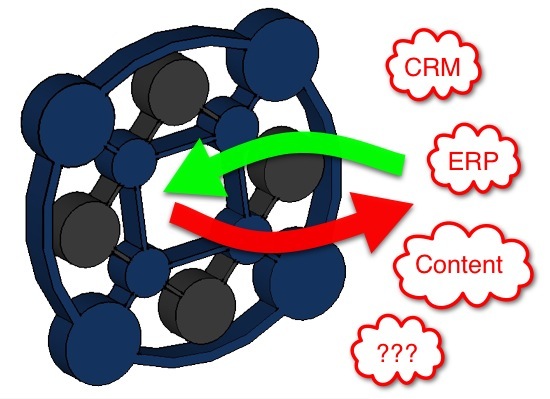 By Michael Fauscette on October 19, 2010
I think there is a strong potential for activity streams to become the new user interface / experience for most workers. The concept of bringing together people, content, data and applications in a people-centric, user configurable stream is very powerful….
Posted in Technology / Software | Tagged activity stream, e2.0, embedded social, Facebook, Social, Social network, Socialcast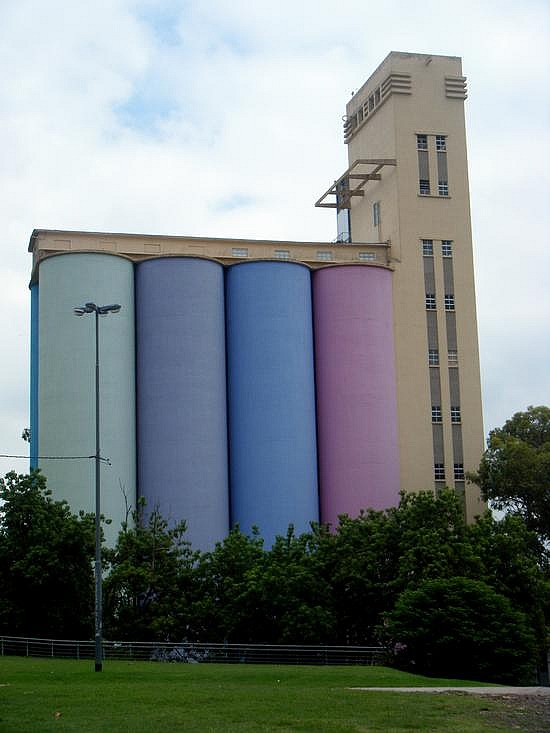 By Michael Fauscette on October 15, 2010
The shiny object that I see a lot of activity around these days is engaging or having a conversation with your customers. Now don't get me wrong, that's an important part of the change to a social business, but I…
Posted in Featured Posts, Trends & Concepts | Tagged activity stream, ad hoc, change, collaboration, Customer, e2.0, Social CRM | 1 Response