By Brian Sommer on September 21, 2014
Contract riders are those special line items people slip into contracts. Some have a valid business purpose (like NO brown M&M's) and others are a tribute to the requester's vanity/ego. Do IT analysts/influencers have these? Your ace investigative reporter teamed with the always inscrutable and snarky Frank Scavo  to get to the bottom of this. […]
Posted in Trends & Concepts | Tagged analyst relations, analysts, AR, enterprise software, Humor, influencers, parody

By Phil Fersht on April 29, 2013
As we revealed last week, most of the big analyst personalities have seemingly fled the analyst industry…  many for the riches on offer from their vendor clients, clearly seeing more ROI from employing them, as opposed to purchasing their firm's services. However, this hasn't prevented the remaining legacy purveyors of analyst services from making a living. So […]
Posted in Featured Posts, Trends & Concepts | Tagged analysts, Humor, Marketing and Advertising, rockstar, Spin (public relations)

By Jeff Nolan on October 3, 2012
Last week the respected industry analyst firm Gartner Group released their 2012 Social CRM Magic Quadrant. For those of you who follow these proclamations, the inside baseball crowd, the MQ is an event unto itself and despite what anyone would suggest, it really is all about the 2×2 chart. The methodology of the MQ is […]
Posted in Trends & Concepts | Tagged analysts, enterprise software, Gartner Group, Gartner MQ, Magic Quadrant, Social CRM | 6 Responses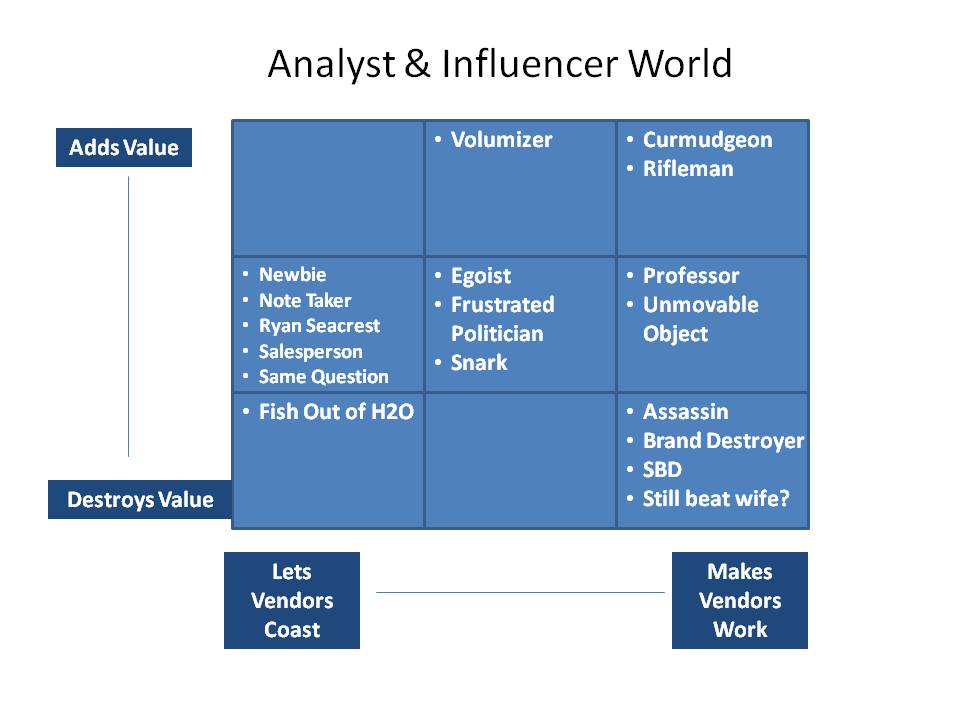 By Brian Sommer on November 22, 2011
(Humor) Ever wonder what sort of people are industry analysts? Brian breaks down the different kinds of analysts as a favor to the numerous vendors worldwide who must endure their questions and quirks.
Posted in Featured Posts, Trends & Concepts | Tagged analysts, Humor | 2 Responses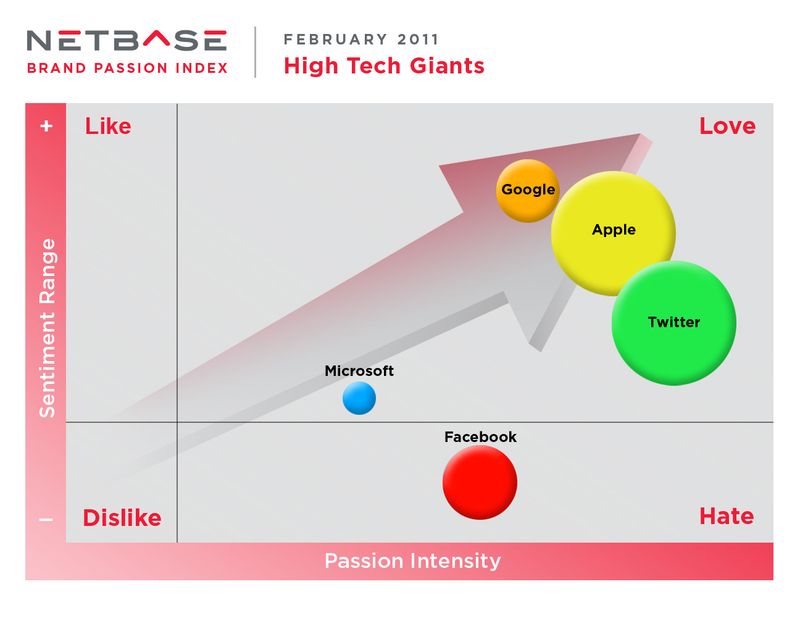 By John Taschek on February 10, 2011
In my last post, I wrote about the sentiment analysis of the Super Bowl and how brands are impacted by the real-time stream. That stream stimulates a Mean Girls phenomenon that causes people to be more passionate and start to bully as they become more popular. I know some analysts…
Posted in Business, Featured Posts, Trends & Concepts | Tagged @jtaschek, analysts, bullying, chatter, Cloud Computing, cloudblog, Constellation, excel, Facebook, google, iPad/Apple, mean girls, microsoft, mobile, NetBase Solutions, platform, Ray Wang, real-time, salesforce.com, sentiment analysis, Shakespeare, Super Bowl, taschek, Twitter, Weblogs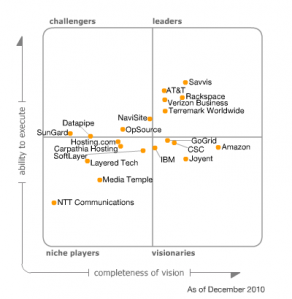 By Bob Warfield on January 12, 2011
There is a bit of a joust on between Gartner, GigaOm, and likely others over the recent Gartner Magic Quadrant for Cloud Infrastructure.  The Internet loves a good fight! Gartner launched their magic quadrant with some fanfare on December 22.  Immediately after the holidays, on January 4, GigaOm's Derrick Harris threw down the gauntlet by […]
Posted in Featured Posts, Technology / Software | Tagged Amazon Web Services, analysts, aws, Cloud, data center, gartner, Industry analyst, Magic Quadrant, SaaS, service, strategy | 6 Responses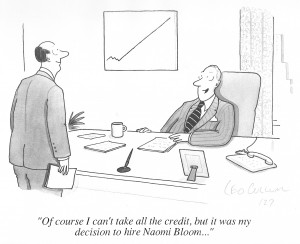 By Naomi Bloom on January 11, 2011
In November, I posted the first installment of this series on planned changes in the mix and style of B&W consulting engagements/projects for 2011.  In December, I posted about the work I'll be doing in 2011 with Mercer's Human Capital Operations And Technology Solutions practice with a particular focus on their  Human Capital Connect solution powered by […]
Posted in Business | Tagged analysts, Bloom & Wallace Engagements, Constellation Research Group, ConstellationRG, disruptive technologies, HR Tech, HRM/IT Intersection, Industry Analysts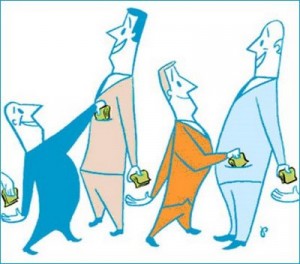 By Michael Krigsman on December 23, 2010
Infor's anonymous referral program appears to undermine the foundation of trust between advisors and their clients.
Posted in Business, Featured Posts | Tagged analysts, blunder, disclosure, Infor, referral

By Merv Adrian on November 19, 2010
This is a personal note about a professional decision. You might not be interested. If you are, read on. I'll try to be brief. I've had a very fulfilling two years as an independent analyst, succeeding beyond my expectations. I established (or continued) a respected brand, gathered several thousand twitter followers, drew 80,000 blog views […]
Posted in Business, Featured Posts | Tagged analysts, gartner, Industry Analysts, Industry Trends | 1 Response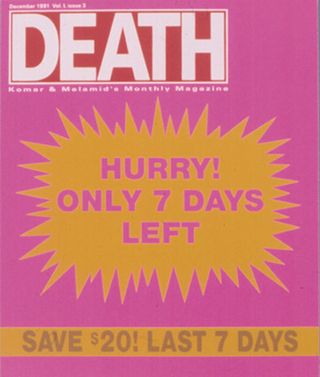 By John Taschek on November 9, 2010
Technology media was further disrupted this morning when a seemingly minor announcement rocked the media world. The minor part is this – a new analyst firm was launched today. The disruptive part is that the assemblage of key influencers into one organization that is not advertiser driven. The new firm…
Posted in Business, Featured Posts | Tagged Altimeter Group, analysts, Cloud Computing, Constellation Research, ConstellationRG, Industry analyst, research, salesforce.com, Web/Tech, Weblogs | 7 Responses