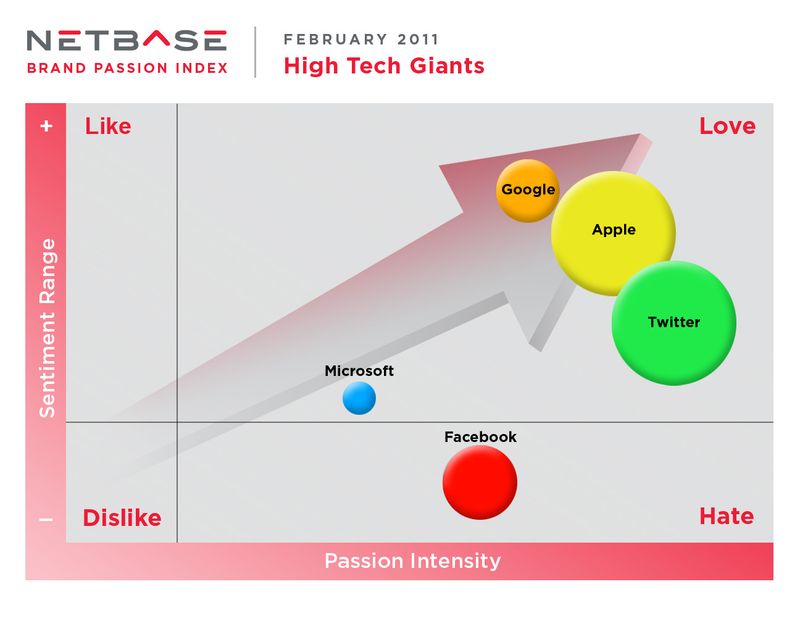 By John Taschek on August 15, 2012
In what seems to be from the lower paleothic period but in fact was about a year and a half ago, I wrote a post about the Mean Girls phenomenon and Shakespeare. This in turn was not actually about mean girls or Henry IV, but about the interesting relationship of…
Posted in Featured Posts, Trends & Concepts | Tagged android, apple, Facebook, google, innovation, mean girls, microsoft, Social, TechCrunch | 1 Response

By Dennis Moore on July 30, 2012
Highlights of enterprise software and solutions news from the past week: Apple sales slip as phanboyz wait for a new iPhone.  Apple is still, however, generating almost as much cash as the Obama administration is spending on wasteful programs 🙂 More details emerge about Windows 8 and Microsoft's strengthening product portfolio.  Will skeuomorphic (iOS, Android) […]
Posted in Business, Featured Posts, Technology / Software | Tagged android, apple, Big Data, citrix, Cloud, Dell, Dennis Moore, Ensw, google, hadoop, HANA, ibm, Infor, Informatica, iPhone, IT, Java, jobs, Linux, microsoft, netsuite, Open source, oracle, Patent, RIM, samsung, sap, SAP AG, Sybase, tablet, Tibco, Twitter, VMware, workday, Yahoo | 1 Response

By Tom Raftery on July 25, 2012
The World Bank issued a report yesterday showing that the number of mobile phone subscriptions in use worldwide, both pre-paid and post-paid, has now reached over 6 billion. The report went on to reveal that more than 30 billion mobile applications, or "apps," were downloaded in 2011 alone – these apps extend the capabilities of […]
Posted in Technology / Software | Tagged android, app, battery, carat, cellphone, cellular phone, endpoint management, Energy, energy management, iOS, Mobile phone, phone, Smartphone, smartphone energy management

By Dennis Moore on July 22, 2012
Highlights of enterprise software and solutions news from the past week: Two IPOs come out strongly after Facebook IPO disappointment – Kayak and Palo Alto Networks. Google Nexus 7, with Android 4.1 Jelly Bean, is becoming the first general purpose worthy competitor to the Apple iPad. Workday files for IPO, using JOBS Act to avoid […]
Posted in Business, Featured Posts, Technology / Software | Tagged analytics, android, apple, BI, Big Data, BigData, Cloud, Concur, Dennis Moore, Ensw, google, hp, Infor, Informatica, IPO, Kayak, Linux, M&A, mergers, Mergers & Acquisitions, Mergers And Acquisitions, microsoft, MSNBC, netsuite, news, oracle, Palo Alto Networks, SaaS, salesforce.com, samsung, sap, Skire, SQL Server, SQLServer, Tripit, VMware, workday, Yahoo, yammer

By Dennis Moore on July 15, 2012
Highlights of enterprise software and solutions news from the past week: SAP posts strong results in a preview of Q2, but warn employees to cut spending so that profitability will stop rising slower than revenues. Microsoft announces Bing Fund to invest in start-ups, while cutting many jobs in their on-line business driven by Bing. Oracle's […]
Posted in Business, Technology / Software, Trends & Concepts | Tagged Amazon, android, apple, Big Data, Cloud, Dennis Moore, google, hadoop, HANA, ibm, Infor, Informatica, iPad, IT, Java, jobs, Linux, microsoft, Nexus, Open source, oracle, Patent, Quest, RIM, samsung, sap, SuccessFactors, tablet, workday, Yahoo
By Dennis Moore on July 6, 2012
Highlights of enterprise software and solutions news from the past week: Dell is buying Quest Software.  The "Toad" company. Oracle loses another court case, this one involving resale (in the EU) of "used" software downloaded over the Internet.  This could have wide-ranging impact on all digital media, not just software. There are still a lot […]
Posted in Business, Technology / Software, Trends & Concepts | Tagged .NET, 10gen, ABAP, adobe, Amazon, android, Apache, apple, Ariba, Big Data, Cassandra, citrix, Cloud, Cloudera, Dell, google, hadoop, HANA, Hitachi, Hortonworks, ibm, Infor, Informatica, IT, Java, jobs, Linux, Lucene, MapR, microsoft, MongoDB, netsuite, Open source, oracle, Patent, Quest, Red Hat, RIM, samsung, sap, Solr, Sybase, tablet, Tibco, Twitter, VMware, workday, Yahoo

By Dion Hinchcliffe on May 29, 2012
Tablets are likely to become the primary computing experience for workers over the next few years. What will it take to successfully shift IT delivery to these devices given the security worries, legacy IT landscape, BYOD, and other issues?
Posted in Featured Posts, Technology / Software | Tagged android, google, iPad, NetBank, security, tablet, Twitter

By Tom Raftery on March 21, 2012
I wrote a post last week about mobile endpoint management applications and their potential to extend smartphone battery life. It seems it was a prescient piece given the emergence this week of a study from Purdue University and Microsoft Research showing how energy is used by some smartphone applications [PDF]. The study indicates that many […]
Posted in Technology / Software | Tagged ad-supported applications, android, Angry Birds, Energy, energy efficiency, eprof, Facebook, Free Chess, iOS, iPhone, mobile endpoint management, mobile energy management, NYTimes, Smartphone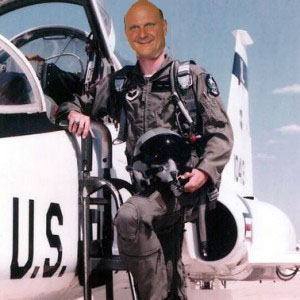 By Bob Warfield on January 4, 2012
Wondering where that crazy title and the photo came from? First, check out Steve Ballmer's early pre-Microsoft career.  He was the Product Manager for Proctor & Gamble's Moist N' Easy Snack Cakes.  No harm in that, in fact he apparently sat near Jeffrey Immelt, who would eventually rise to become one of GE's celebrated CEO's. […]
Posted in Business, Featured Posts | Tagged android, John Boyd, microsoft, SaaS, Steve Ballmer, windows phone, Windows Phone 7 | 1 Response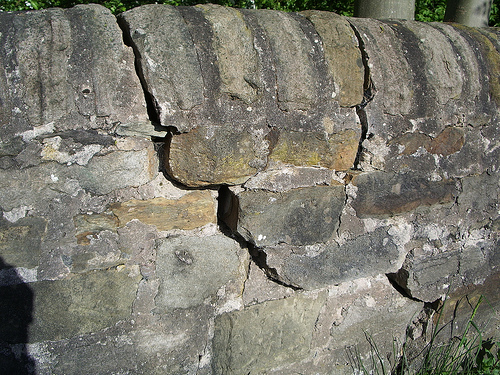 By Phil Wainewright on September 30, 2011
At next week's iPhone 5 launch, we'll marvel at Apple's leadership of the mobile Web. But early adoption of HTML5 and the lesson of history tells us iOS will soon be in decline.
Posted in Business, Featured Posts, Technology / Software | Tagged android, AOL, apple, iPad, iPhone, slideshare, walled garden