By Dennis Moore on November 17, 2011
As mentioned in my previous post, SAP HANA has been the focus of much of SAP's technical and marketing communications of late, and has been of great interest to the influencer community (see these excellent posts by John Appleby (@applebyj) and Vijay Vijayasankar (@vijayasankarv) for example).  Many SAP customers with whom I spoke recently are […]
Posted in Featured Posts, Technology / Software | Tagged Asuret, HANA, in-memory database, Michael Krigsman, sap, SAP Business Suite, SAP BW, SAP Hana | 38 Responses

By Michael Krigsman on March 17, 2011
Recorded audio interview discussing IT success and failure from a CIO perspective. Includes discussion of collaboration and knowledge sharing.
Posted in Trends & Concepts | Tagged Asuret, Enterprise Irregulars, IT Failure, Management consulting, Michael Krigsman, Project Failure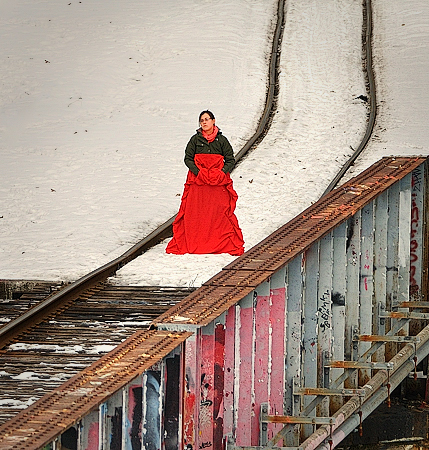 By Michael Krigsman on January 31, 2011
Failure is an essential step towards excellence — here's why.
Posted in Technology / Software | Tagged Asuret, CA Technologies, failure, Information technology, Learning, Michael Krigsman, ZDNet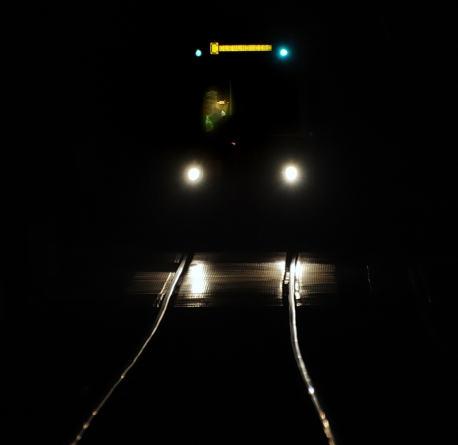 By Michael Krigsman on January 28, 2011
Failure creates excellent opportunities to refine experience and knowledge into great success.
Posted in Trends & Concepts | Tagged Asuret, Change Management, enterprise software, failure, Management

By Bob Warfield on December 13, 2010
Two of my fellow Enterprise Irregulars, Michael Krigsman and Naomi Bloom recently published dynamite posts that got me thinking.  Michael's post asks whether Salesforce (and by extension, the rest of the Cloud world) can retain its youthful Mojo, or whether they will, "sacrifice customer delight to features, functions, process, and conformity for its own sake […]
Posted in Technology / Software | Tagged Asuret, Cloud, Complexity Debt, Enterprise Irregulars, Legacy Debt, strategy, technical debt