By Jason Busch on March 25, 2011
By now, you're probably aware of the proposed wireless merger of T-Mobile and AT&T (AT&T is set to acquire T-Mobile for $39 billion). No question, there are winners in mega mergers such as this. Like the investment bankers who are…
Posted in Business | Tagged Anti-competitive practices, AT&T, Competition law, supply chain, t-mobile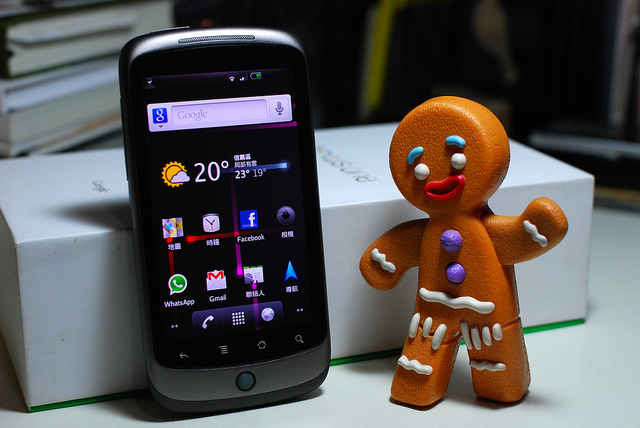 By Chris Selland on March 4, 2011
The good news is I received my Gingerbread update on my Nexus One. It arrived on Wednesday morning – the day of the iPad 2 announcement (imagine that, what a coincidence). Gingerbread is very nice – it's the first time that I can truly say that Android works as seamlessly as iOS – there aren't any new […]
Posted in Technology / Software | Tagged android, apple, AT&T, google, iPhone, nexus one, sprint, Swype, t-mobile, T-Mobile G2, Verizon

By Denis Pombriant on March 3, 2011
In this case it was the Apple IPad 2. Yesterday's refresh of the iconic, category making iPad looked more like a bug fix release than a new iteration.  Sure it's lighter, supports two cellular networks and WiFi and it has the AppStore behind it but it only leaves me saying, "So?" Here's a news flash […]
Posted in Technology / Software | Tagged apple, appstore, AT&T, Cellular network, disappointment, ipad 2, iPhone, technology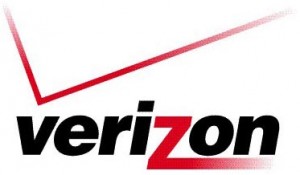 By Paul Greenberg on January 28, 2011
For years – since the first one was released – I had an iPhone. I had the iPhone, then the 3G, the 3GS and the 4. For me to continue to acquire that fashion statement, I had to suck it up and go back to AT&T, a carrier that I hated for eons – because […]
Posted in Featured Posts, Technology / Software | Tagged android, apple, AT&T, customer service, David Pogue, iPhone, iPhone 4, Verizon, Verizon Wireless | 7 Responses

By Vinnie Mirchandani on August 4, 2010
Somewhere from my fuzzy recollection of economics classes, I seem to remember that as products evolved in their lifecycles, you moved from "charge what market will bear" to "variable cost pricing " – i.e. make sure price covers your variable costs and there is some left over to cover residual fixed costs. If anything, I […]
Posted in Business | Tagged AT&T, roaming, telco, Telecommunications, Verizon

By Bob Warfield on July 2, 2010
The iPhone antenna drama has just reached the stage of sublime comedy.  Apparently, they're now admitting their algorithm for calculating how many bars to show has been wrong since the beginning.  They'll be revising the software so that you see fewer bars most of the time.  I have a bunch of friends with non-iPhones who hate […]
Posted in Trends & Concepts | Tagged apple, AT&T, Handhelds, iPhone, Signal strength, Smartphone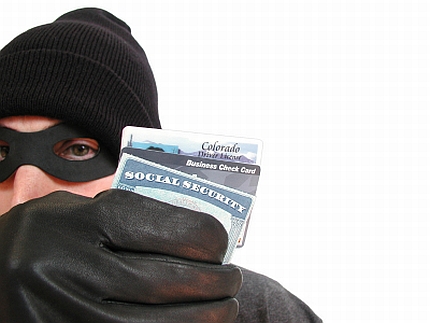 By Michael Krigsman on June 14, 2010
Today, thanks to flaws in AT&T's service, I'm at risk for identity theft along with 114,000 other iPad owners.
Posted in Business | Tagged AT&T, data breach, iPad, Privacy, security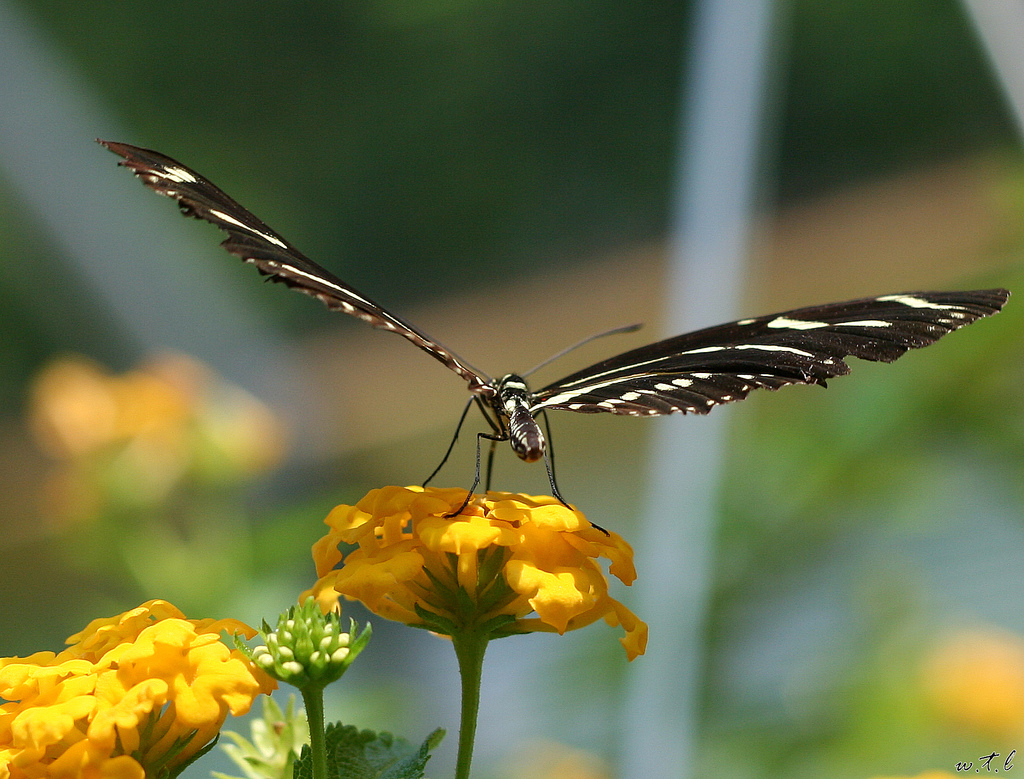 By Tom Raftery on June 11, 2010
When I published my review of tech company sustainability reports a couple of weeks back, it was suggested that I should add in telco's as well. Instead, for clarity, I decided to publish a separate review of telco sustainability reports here.
Posted in Trends & Concepts | Tagged 3, AT&T, bt, china mobile, corporate responsibility, Corporate Social Responsibility, CSR, hutchinson whampoa, orange, sk telecom, Sustainability, sustainability reporting, sustainability reports, swisscom, t-mobile, telco, telecom italia, telefonica, telenor, Verizon, vodafone
By Jason Busch on May 25, 2010
It makes perfect sense for IBM to pick up Sterling Commerce from AT&T. After all, I'd sooner trust an aspiring software giant that already has deep SI and BPO practice understanding of functional integration between partners to do more with the Sterling asset than AT&T, which can't even seem to get wireless 3G voice signals […]
Posted in Business | Tagged AT&T, Business process, E-Commerce, ibm, sterling commerce, supply chain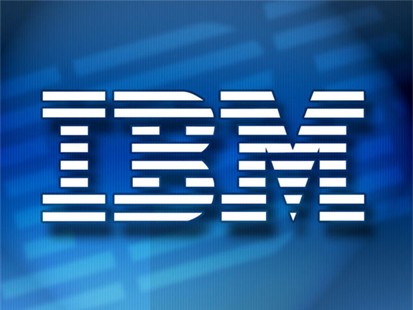 By R "Ray" Wang on May 24, 2010
 Merger Ties B2B Integration Tools With Selling And Fulfillment On May 24th, IBM surprised the market with its $1.4B, all-cash, definitive agreement to buy Dublin, Ohio based Sterling Commerce from AT&T.  Sterling Commerce was purchased by SBC Communications in 2000 for its strengths in B2B integration.  As an AT&T company in 2005, they acquired […]
Posted in Business, Featured Posts | Tagged acquisition, AT&T, B2B Integration, B2B Managed Services, Collaboration Network, Comergent, Dublin, eInvoicing, GenTran, ibm, IBM WebSphere, integration, Integrator, managed file transfer, mergers, middleware, Mobile Solutions, News Analysis, Nistevo, Ohio, order management, sterling commerce, The VAN, yantra