By Susan Scrupski on August 10, 2011
SMC Austin is held at the original Austin City Limits studio. Gorgeous venue. Be there: Register today. Just when you think you have all the answers, something crops up that challenges your beliefs on how Social Business works and will work in the future.   Whether it's new platforms/tools, new regulation, organizational changes, even world events […]
Posted in Business | Tagged adoption, austin, collaboration, Community, enterprise2.0, ibm, Jive, sharepoint, social business, social business design, social media club austin, social_business, socialmediaclub+austin

By Michael Coté on November 18, 2010
I recently visited with Todd Thomas and Geoff Christy at the Austin Radiological Association to see their instance of AccelOps in action. Todd and Geoff explain how they came about to switch over to AccelOps in the first interview section, then shows us an extensive demo of how they're using AccelOps. Seeing this kind of […]
Posted in Technology / Software | Tagged AccelOps, austin, Austin Radiological Association, CMDB, demo, Geoff Christy, interview, IT Management, IT Management Podcast, monitoring, redmonk, RedMonkTV, Systems Management, Tag, Todd Thomas, transcripts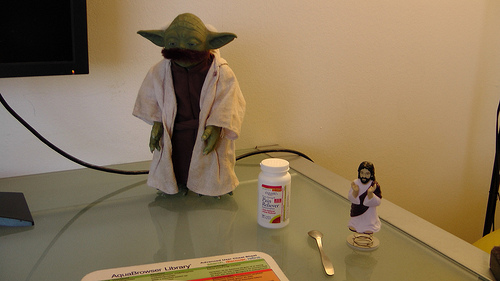 By Michael Coté on October 13, 2010
Some interesting tech startups in Austin.
Posted in Business | Tagged austin, betterjunkmail, BigData, Cassandra, Dachis Group, geolocation, Gowalla, ideas, InfoChimps, MindQuilt, Riptano, social software, spiceworks, startups, Systems Management, The New Thing | 1 Response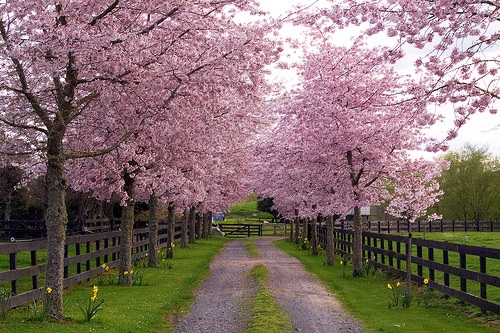 By Susan Scrupski on April 6, 2010
The Council frequently conducts Q&A teleconference call-ins with e20 gurus.  The calls are very casual, but are always illuminating and worth the 60-minute investment for everyone who shows up.  Last week's guru Q&A was with Jeff Dachis, head of The Dachis Group here in Austin.
As I listened to Jeff's preamble about who he was and where […]
Posted in Business | Tagged Altimeter Group, austin, Burton Group, Consulting, Dachis Group, Dion Hinchcliffe, Dot-com bubble, Enterprise 2.0, gartner, Gil Yehuda. Altimeter Group, Headshift, Mike Gotta, Oliver Marks, Sameer Patel, social business design, Social Spring, The Dachis Group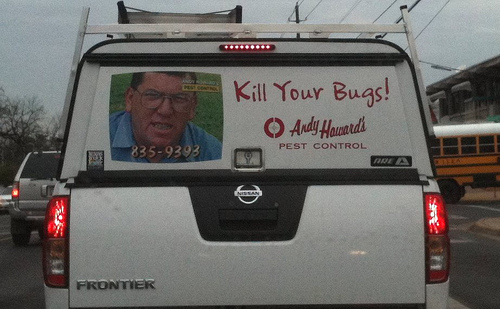 By Michael Coté on March 8, 2010
Brandon and I sit down at The Dog and Duck Pub to test out TabbedOut while we discuss the past week's news about the Austin tech scene – Facebook may be opening offices in Austin, places to eat and drink during SXSE, and a few other items.
Posted in Business | Tagged austin, Austin Tech Scene, Facebook, iPhone, sxsw
By Michael Coté on January 7, 2010
BMC is buying a what seems to be a good Java infrastructure (read: the middle-ware & application layer), model-driven automation and management tool that'll augment their existing Blade Logic automation portfolio.
Posted in Business | Tagged austin, automation, BMC, enterprise software, Java, M&A, Phurnace, Quick Analysis, Systems Management
By Michael Coté on October 9, 2009
Overview and demo if IBM's offerings for the energy utility industry.
Posted in Trends & Concepts | Tagged austin, greenmonk, ibm, Jeff Smith, Paul Williamson, redmonk, RedMonkTV, SAFE