By Vinnie Mirchandani on January 20, 2011
In the investment world there is a clear demarcation between sell-side and buy-side analysts. Been wondering whether the tech world needs something similar as I read various industry research and have conversations with several technology advisers. Among the research I am referring to is Gartner's Mid-Market ERP MQ and its cloud infrastructure MQ and"prolific Paul" […]
Posted in Business, Featured Posts | Tagged Bob Warfield, buy-side, gartner, Industry analyst, Jive, netsuite, Paul Greenberg, Plex

By Basab Pradhan on January 10, 2011
Fellow Enterprise Irregular, Bob Warfield calls me out on my claim that software has no marginal cost in my blog post App Stores Galore. I write about the economics of Information Products often and have used the term marginal costs several times over the years in connection with digital music, e-books and of course the […]
Posted in Business, Featured Posts | Tagged App Store, Bob Warfield, Cloud Computing, debate, Information Products, marginal cost, rebuttal, SaaS, softwar cost, software as a service, software marginal cost, technology | 1 Response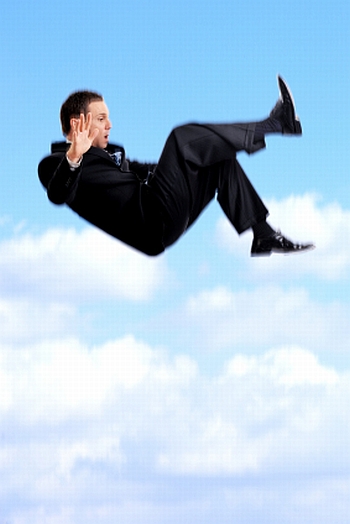 By Michael Krigsman on September 28, 2010
Yesterday's post characterized Virgin Blue airline's downtime as a "cloud" failure. Several informed readers believe that assessment is misguided and limited.
Posted in Business, Featured Posts | Tagged Bob Warfield, Cloud Computing, disaster recovery, Enterprise Irregulars, software as a service, Virgin Blue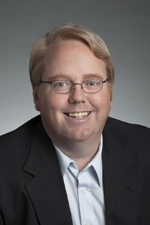 By Zoli Erdos on March 22, 2010
You heard the good news here first, so it's only appropriate to be the first to follow up: Bob Warfield is likely out as CEO of Helpstream, a Social CRM SaaS provider.  The company website still lists Bob as CEO, but his blog post this morning implies news not yet officially announced: My Startup Track […]
Posted in Business | Tagged blogging, Bob Warfield, deadpool, Enterprise Irregulars, Entrepreneurship, Helpstream, Social CRM, startups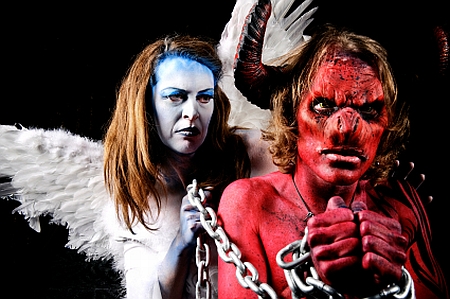 By Michael Krigsman on January 29, 2010
The Devil's Triangle and "pain chains" bind together enterprise customers, technology vendors, and system integrators in an unholy trinity that leads to failed projects.
Posted in Featured Posts, Trends & Concepts | Tagged Altimeter Group, Bob Warfield, CIO issues, Cultural issues, Devil's Triangle, Due diligence, IT issues, Politics, project management, Vendor relationships
By Chris Selland on December 14, 2009
I made a bit of a wisecrack (I do that often…) yesterday on Twitter in response to Ray Wang of Altimeter Group's tweet that traditional CRM vendors are making "Not much progress on Social other than adding "another" channel."
My response to Ray's tweet was that SCRM '09 sounds a lot like eCRM '99, which […]
Is SCRM '09 the same as eCRM '99? [Buzzword Bingo] is a post from: The SiliconANGLE
Posted in Featured Posts, Trends & Concepts | Tagged Analysis, Barbara, Barbara French, Bob Warfield, buzzword bingo, CRM, crm vendors, customer environment, eCRM, Enterprise 2.0, harmless game, Humor, Infrastructure 2.0, ipo money, Jeremiah Owyang, John Moore, letter acronyms, nasty notes, quot, Ray, Real-Time Web, response, SCRM, Sharing, Social, Social Media, today, tweet