By Vinnie Mirchandani on December 19, 2014
Amazon has  SAP Nation on the Kindle and in softcover. Over the next few weeks the book will be available in other print and eBook formats. As I have done with my other books, I plan to excerpt here about 10% of the book over the next several weeks for my blog readers. Here is […]
Posted in Business | Tagged AstraZeneca, bp, e-book, Flextronics, kenandy, sap, SAP AG, SAP Nation, workday | 1 Response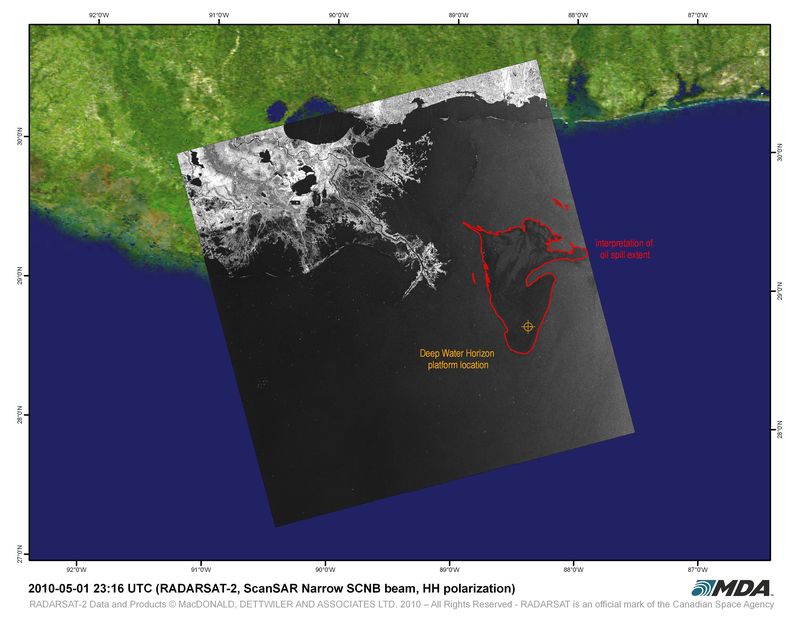 By Vinnie Mirchandani on October 7, 2010
One of the most enjoyable case studies I wrote for the book was about the BP CTO group. It is a remarkable band of 12 professionals (yes, just 12) that has over the last decade pioneered – typically years ahead of mainstream adoption -the application of innovative technologies such as sensory networks and  predictive analytics […]
Posted in Trends & Concepts | Tagged bp, deepwater horizon, environment, oil spill, The New Polymath | 1 Response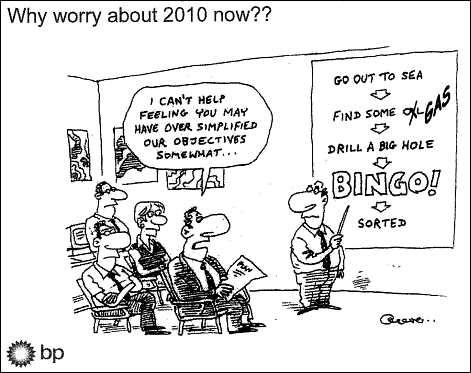 By Michael Krigsman on June 24, 2010
In some organizations, Pollyanna-like tendencies emerge whenever they plan new projects, leading to inevitable failure.
Posted in Trends & Concepts | Tagged bp, cartoon, oil spill

By Jason Busch on June 18, 2010
A week or two ago, I read a quote from an equity research analyst who said something to the effect that the biggest danger to BP in the Gulf oil spill disaster was "British" in its name. In other words, it's far easier to point a finger at the culp…
Posted in Trends & Concepts | Tagged bp, deepwater horizon, exxon mobil, gulf of mexico, Offshore drilling, supply chain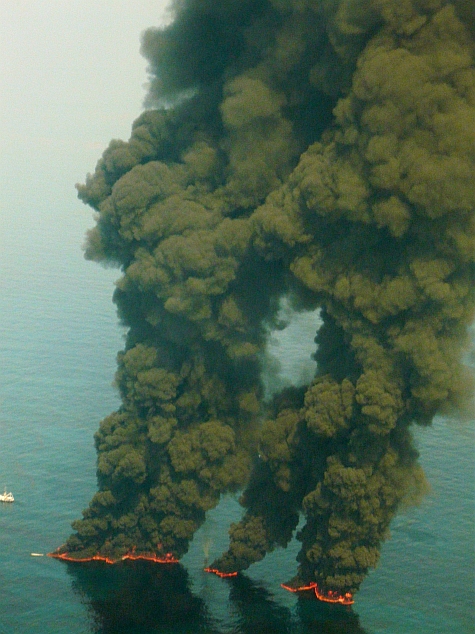 By Michael Krigsman on June 11, 2010
Reports suggest that several IT failures may have contributed to the BP oil spill. More importantly, the spill represents a deep state of failed leadership inside BP.
Posted in Featured Posts, Trends & Concepts | Tagged bp, gulf of mexico, Human Capital Management, Human resources, Management, oil spill, Secret, Team, Team Management, Tip, Workforce Management | 2 Responses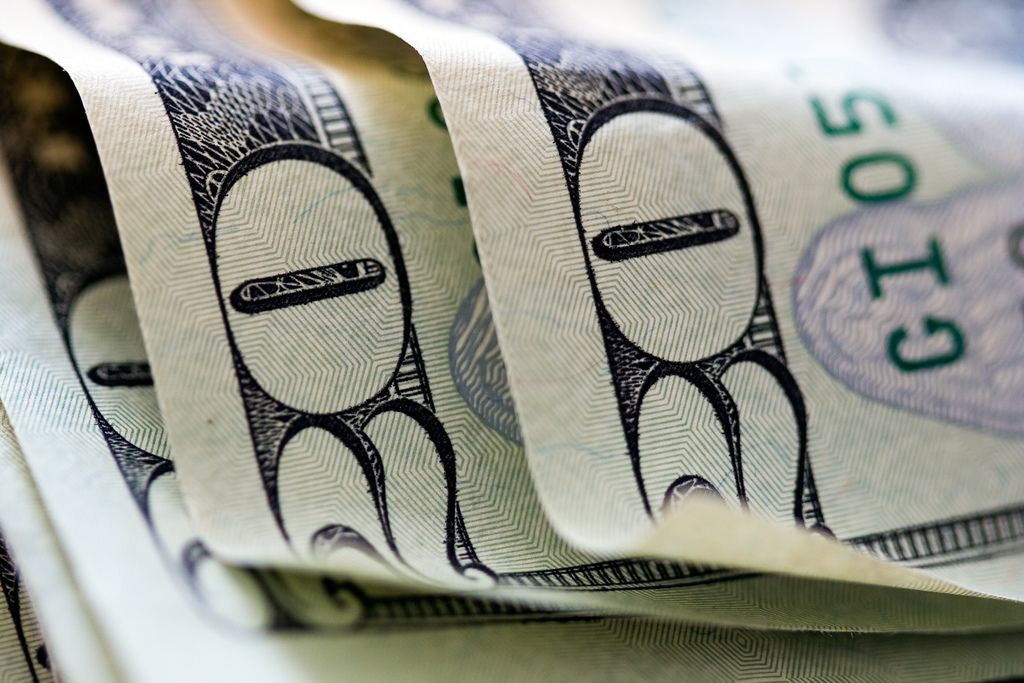 By Tom Raftery on June 4, 2010
Photo credit Unhindered by Talent
And here is this week's Green numbers:
Matt Simmons on Dylan Ratigan says There's another leak much bigger 5 to 6 miles away
Matt Simmons on Dylan Ratigan "There's another leak much bigger 5 to 6 miles away"
tags: greennumbers, bp, Gulf of Mexico, oilspill
Co-op vetoes £100m of 'unethical' business – Business News, […]
Posted in Trends & Concepts | Tagged bp, Co-Operative Bank, GreenNumbers, gulf of mexico, oilspill, osha, Sustainable energy, Sustainable Energy Authority of Ireland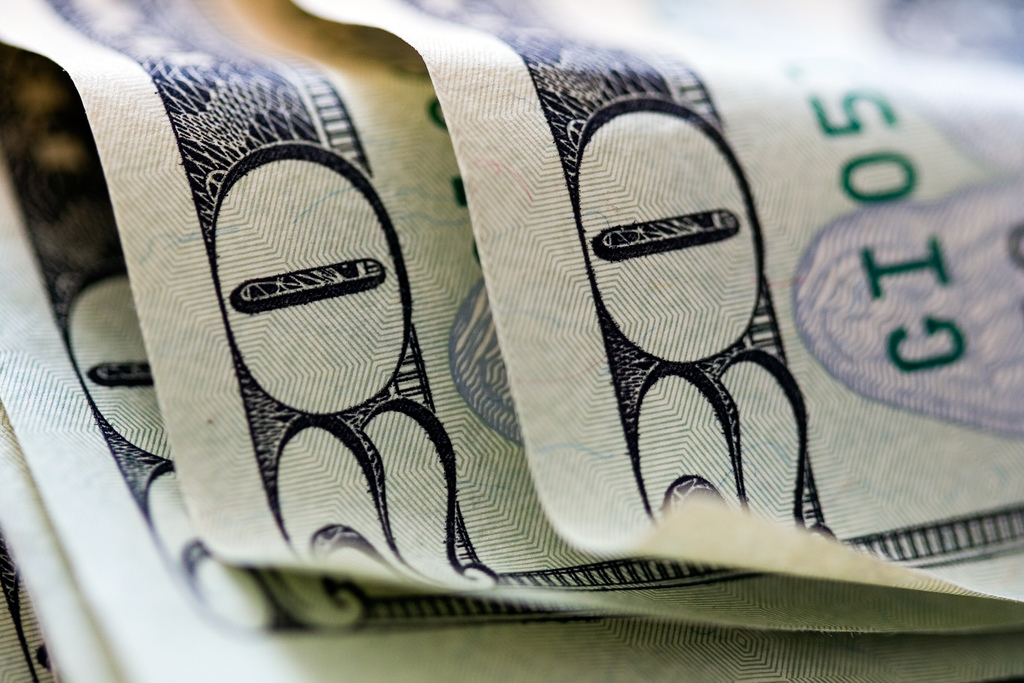 By Tom Raftery on May 7, 2010
Photo credit Unhindered by Talent
And here are this week's Green numbers:
BP 'facing £15bn loss' over Gulf of Mexico oil spill | Business | The Guardian
It doesn't pay to pollute.
The Gulf of Mexico oil spill disaster is likely to cost BP $23bn (£15bn) and its shares can be expected to lag behind those of its […]
Posted in Trends & Concepts | Tagged bp, carbon trading, carbon trading fraud, deepwater horizon, GreenNumbers, gulf of mexico, niger delta, nigeria, oil spill, oilspill, pollution, royal dutch shell, shell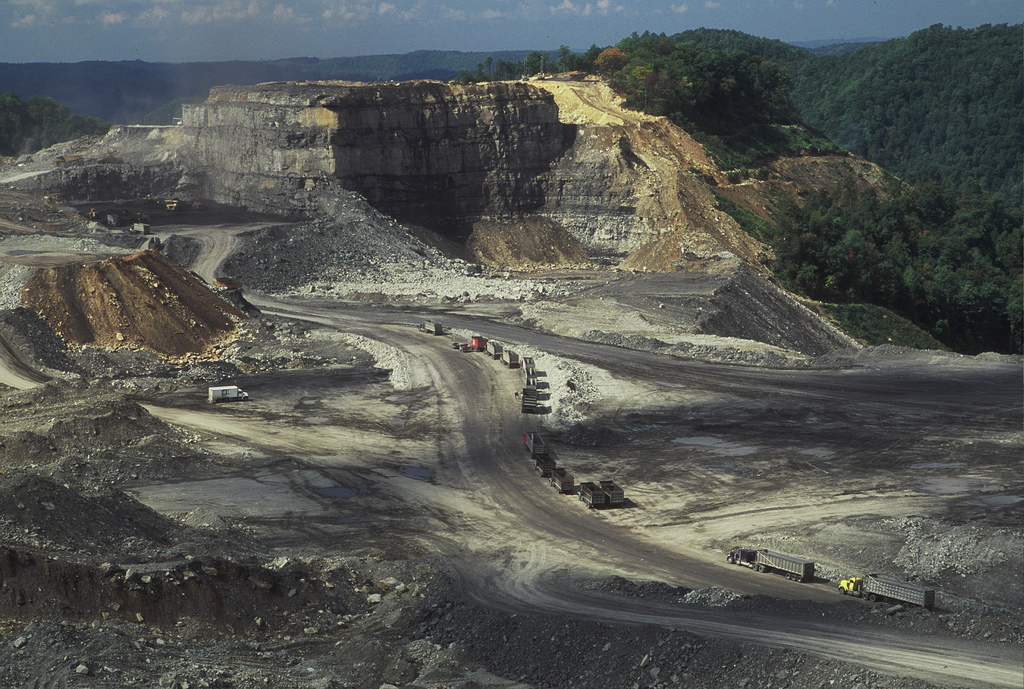 By Tom Raftery on February 23, 2010
Should FaceBook's investors be worried that the site is sourcing energy for its new data center from primarily coal-fired power? FaceBook is fourth largest web property (by unique visitor count) and well on its way to becoming third. It is valued in excess of $10 billion and its investors include Russian investment company DST, Accel […]
Posted in Featured Posts, Trends & Concepts | Tagged Accel Partners, arsenic, bp, climate change, co2, coal, data center, Electricity generation, Facebook, Fossil fuel power plant, Greenhouse gas, Greylock Partners, investor, investor revolt, mercury, PacifiCorp, pollution, radiation, Risk, selenium, shell