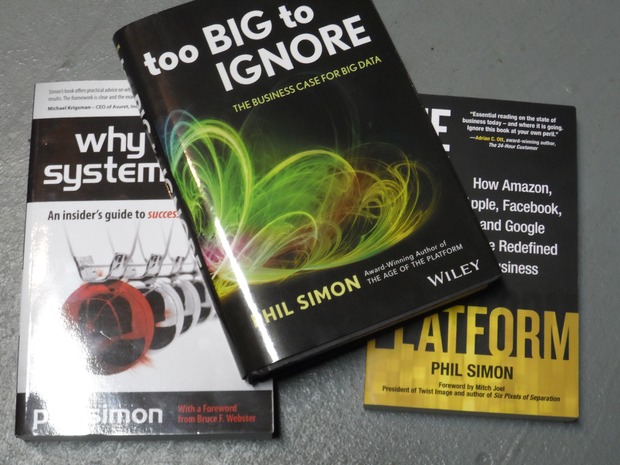 By Brian Sommer on April 4, 2013
Phil Simon is a book writing machine. This time last year I reviewed his "The Age of the Platform" and now he has another book out "Too BIG to IGNORE". His latest effort has as its tagline "the business case for big data". Phil's very clear that this book is not oriented to the gear […]
Posted in Trends & Concepts | Tagged Big Data, Business case, Phil Simon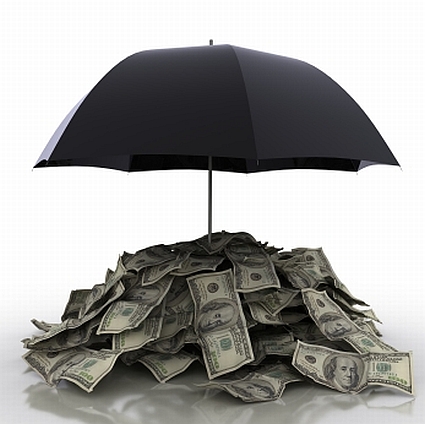 By Michael Krigsman on September 8, 2010
Integrating big systems across an entire organization is challenging at best and often disastrous. Here are 13 tips to help you succeed.
Posted in Business, Featured Posts | Tagged Business case, Business process, Change Management, Enterprise resource planning, erp, IT Implementations, Organizational Change | 3 Responses

By Jason Busch on August 9, 2010
In the first two posts in this series (Part 1 and Part 2), I provided background and context behind using software demonstrations in evaluating technology solutions, courtesy of my own opinion and experience as well as those of Debbie Wilson and Brian Sommer. In this third and final post — at least for now, unless […]
Posted in Business | Tagged Business case, product demo, Software demo, Technology / Software, use case

By Jason Busch on August 5, 2010
In the first installment of this series, I provided a few observations — and referenced some useful observations from Gartner's Debbie Wilson — on the ideal place for fitting product demonstrations into procurement/sourcing technology selection. In this second post, I'll share handful of lessons I've learned over the years to get the most out of […]
Posted in Trends & Concepts | Tagged Business case, gartner, sales, Software demo, technology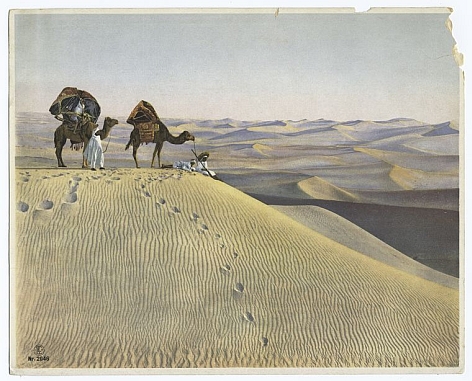 By Michael Krigsman on June 2, 2010
A wise old soothsayer once said: "The reasons for project failure are more numerous than grains of sand in the desert." Here are 5 reasons many projects don't succeed.
Posted in Business, Featured Posts | Tagged Business, Business case, Consulting, failure, Project and Program Management, project management | 1 Response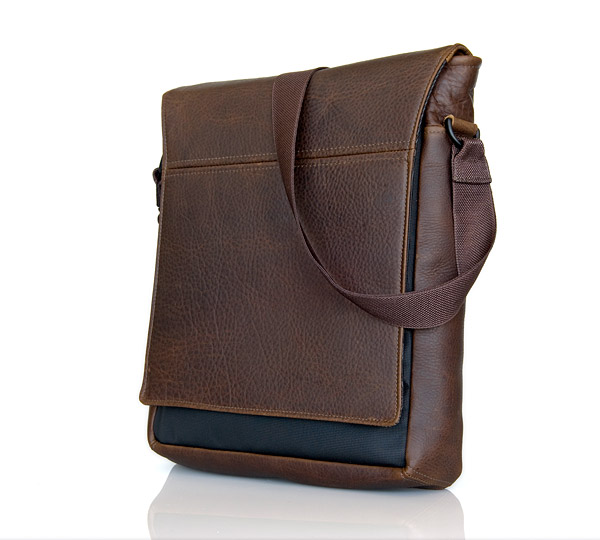 By Paul Greenberg on May 13, 2010
For many years, I've been been a customer, nay, an advocate of a company out of San Francisco, called Waterfield Designs. They sell things like cases and messenger bags and vertical messenger bags a.k.a. man purses. They are super-stylish, incredibly utilitarian and definitely expensive. But Waterfield's entire business model and customer approach has me wild […]
Posted in Business | Tagged Business case, customer service, Experience Economy, iPad, Social CRM

By Jason Busch on February 24, 2010
What will a thriving procurement function look like over the next five years or so? In this installment of the series, I join with Gregg Brandyberry, my partner at Wildfire Commerce, to explore a critical skill we believe is necessary to procurement …
Posted in Business | Tagged Business case, finance, marketing, procurement