By Jason Busch on February 19, 2013
Given YouTube's rising influence – or at least the time we're all wasting watching silly clips – we decided to honor the namesake viral video with a Spend Matters research paper titled: A P2P Implementation Guide: Avoid the "Dumb Ways to Die." Our thesis is that far too many companies get themselves into trouble with […]
Posted in Business | Tagged Business, Coupa, eprocurement, implementation, Invoice, Management, Middle-market company, YouTube

By Dion Hinchcliffe on September 20, 2012
Like we needed more confirmation that the cloud is where so much of our businesses are shifting. The evolution of Salesforce is just another proof point that social business will largely exist there too.
Posted in Business, Featured Posts | Tagged AppExchange, Business, Cloud, Cloud Computing, df12, Dreamforce, Emerging Tech, enterprise software, salesforce.com, Service Cloud, social business, Tech Industry

By Michael Fauscette on September 3, 2012
In the recent IDC annual social business survey (June, 2012, N=700) we found that 67% of North American companies were using / implementing social solutions. That's a huge number and up 25% in only a year. With this rapid increase…
Posted in Business, Featured Posts | Tagged Business, education, ESN, SCRM, si, skill gap, skills, socbiz, Social, social business | 3 Responses

By Michael Krigsman on August 20, 2012
A new report by Altimeter Group sheds light on the importance of risk management as applied to social media.
Posted in Featured Posts, Trends & Concepts | Tagged Altimeter Group, Business, Financial services, Insurance, Management, Marketing and Advertising, Risk management, Social Media | 1 Response

By Brian Sommer on July 6, 2012
Part 2 of 3 – How tough will it be to get value out of analytics? For some firms, it will be grim. Great insights are only going to be helpful to firms that can change.
Posted in Business, Featured Posts, Trends & Concepts | Tagged analytics, Big Data, Business, Ossification, ossified organization | 1 Response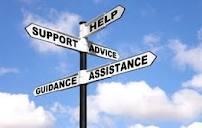 By Michael Fauscette on November 30, 2011
Okay, I'm not the first person to write about this idea, but it has been on my mind lately, so I wanted to share my perspective on what I think is a very important change that is starting to occur for businesses and customers. The social customer is a term that is used quite a […]
Posted in Business, Featured Posts | Tagged Business, Customer, SCRM, service, socbiz, Social, social web

By Brian Sommer on November 21, 2011
The day of constrained IT is over. The time when throughput, processing windows, DASD shortages, memory constraints, slow processor speeds, etc. are effectively over. Even when companies experience short-term computing crunches, cloud services like Amazon's EC2/AWS are there to deal with spikes in demand. This is a critical learning point as the lack of constraints […]
Posted in Featured Posts, Trends & Concepts | Tagged Business, Social Media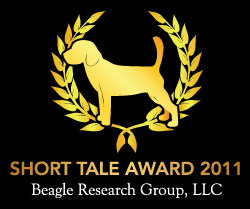 By Denis Pombriant on November 2, 2011
Short Tale Award 2012 Last year we introduced the Short Tale Award as a way to give companies a chance to showcase the videos they were making for front office business operations — sales, marketing and service. Well, that was pretty cool. We received many entries and posted the best, along with our award on […]
Posted in Business | Tagged Business, frontpage, marketing, Site Awards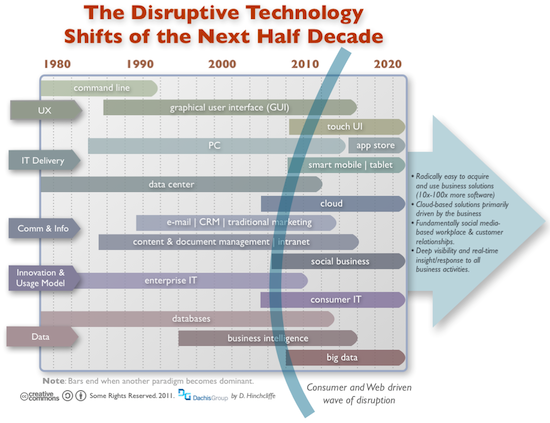 By Dion Hinchcliffe on October 5, 2011
There's a sense of profound change in the air in the large companies I speak to these days. The rapidly changing consumer technology world, along with a huge helping hand from the Web, is fundamentally changing how business gets done.
Most of us have either witnessed this or have read it the press. We […]
Posted in Featured Posts, Trends & Concepts | Tagged Blog Post, Business, Cluetrain Manifesto, Facebook, social business, Social CRM, Social Media, Twitter

By Jason Busch on September 26, 2011
When supplier diversity becomes simply a whisper down the lane, reporting exercise built around a check-the-box mentality for Federal reporting, it's pretty clear what the ultimate outcome of such programs will become. Namely, an inter…
Posted in Business | Tagged Business, supplier diversity, supply chain, Wal-Mart