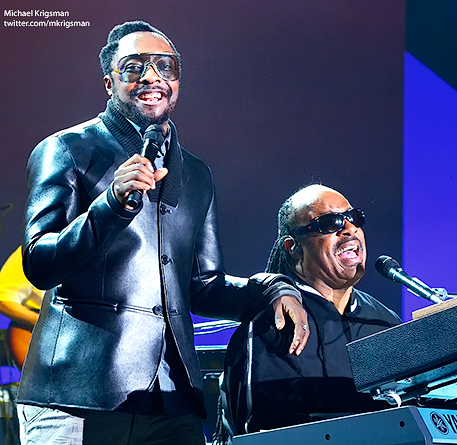 By Michael Krigsman on December 14, 2010
Part one of this post establishes the premise that cloud-computing has reinvigorated enterprise software and describes the importance of feelgood mojo in creating a sense of customer delight. Related: Sexy enterprise software, part one: Salesforce.com gets its mojo As I explained in Part One, three events last week foreshadow the renewal of enterprise software as an […]
Posted in Business, Featured Posts | Tagged Business ByDesign, ByD, CRM, df10, dreamfoce, enterprise software, erp, netsuite, salesforce.com, sap, tco, workday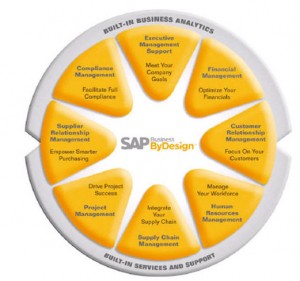 By Josh Greenbaum on July 23, 2010
It's tough being SAP's forthcoming Business ByDesign in an unforgiving market. Having been launched and then pulled back, re-designed and then offered back to a market that is a little more jaded, a lot more cautious, and desperately trying to sort out what's happening in this global recession, the ByD team is facing an almost […]
Posted in Featured Posts, Technology / Software | Tagged bbd, Business ByDesign, ByD, Enterprise resource planning, netsuite, SaaS, salesforce.com, sap, Shai Agassi, smb | 2 Responses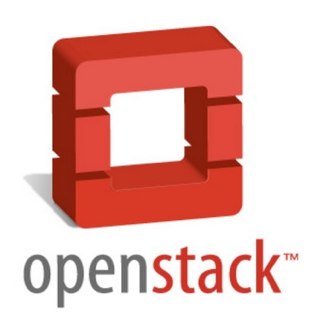 By Bob Warfield on July 19, 2010
Open stack MIGHT be a big deal, it awaits adoption to see. In discussions with the Enterprise Irregulars, the question came up of whether it was a good analog to view Open Stack as the "Android" to Amazon's "iPhone" (where is their antennagate?).  This is an interesting metaphor as much for what it tells us about […]
Posted in Featured Posts, Technology / Software | Tagged Amazon, Business ByDesign, ByD, Cloud, Cloud Computing, google, microsoft, OpenStack, Rackspace, SaaS, salesforce.com, sap, VMware | 1 Response

By Zoli Erdos on July 18, 2010
We're just having an intense internal debate in the Enterprise Irregulars group whether SAP's Business ByDesign (ByD) is late to the market and what it all means, when hot off the press here's a promotional video, that's not so much ByD advertising but a SMB / SME SaaS 101, and a very good one at […]
Posted in Technology / Software | Tagged Business ByDesign, ByD, enterprise software, erp, Humor, marketing, SaaS, sap, smb, sme, Video | 1 Response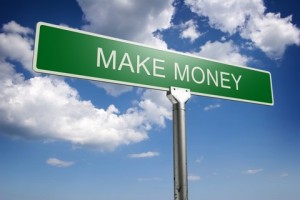 By Josh Greenbaum on July 13, 2010
It's cloud's illusions I recall, I really don't know clouds at all….. One of the primary devils in the details with cloud computing will always be found in the chase for margins, and this is becoming abundantly clear for Microsoft's market-leading partner ecosystem, gathered this week in Washington, DC. for their Worldwide Partner Conference.
Posted in Business, Featured Posts, Technology / Software | Tagged Business ByDesign, ByD, Cloud Computing, cloud economics, microsoft, Microsoft Azure, Microsoft Dynamics, profit, Revenue, saas economics, sap, Steve Ballmer, xrm | 1 Response

By R "Ray" Wang on June 4, 2010
Acquisition Consolidates Two Market Leaders In The Project Based Solutions Market
Deltek announced on June 3rd that they would acquire Maconomy for  $72.7M ($3.39/share (DKK 20.50)).  Maconomy is a leading project based solutions (PBS) software company  (~35.6M 2009 revenues) based in Copenhagen, Denmark.  Deltek is a 265.8M (2009 revenues) PBS software vendor based in Herndon, VA. […]
Posted in Business, Featured Posts, Technology / Software | Tagged accounting services, acquisition, acquisitions, advertising and public relations, architecture and engineering, billing, Business by Design, ByD, Compliance, construction, Deltek, design, enterprise applications, enterprise apps, enterprise software, Featured Posts, Financial services, general consulting services, high tech software and hardware, IFS, it Services, legal services, life sciences and healthcare, Maconomy, market research services, marketing communications, media and entertainment, mergers, Mergers And Acquisitions, MultiPlus Solutions, netsuite, News Analysis, non-profit, OpenAir, pbs, professional staffing services. public sector, Project Accounting, project based solutions, project management, QuickArrow, real estate and facilities, research an higher education, resource allocation, retail and hospitality, sap, task management, transportation services, utilities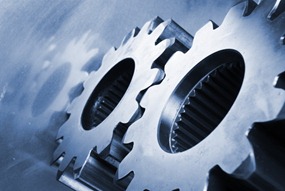 By Zoli Erdos on June 3, 2010
We've covered NetSuite substentially @ CloudAve – to the point that I've run into trouble with my title:  I already used NetSuite vs SAP … Round #n. A Game Changer? so what should I call this one?  NetSuitevs SAP Round #n+1? 🙂 All…
Posted in Business, Featured Posts, Technology / Software | Tagged all-in-one, ByD, Manufacturing, marketing, netsuite, rootstock, SaaS, sap, smb, sme, software suites, Technology / Software

By Michael Krigsman on June 1, 2010
A video interview with SAP's SVP of Strategy for Business byDesign, the company's on-demand offering to the mid-market.
Posted in Technology / Software | Tagged ByD, multitenancy, sap, SAP Business ByDesign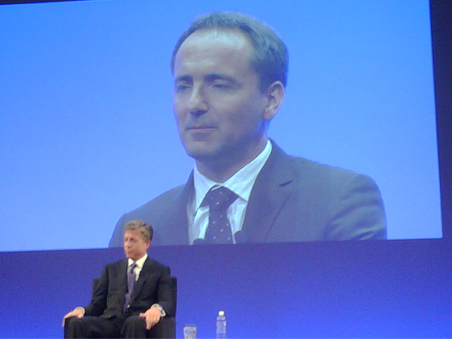 By R "Ray" Wang on May 19, 2010
Co CEO's Stabilize The Company Both SAP Co-CEO's Bill McDermott (Orlando) and Jim Hagemann Snabe (Frankfurt) took stage on May 18, 2010, in a simulcasted keynote.  While Bill highlighted SAP's future vision and commitment to customers, Jim focused on communicating the SAP product strategy to match the corporate vision.  Customers, partners, and influencers sought an […]
Posted in Business, Featured Posts | Tagged bbd, bill mcdermott, Business by Design, Business Objects, ByD, Cisco, Clear Standars, Cloud, ecosystems, EhP, EMC, event report, intel, iPad, Jim Hagemann Snabe, On Demand, On Device, on-premise, oracle, real-time, RIM, SaaS, sap, SAPPHIRE, sapphirenow, sustainable, Sybase, Syclo, unwired, Vishal Sikka, VM Ware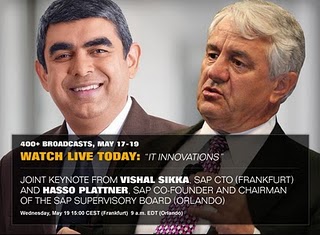 By Dennis Moore on May 19, 2010
Very busy these days, but wanted to share some thoughts about in-memory database and why it is so important to SAP – and the industry. All of this is just my opinion, and based only on my experience. SAP is really a collection of business processes implemented in software. No shock there. In some cases, […]
Posted in Business, Featured Posts, Technology / Software | Tagged Business ByDesign, Business process, ByD, erp, Hasso Plattner, HassoDB, in-memory database, sap, SAP Business Suite, sapphirenow, Thoughts | 1 Response