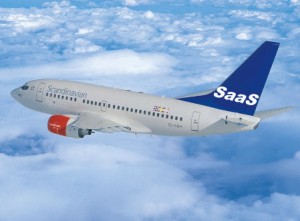 By Zoli Erdos on November 23, 2010
Today's big news is that HP may be dropping Siebel CRM now owned by Oracle in favor of Salesforce.com. It's a bit unfortunate that this is presented in the context of personal ego wars – unfortunate, but understandable,  considering that Oracle has been on a warpath with HP ever since former CEO Hurd got ousted, […]
Posted in Business, Featured Posts | Tagged application software, cloud economics, CRM, Hewlett-Packard, hp, oracle, SaaS, salesforce.com, sap, siebel

By Michael Krigsman on November 16, 2010
The cloud is pushing profound shifts in computing, the enterprise, and even our culture. Economics has an important to play in these changes.
Posted in Featured Posts, Technology / Software | Tagged Cloud Computing, cloud economics, conferences, Defrag, defragcon | 2 Responses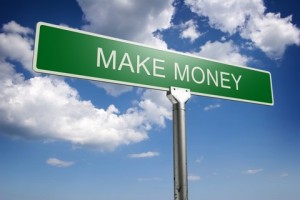 By Josh Greenbaum on July 13, 2010
It's cloud's illusions I recall, I really don't know clouds at all….. One of the primary devils in the details with cloud computing will always be found in the chase for margins, and this is becoming abundantly clear for Microsoft's market-leading partner ecosystem, gathered this week in Washington, DC. for their Worldwide Partner Conference.
Posted in Business, Featured Posts, Technology / Software | Tagged Business ByDesign, ByD, Cloud Computing, cloud economics, microsoft, Microsoft Azure, Microsoft Dynamics, profit, Revenue, saas economics, sap, Steve Ballmer, xrm | 1 Response