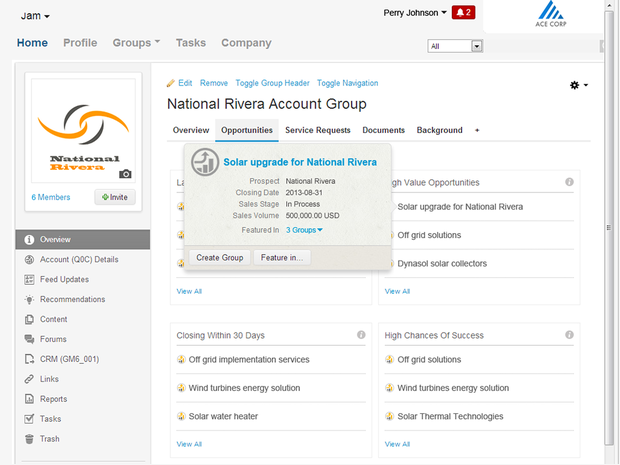 By Michael Krigsman on June 17, 2014
Enterprise social software is maturing and the latest entry from SAP is worth your time to investigate.
Posted in Featured Posts, Technology / Software | Tagged Collaborative software, Sameer Patel, sap, SAP Jam, sapphirenow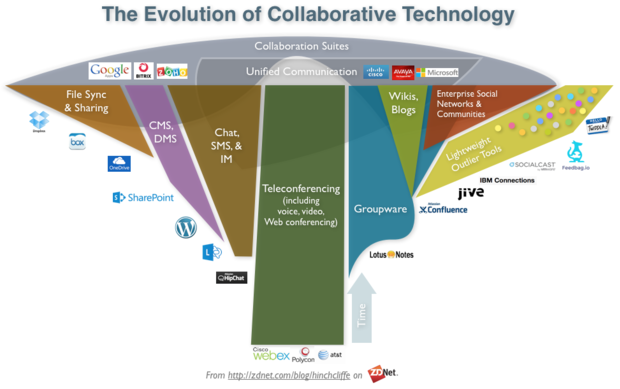 By Dion Hinchcliffe on May 27, 2014
Two tracks seem to be emerging with today's enterprise collaboration tools. Either they're becoming full-sized suites with the kitchen sink, or they're focusing making a few core features work better than anyone else.
Posted in Featured Posts, Technology / Software | Tagged collaboration, Collaborative software, Social network | 1 Response