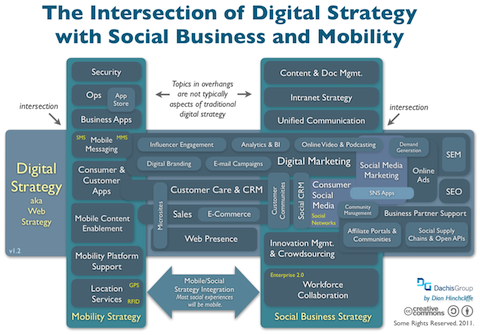 By Dion Hinchcliffe on July 26, 2011
How do the overarching digital strategies of today's 21st century enterprise relate to social business and smart mobility? It's a question I've been asked more and more frequently as these two major new trends become primary areas of focus in organizations around the world. The reality is today that large organizations continue to struggle with […]
Posted in Business, Featured Posts | Tagged android, applications, Architecture, Blog Post, Business Models, CEO, CIO, CMO, collaboration, communication, Community, CRM, Crowdsourcing, digital, Digital Strategy, Enablement, Facebook, internet, iOS, marketing, mobility, planning, sales, social business, Social CRM, strategy, Supply Chains, technology, Web | 9 Responses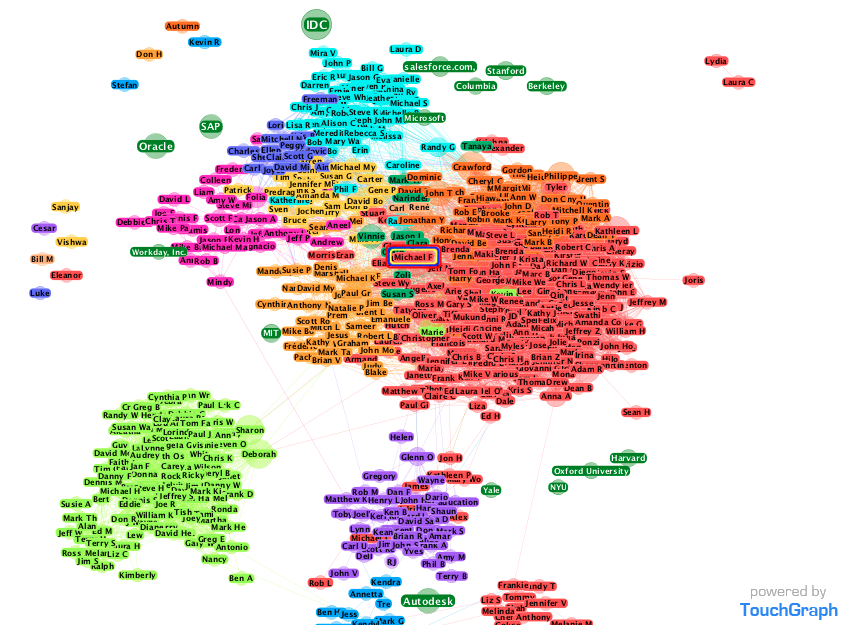 By Michael Fauscette on June 29, 2011
By now you'd pretty much have to live under a rock to be completely ignorant about online social networks, whether you participate in them or not. Earlier this week facebook hit the news again with its ever rising valuation now…
Posted in Featured Posts, Technology / Software | Tagged "private, collaboration, Community, network, security, socbiz, Social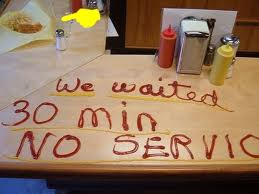 By Michael Fauscette on April 22, 2011
I think that some (maybe a lot) of businesses are struggling to understand what customers want from their customer support organizations. Customer expectations seem to have changed over the last few years, or maybe what's changed is the customers' ability…
Posted in Business, Featured Posts | Tagged Community, experience, network, SCRM, social customer, social web, support

By Chris Selland on February 10, 2011
Just read this lengthy discussion of the dynamics of the 'war' between WordPress and Movable Type for the hearts and minds of bloggers – written by a former Movable Type product manager (and current partner) but in a very evenhanded fashion. There's a great deal of information here and I recommend reading the entire post, […]
Posted in Featured Posts, Technology / Software | Tagged App Stores, apple, Automattic, blogging battle, Communities, Community, content, google, microsoft, movabletype, people, platform, salesforce.com, Six Apart, wordpress | 1 Response

By Jeff Nolan on January 25, 2011
Q&A communities have become grown in popularity in recent years with consumer and business offerings being developed at a blistering pace and established players emerging with their own offerings. The Q&A interaction model has existed for years, as long as search engines have been around and this is not a coincidence. Q&A takes advantage of […]
Posted in Featured Posts, Trends & Concepts | Tagged Community, Customer Support, Entrepreneurship, Facebook, Mahalo Answers, Q&A, Quora, Uncategorized, vc, Venture Capital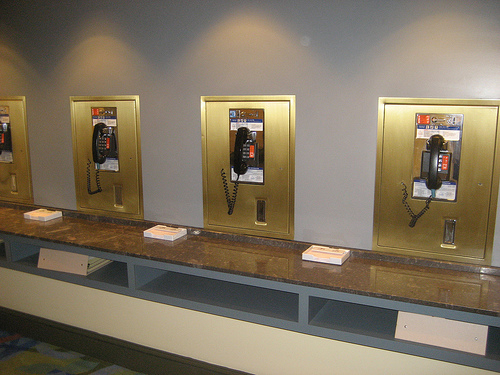 By Michael Coté on August 24, 2010
The telco ecosystem is finally waking up to Microsoft's great epiphany of the 80's and 90's: it's all about developers.
Posted in Trends & Concepts | Tagged 280 North, Alcatel-Lucent, android, apple, Community, iPhone, M&A, marketing, mobile, MOTO, motorola, Programming, Smartphone, The New Thing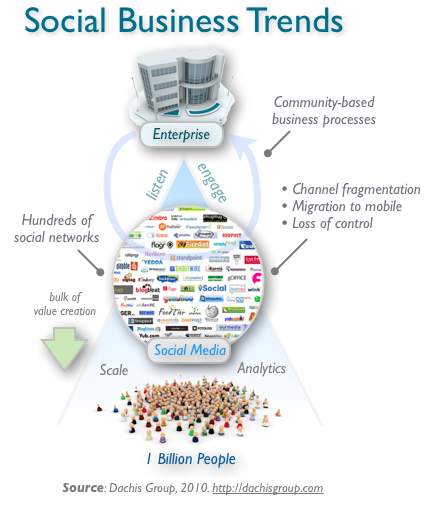 By Dion Hinchcliffe on August 4, 2010
It will come as little surprise to readers here that businesses this year have been getting increasingly serious about social media as they find that their customers are spending a rapidly growing amount of time there. The most recent numbers show that Americans are spending nearly a quarter of their online time in social networks, […]
Posted in Featured Posts, Trends & Concepts | Tagged Blog Post, Cloud Computing, Community, mobile, Network effects, Social CRM, trends | 5 Responses

By Jeff Nolan on July 12, 2010
I was browsing Netflix over the weekend and captured this screen image… Judging by the online reviews none of these movies should be considered "popular new releases" but I had to ponder this a little more before arriving at the critical framing question, which is what is the nature of popularity? The answer to the […]
Posted in Trends & Concepts | Tagged Community, Film, Movies, Netflix, pupularity, Reviews | 2 Responses
By Susan Scrupski on May 24, 2010
What is the most important leadership competency for the successful enterprise of the future?  According to a new study by IBM's Institute for Business Value, CEO's point to creativity as the engine for future growth.
Creative leaders are key to driving the kind of change large organizations require to wrestle with global complexity and information overload.  Open […]
Posted in Trends & Concepts | Tagged 2.0 Adoption Council, adoption, case studies, Community, creativity, DJ $crilla, ibm, Leadership, Management, The 2.0 Adoption Council, Trends Research, UBM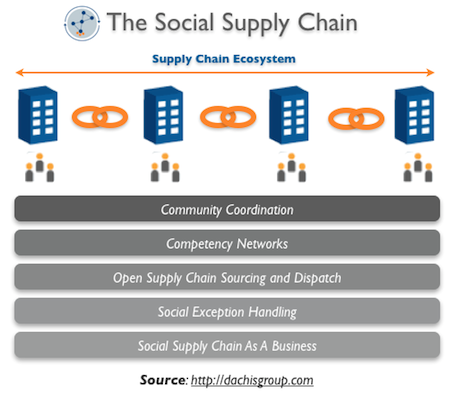 By Dion Hinchcliffe on April 22, 2010
I have been writing about and working with open supply chains for some years now, specifically how businesses are increasingly opening up their borders to much more dynamic, scalable, and valuable supply chain and partnership scenarios. Up until recently, the story of advancement when it came to supply chains has been one of technological improvement. Most recently, large enterprise suites and hand-crafted proprietary solutions have started to give way to SaaS and cloud approaches to supply chain management, which will be state of the art much sooner rather than later.
Posted in Featured Posts, Trends & Concepts | Tagged Blog Post, Community, competency networks, Knowledge Management, Open APIs, open supply chains, social business, social business design, social supply chain, software as a service, supply chain, supply chain management | 4 Responses