By Thomas Otter on October 17, 2020
The tastiest employment contract I've ever seen. German version here. We talk a lot about making HR processes more engaging and improving the employee experience. Software for employee engagement has grown, in the space of a few years, to more than a billion euro market.  Making HR processes easier and simpler is a big business. […]
Posted in Business | Tagged Back to the Future series, Contract, employment law, future of work, HR, HRTech, Law, newwork, Product Management

By Jason Busch on March 6, 2012
Kudos to IACCM's Tim Cummins for surfacing a great topic in a recent post considering the role of Contracts & Social Networking within companies and amongst their suppliers, customers and partners. Here at Spend Matters, we've periodic…
Posted in Business | Tagged Contract, Contract Management, eHarmony, Facebook, linkedin, Social network, Social network service, Strategic sourcing | 1 Response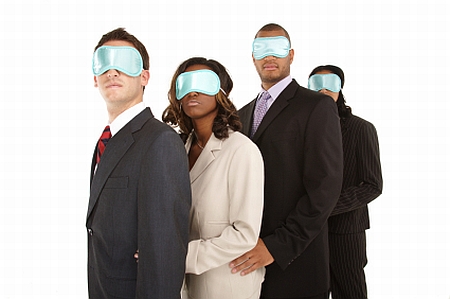 By Michael Krigsman on July 22, 2010
In a classic case of the "blind leading the blind," Texas accused IBM of failing to deliver on an $864 million IT initiative.
Posted in Business, Featured Posts | Tagged Contract, data center, Data Center Consolidation, Data Center Virtualization, Data Centers, Data Management, Hardware, ibm, IBM Corp., Storage, Texas, virtualization | 1 Response

By Phil Wainewright on April 2, 2010
Many customers are willing to pay up to three years in advance for SaaS contracts, which can make a huge difference to the vendor's bank balance. But what are the potential pitfalls?
Posted in Business, Featured Posts | Tagged Business Model, Business Models, Cloud Computing, Contract, Customer Experience, netsuite, Operational Accounting, Revenue, RightNow Technologies, SaaS, salesforce.com, Service level management, software as a service, software licensing, Venture Capital

By Jason Busch on March 5, 2010
In last Friday's first rant, I shared some thoughts and anecdotes about the role contracting can play in helping companies more quickly realize identified savings. In this rant, I?ll focus on some of the roles contracting can play in identifying addi…
Posted in Business | Tagged Contract, Contract Management, Friday Rant