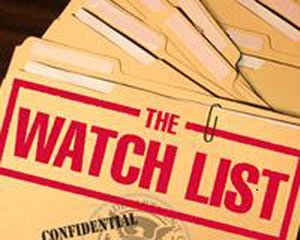 By Paul Greenberg on January 16, 2012
Okay, we've done the Big 4 and the winners have been announced. Now we get into the heavy lifting.
I'm covering the first five – the top five winners this year for varying reasons. It ranges from the highest scorers to the Lifetime Impact Award winner, with the CRM Idol 2011 winners in between.
Posted in Business, Featured Posts, Technology / Software | Tagged CRM Idol 2011, CRM Watchlist, CRM Watchlist 2012 | 1 Response