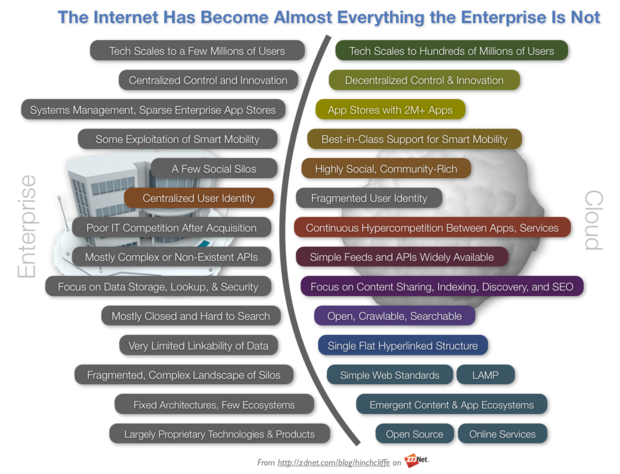 By Dion Hinchcliffe on November 3, 2014
It's no longer fashionable to criticize enterprise IT as it once was. That's because the Internet has definitively won the competition and is leading the way in tech innovation. But for proactive organizations, it doesn't have to be that way.
Posted in Featured Posts, Technology / Software | Tagged apps, Big Data, Cloud, Cloud Priorities, Consumerization, CXO, Data Centers, Data Management, Emerging Tech, enterprise software, innovation, IT Policies, IT Priorities, Leadership, Networking, servers, Technology / Software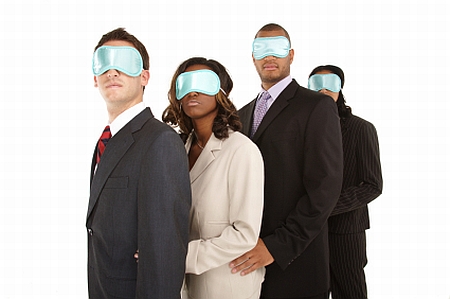 By Michael Krigsman on July 22, 2010
In a classic case of the "blind leading the blind," Texas accused IBM of failing to deliver on an $864 million IT initiative.
Posted in Business, Featured Posts | Tagged Contract, data center, Data Center Consolidation, Data Center Virtualization, Data Centers, Data Management, Hardware, ibm, IBM Corp., Storage, Texas, virtualization | 1 Response