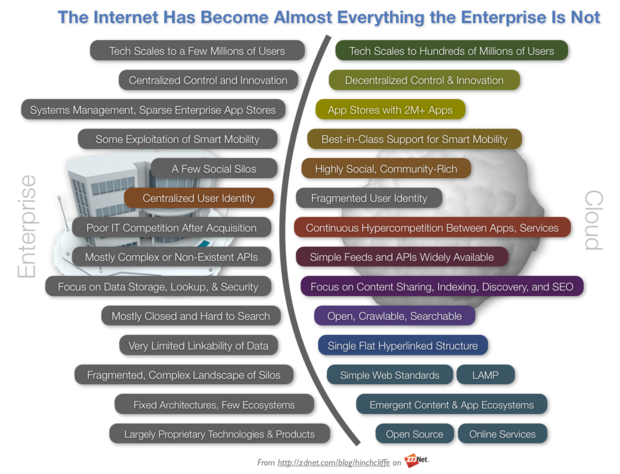 By Dion Hinchcliffe on November 3, 2014
It's no longer fashionable to criticize enterprise IT as it once was. That's because the Internet has definitively won the competition and is leading the way in tech innovation. But for proactive organizations, it doesn't have to be that way.
Posted in Featured Posts, Technology / Software | Tagged apps, Big Data, Cloud, Cloud Priorities, Consumerization, CXO, Data Centers, Data Management, Emerging Tech, enterprise software, innovation, IT Policies, IT Priorities, Leadership, Networking, servers, Technology / Software

By Merv Adrian on January 3, 2013
I had an inquiry  from a client using packaged software for a business system that is built on a proprietary, non-relational datastore (in this case an object-oriented DBMS.) They have an older version of the product – having "failed" with a recent upgrade attempt. The client contacted me to ask about ways to integrate this OODBMS-based […]
Posted in Technology / Software | Tagged data integration, Data Management, Data Warehousing, Database, DBMS, Information technology, Software infrastructure

By Paul Greenberg on July 20, 2012
This is a teaser of posts to come on some of the work and thinking I'm doing on CRM related acquisitions, definitions of things like customer experience, CRM, customer engagement, big data and a few things that I think would be of interest for you. Con…
Posted in Business, Featured Posts | Tagged Cloud, Data Management, Emerging Tech, microsoft, salesforce.com, samsung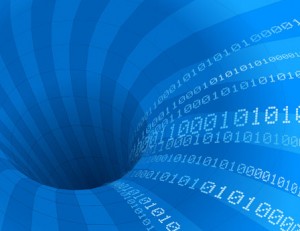 By Brian Sommer on May 20, 2011
I got a couple of feedback items and an a couple of emails re:the prior post on SAP and Workday. One of the questions was on the relative differences in approach that SAP and Workday are using with regard to in-core/memory resident technology. I had a lengthy conversation of this technology with SAP founder Dr. […]
Posted in Featured Posts, Technology / Software | Tagged BOBJ, Data Management, HANA, in-memory database, sap, sapphirenow, workday | 1 Response

By Evangelos Simoudis on March 30, 2011
A few days ago eXelate (www.exelate.com), one of my portfolio companies, announced the latest release of its Data Management Platform (DMP).  A DMP is software that centralizes the management of online audience data.  It enables marketers to manage pixels, control data access and latency, package and segment data, gain insight into audience activity through the […]
Posted in Technology / Software | Tagged BlueKai, Data Management, eXelate, internet, Online advertising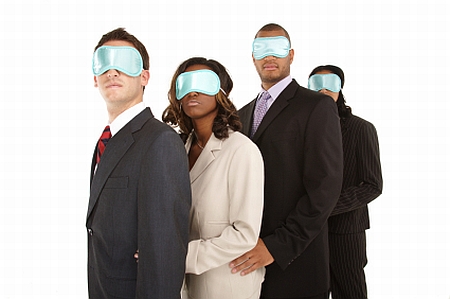 By Michael Krigsman on July 22, 2010
In a classic case of the "blind leading the blind," Texas accused IBM of failing to deliver on an $864 million IT initiative.
Posted in Business, Featured Posts | Tagged Contract, data center, Data Center Consolidation, Data Center Virtualization, Data Centers, Data Management, Hardware, ibm, IBM Corp., Storage, Texas, virtualization | 1 Response

By Merv Adrian on July 21, 2010
In a recent post I discussed Oracle's market share in BI, based on a press-published chart taken from IDC data – showing Oracle coming in second. As often happens in such discussions, I got quite a few direct emails and twitter messages – some in no uncertain terms – about why the particular metric I […]
Posted in Featured Posts, Trends & Concepts | Tagged analyst relations, analytics, BI, business intelligence, data integration, Data Management, Data Warehousing, Dataquest, enterprise performance management, Explorer, gartner, hyperion, ibm, idc, microsoft, MIcroStrategy, OBIEE, OLAP, oracle, performance management, Research Industry, sap, SAS, technology research, Vendor image and communications | 5 Responses

By Merv Adrian on June 27, 2010
In my coverage of SAP's Sybase acquisition, I noted that SQL Anywhere is a best kept secret among more than 20,000 developers who relish its ease of embedding and minimal database administration. Now Sybase is about to release its next version, SQL Anywhere 12, with ambitions to add to its claimed ten million users worldwide […]
Posted in Featured Posts, Technology / Software | Tagged column stores, data governance, Data Management, data synchronization, Database, high availability, load balancing, sap, Smartphone, Software infrastructure, SQL Anywhere, Sybase, Sybase IQ, workload management | 2 Responses

By Merv Adrian on June 16, 2010
Microsoft's SQL Server Parallel Data Warehouse (PDW) has been eagerly awaited for a long time. It still is. Though much of the news at the BI Conference running in parallel with TechEd in New Orleans (discussed here) was generally quite good, the PDW story was much less so. It's late, and it's not all there. […]
Posted in Technology / Software | Tagged backup, Bull, control node, Data Management, Data Warehousing, DatAllegro, Dell, EMC, Hardware platforms, hp, ibm, Industry Trends, Infiniband, microsoft, MPP, Parallel Data Warehouse, PDW, SQL Server, SSIS, T-SQL | 4 Responses

By Merv Adrian on June 15, 2010
Exadata is looking good. In the past few months, I've had the chance to talk to several early adopters of Oracle Exadata V2, some in connection with a sponsored white paper Oracle has just published. It's still early, but I see this product as a milestone, regardless of its commercial success. That is still to […]
Posted in Featured Posts, Technology / Software | Tagged BladeSystem, Data Management, data storage, data warehouse appliance, Data Warehousing, DB2, DBMS, Exadata, Hardware platforms, hp, I/O, ibm, Industry Trends, Kickfire, microsoft, Netezza, oracle, Parallel Data Warehouse, RDBMS, smart analytics system, Software infrastructure, SQL Server, SSD, Storage, Sun, Teradata | 1 Response