By Vinnie Mirchandani on June 18, 2013
It is embarrassing to see large vendors so desperate to show they are cloud players that they will grab at any straw. First there was SAP's Bill McDemott's gushy, mushy claim "We thank Lars so much for bringing the cloud DNA to SAP…the cloud DNA is now embedded across 65,000 minds and hearts, and it's now become […]
Posted in Business | Tagged Amazon, Cloud Computing, DNA, Hewlett-Packard, hp, sap, workday

By Paul Greenberg on May 16, 2011
I've known NetSuite for many, many years. 'Twas back in 2004, I met Mei Li, their ultra-dynamic SVP of Corporate Marketing, who has become one of my closest friends. She introduced me at that time to Zach Nelson, the very charismatic and always well liked NetSuite CEO and co-founder, who I got to know at […]
Posted in Business, Featured Posts | Tagged CRM, DNA, erp, NetLedger, netsuite, nsw11, oracle, salesforce.com, sap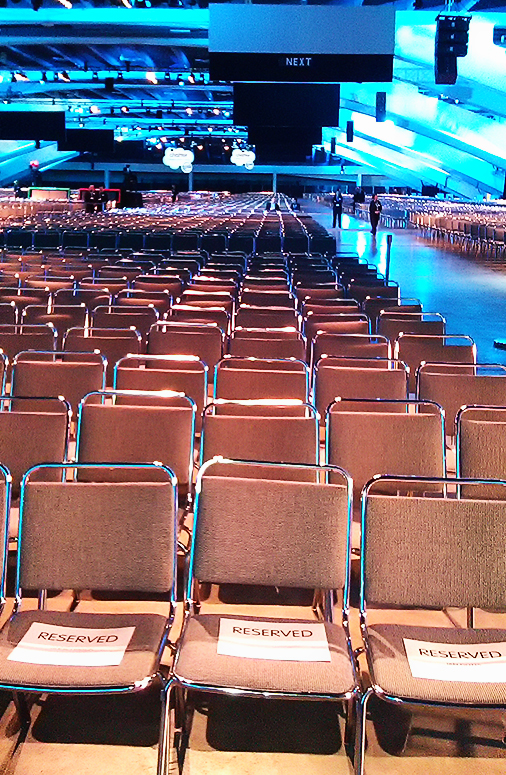 By Michael Krigsman on January 28, 2011
Veteran journalist Peter Coffee, who now works for Salesforce.com, asked me for three points that enterprise buyers should consider when introducing social CRM into an organization.
Posted in Business, Technology / Software | Tagged CRM, DNA, Dreamforce2010, Peter Coffee, salesforce.com, social business, social software | 3 Responses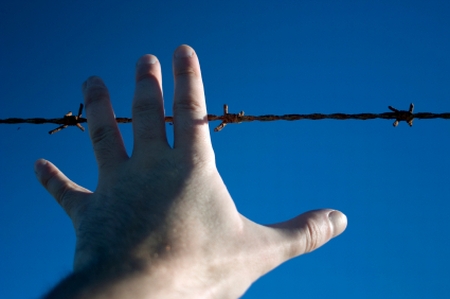 By Michael Krigsman on November 23, 2010
Social CRM offers a different set of challenges from those associated with ordinary IT or CRM projects. Consider these three points.
Posted in Technology / Software | Tagged Customer, DNA, social business, Social CRM