By Dion Hinchcliffe on September 14, 2018
As an industry, we have collectively returned to that eternal debate about what constitutes a largely technical evolution versus when an important digital idea becomes a full-blown business trend. This has happened before with Web sites, e-commerce, mobile applications, social media, and other well-known advances. It can be hard to remember that at first these […]
Posted in Featured Posts | Tagged APIs, business strategy, CDO, CIO, ecosystem, Enterprise architecture, microservices, platform

By Denis Pombriant on March 6, 2013
Could we have a moment of sustained loud noise for all of the companies that form the various ecosystems around major product lines?  I mean it.  The ecosystem, and maybe not even social, is the story of the last five years.  While many of us have been running around like Chicken Little talking up the […]
Posted in Business, Featured Posts | Tagged AppExchange, DocuSign, ecosystem, salesforce.com

By Phil Wainewright on October 29, 2012
Early in its history, Oracle started out as a fast-growing database start-up, becoming a case study in Geoffrey Moore's classic Silicon Valley entrepreneur's textbook, Crossing the Chasm. It was only later that it added an enterprise application stack and assorted platform components to eventually become the ungainly behemoth we know today. Is Salesforce.com following a similar […]
Posted in Business, Featured Posts | Tagged AppExchange, df12, ecosystem, enterprise software, oracle, salesforce.com | 3 Responses

By Michael Fauscette on August 17, 2012
Building out an enterprise social network (ESN) goes beyond just connecting employees to each other. Talking about a company's ESN one might picture a single network, but in reality many companies will operate with several / many interconnected communities and…
Posted in Business, Featured Posts | Tagged Community, ecosystem, ESN, integration, network, silo, socbiz

By Brian Sommer on May 21, 2012
Part 2 of NetSuite SuiteWorld big points: The Partner ecosystem of NetSuite is definitely gaining momentum. But, is the growth consistent with other major platform ecosystems? How is it differing?
Posted in Business | Tagged Accenture, apple, deloitte, ecosystem, Jim McGeever, netsuite, SuiteWorld, Zach Nelson | 1 Response

By Brian Sommer on April 10, 2012
ERP software and Platform-as-a-Service (PaaS) are on a collision course. Who's ecosystem will reign supreme?
Posted in Business, Featured Posts, Technology / Software | Tagged ecosystem, erp, force.com, netsuite, PaaS, Phil Simon, Platform as a service, salesforce.com, Service-oriented architecture, software as a service | 2 Responses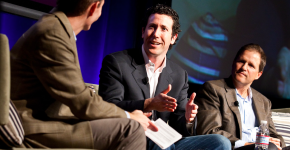 By Jevon MacDonald on February 21, 2012
At Founders and Funders this week we took some time to interview Dan Debow. It was a bit of a love-in I admit but that is just because I really love how much passion Dan has for helping those around him. He has made a big difference in a lot of people's lives. I've benefitted […]
Posted in Business | Tagged ecosystem, Montreal, Startup company, startups, Toronto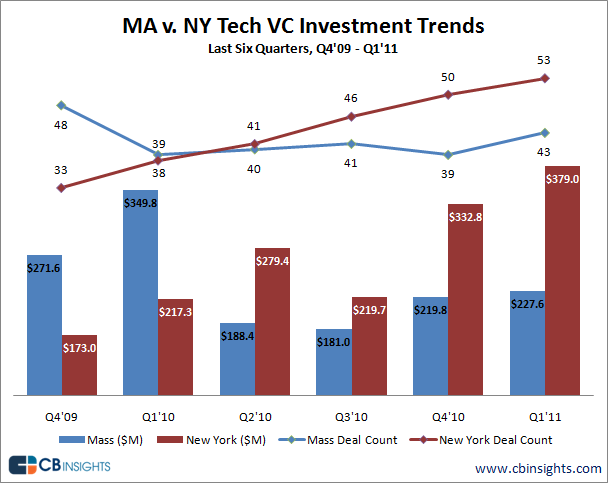 By Chris Selland on November 19, 2011
Cross-posted from my Tumblr Good read on the NY tech scene – having spent a considerable amount of time in NYC recently, it captures the dynamic of what's happening there quite accurately. As a transplanted NJ native & NYU grad who migrated to Boston 20 years ago because 'that's where the tech industry is' – […]
Posted in Trends & Concepts | Tagged Boston, ecosystem, New York City, NYC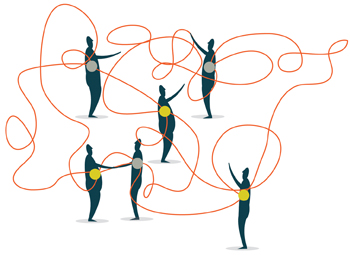 By Michael Fauscette on February 13, 2011
I was reading an article a few days ago and a term was used that intrigued me, flat networks. Now in context the term refers to the technical architecture of a computer network and is defined as a network in which all stations can reach the others without going through any intermediary hardware devices, such […]
Posted in Featured Posts, Trends & Concepts | Tagged ecosystem, flat network, flexible strategy, organic network, social business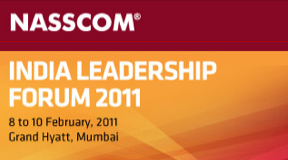 By R "Ray" Wang on February 7, 2011
Disruptive Technologies Remain Top Of Mind Among Business Technology Leaders It's always a privilege and a pleasure to reach out to clients and prospects around the world.  For those tracking my location, I've been in London, San Francisco, and Mumbai over the past 9 days.  The conversations have ranged from social business and enterprise 2.0 […]
Posted in Business | Tagged 3PM, Accenture, Cloud, deloitte, Deloitte Consulting, disruptive, disruptive tech, disruptive technologies, ecosystem, HCL Technologies, ibm, India, Infosys, innovation, Mahindra Satyam, Monday's Musings, Monday's Musings, NASSCOM, PaaS, R "Ray" Wang;, R "Ray" Wang;, rwang0, SaaS, strategic advisor, System Integrators, Tata Consulting Services, TCS, Third Party Maintenance, Thought Leadership, vendor strategy, wipro | 3 Responses