By Louis Columbus on September 23, 2014
35% of all ads posted for engineering jobs in the last 30 days prioritize 3D printing and additive manufacturing as the most sought-after skill. Wanted Analytics' latest analysis of the 3D printing and additive manufacturing job market found that IT and management expertise were the second most common skill sets mentioned in ads seeking to […]
Posted in Featured Posts, Technology / Software | Tagged 3D printing, 3D Printing Jobs, 3D Printing Profession, 3D Printing Skills, Elance, freelance 3D printing, Louis Columbus' blog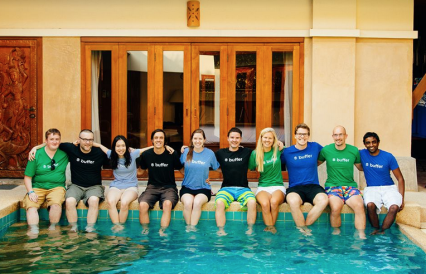 By Jason M. Lemkin on December 27, 2013
If you squint, and look carefully, in a lot of the deals you see on TechCrunch, Techmeme, Pando Daily, or whatever you read, you'll see a pattern in a good chunk of them.  You'll see that Co. X or Y sells to BigCo … around Year 5.  Or that a New CEO is brought in […]
Posted in Business | Tagged Elance, Entrepreneurship, oDesk, SaaS, SaaStr, startups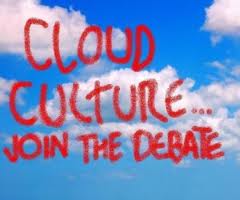 By Michael Fauscette on December 12, 2010
I spent the past week in the clouds attending Salesforce.com's Dreamforce conference. Salesforce likes to categorize its products into different "clouds", like sales cloud (sales force automation), service cloud (customer service system), data cloud (crowdsourced contact data), etc. In fact…
Posted in Trends & Concepts | Tagged Amazon Mechanical Turk, Cloud Computing, collaboration, e2.0, Elance, human cloud, oDesk, SaaS, salesforce.com, Service Cloud, Web 2.0, work

By Brian Sommer on March 18, 2010
oDesk's Brian Goler called to discuss the Inadvertent Freelancer concept. The discussion covered much more than oDesk's abilities to help the modern freelancer.
Posted in Business | Tagged Contracting, Current Affairs, Elance, Freelancer, group dynamic, India & Services, oDesk, Professional Services, Service Providers, Software developer, Software Vendors

By Brian Sommer on February 17, 2010
Not every freelancer is one by choice. The economy has thrust millions into the freelance economy. Technology can help some of them but what about the inadvertent freelancer? Who's helping them?
Posted in Trends & Concepts | Tagged Business Services, Consulting, Current Affairs, Elance, Employment, Freelancer, Marketplaces, oDesk, Professional Services, Selling Professional Services, Sourcing, Think About IT | 2 Responses